The island of gods is not named thus for nothing. Bali's spa treatments will have you feeling like you landed in heaven. Apart from being one of the most stunning holiday destinations in the world, Bali is known for its indulgent services.
Getting spa treatments is easy and affordable. The spas are scattered all over the island, and almost every hotel or resort has one. Spa treatments are a serious business in Bali. What's more, they are quite beneficial too.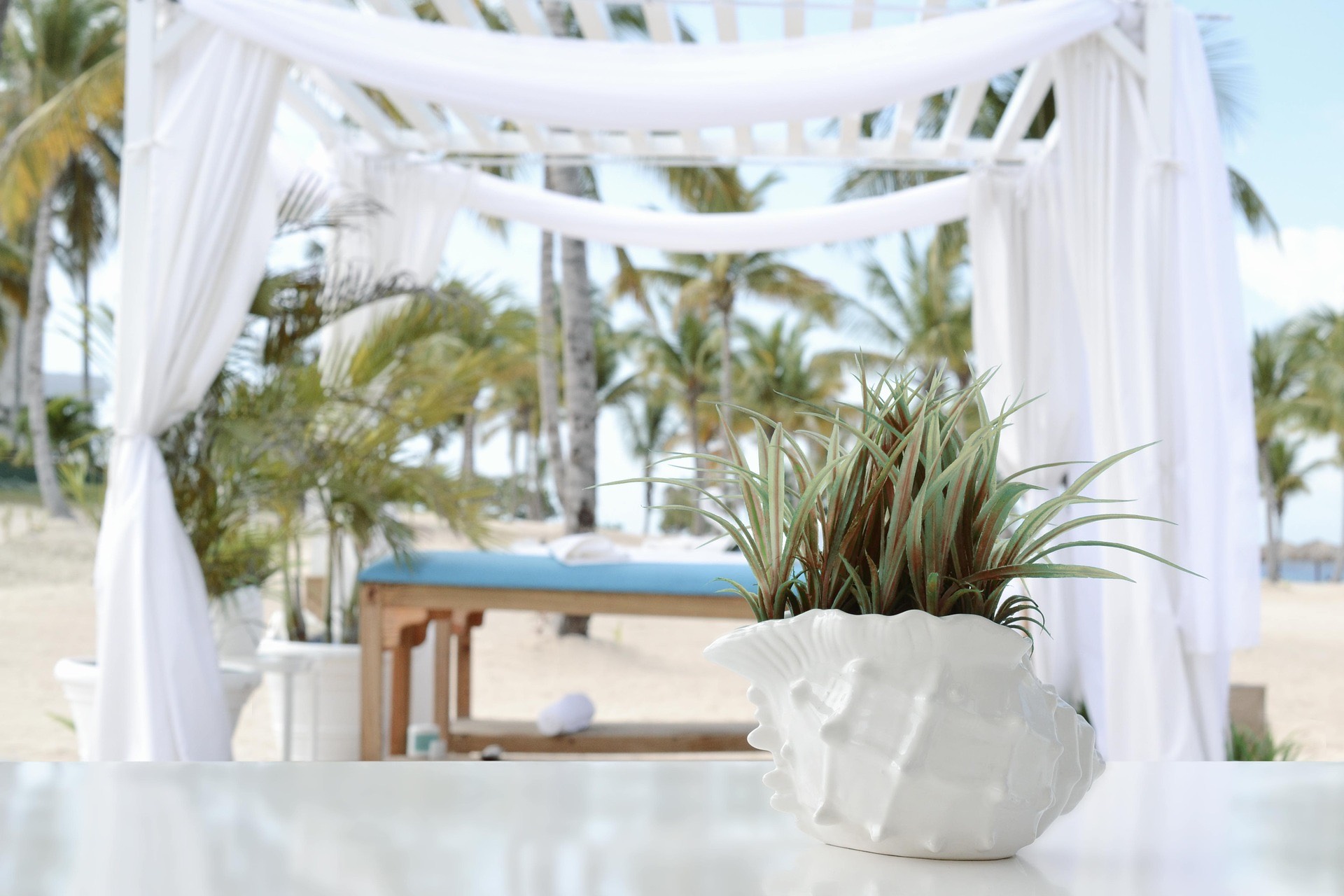 You will leave Bali with silkier hair, glowing skin, and body free of the usual aches and pains. The Balinese offer a packed spa menu that leaves you wondering which one to pick and which to leave. Furthermore, they all sound fantastic and essential.
Popular Spa Treatments in Bali
To help you choose, here are some of the typical spa treatments that you are likely to find in Bali.
The Heavenly Traditional Balinese Massage
This is as close as you can get to heaven. The Balinese massage is a deep tissue massage that consists of skin rolling, acupressure, long gentle strokes, kneading, and pounding. It helps to rid your body of toxins and tension.
The masseuse uses oils extracted from locally available ingredients such as:
• Sandalwood
• Frangipani
• Ginger
• Coconut
• Jasmine
Expect a full body massage that begins with a footbath and ends at the scalp. This happens in a peaceful ambiance created with soft traditional music, sweet fragrances, and serenity.
The Lulur Body Treatment
With the best spa in Bali, prepare for the royalty treatment. The Lulur treatment is a traditional beauty treatment that was given to royal women who were engaged to be married. The modern remedy is an exfoliating scrub made from natural ingredients. These include turmeric, pandan, rice, ginger, and essential oils. The therapist applies this paste on your entire body, leaves it dry, and then scrubs it off. A warm shower rinses you off.
Next, the therapist applies a yogurt body wrap on your body. You will then have a second shower or a soak in a flower bathtub. It leaves you feeling rejuvenated.
Cream Bath
This is a traditional Balinese hair spa treatment. In essence, you are getting your hair a bath instead of the usual quick shampooing it is accustomed to. This includes a firm scalp massage that extends to your shoulders, neck, and arms.
It also includes having your mane wrapped in hair masks, hair steam and ends with a wash and blow-dry. The treatment leaves your locks silky and smelling awesome.
Traditional Balinese Facial
The beauty of Balinese therapies is that they use organic ingredients. The therapists use products that are extracted from local ingredients. These are mashed and blended to make creams and facial scrubs that will not have your face breaking out.
Ear Candle Treatment
Yes, you read that right. You can have your ears cleaned using an ancient therapy that removes ear wax. It also helps to clear your sinuses and relieves pressure in your ears. The therapist will insert a hollow tube of cotton and wax into one ear gently.
The other end of the tube will be lit, and the wax begins to burn up slowly. The gentle heat and smoke loosens the wax in your ear and also massages your eardrum.
The Ear Candle treatment is calming and helps you to relax. Moreover, it leaves you with ears free of ear wax. A session takes 15 to 30 minutes.
The Flower Bath
You can have the staff at your villa run this one for you. All that is needed is a bathtub full of flowers. Nearly every spa offers a flower bath. It is relaxing, and the mix of colorful petals smells heavenly.
Conclusion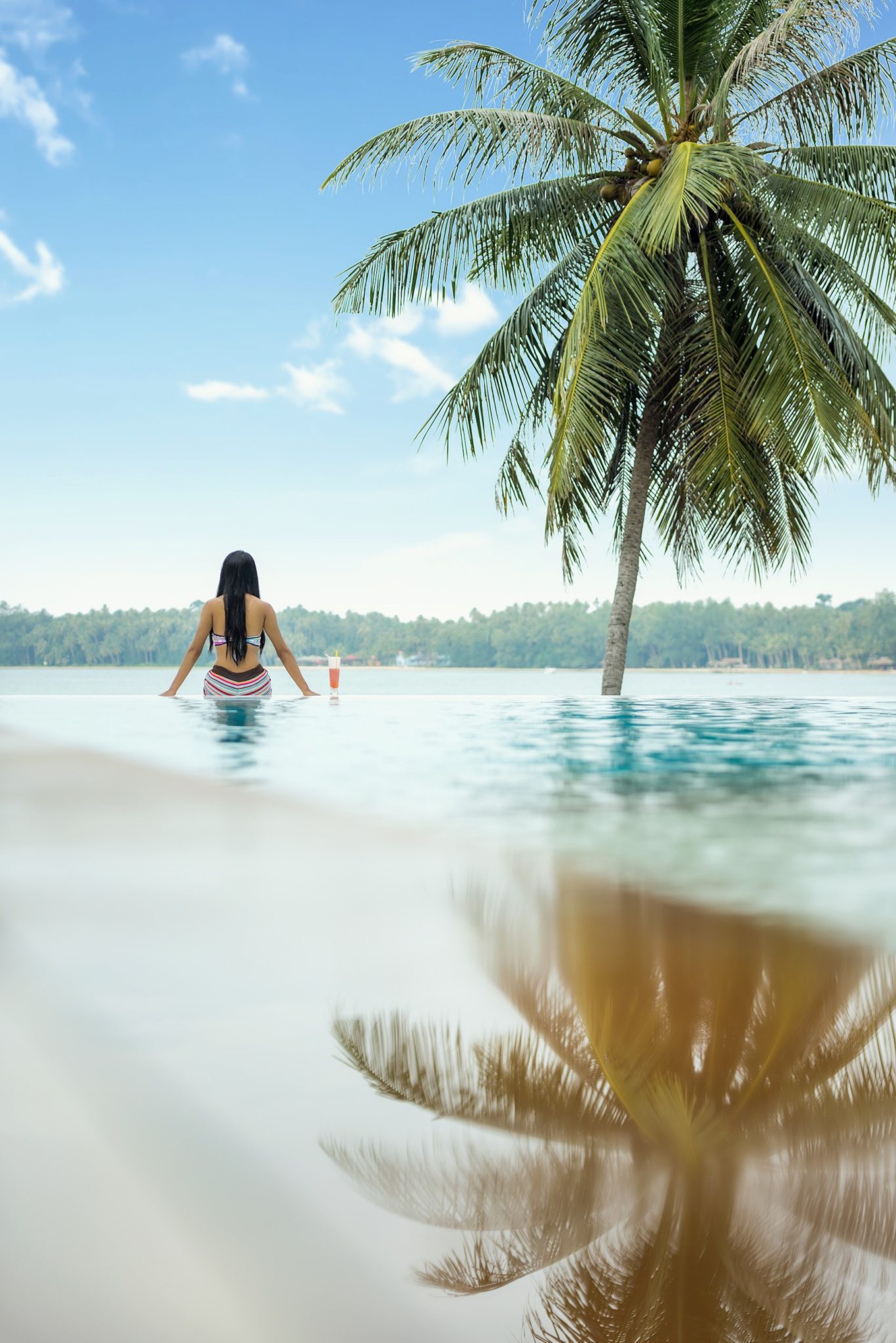 There are many more spa treatments that you can try in Bali, including hot stone and ayurvedic massages. These treatments will leave you feeling rested and relaxed. Many resorts and hotels have spas with professional therapists for their guests. You can also access facilities anywhere on the island.