Vacations are one of the best ways to relax, and what can be more fun than a beach trip? If you are looking for a summer getaway in the US, Destin beach in Florida is worth visiting.
Located in Okaloosa County, this small fishing town is now a top tourist attraction in Florida. To witness the emerald green water and the stunning white sand, the Destin Florida beaches to visit this summer is a great idea.
Here are some exciting things you can do to make your Destin beach vacation more memorable.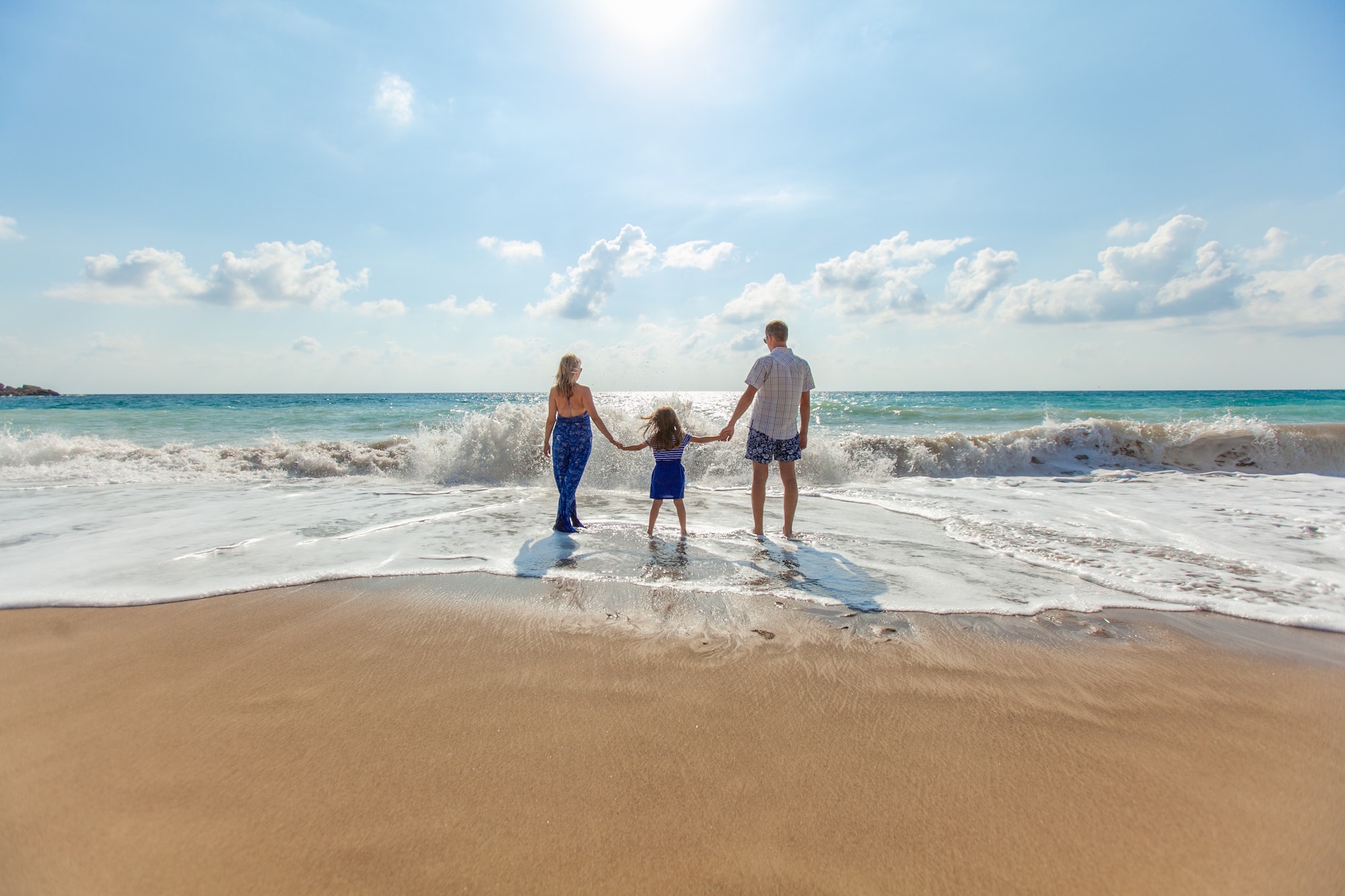 Visit the Crab Island
When you have selected the Destin Florida beaches to visit for your next vacation, Crab Island is one place you cannot miss. You can reach here by a short boat trip to the Northern coast of Destin.
According to USA Today, you can rent a private yacht, a charter boat, or a sport boat to reach Crab Island. It is one of the most famous water sports and beach activities. You can play beach football or frisbee golf or go snorkeling in the sparkling Destin beach waters.
Go for a Dolphin Cruise
According to the latest news report, Destin Mayor announced the expansion of Crystal Beach Park. It is part of an initiative to provide more public beach parks for Destin residents and tourists.
Dolphin tours are one of the most fantastic attractions at Destin beaches. You can take a sunset dolphin tour to see these marvelous creatures in their natural habitat. It is a once-in-a-lifetime opportunity to see these speedy swimmers race alongside your boats in the Destin waters.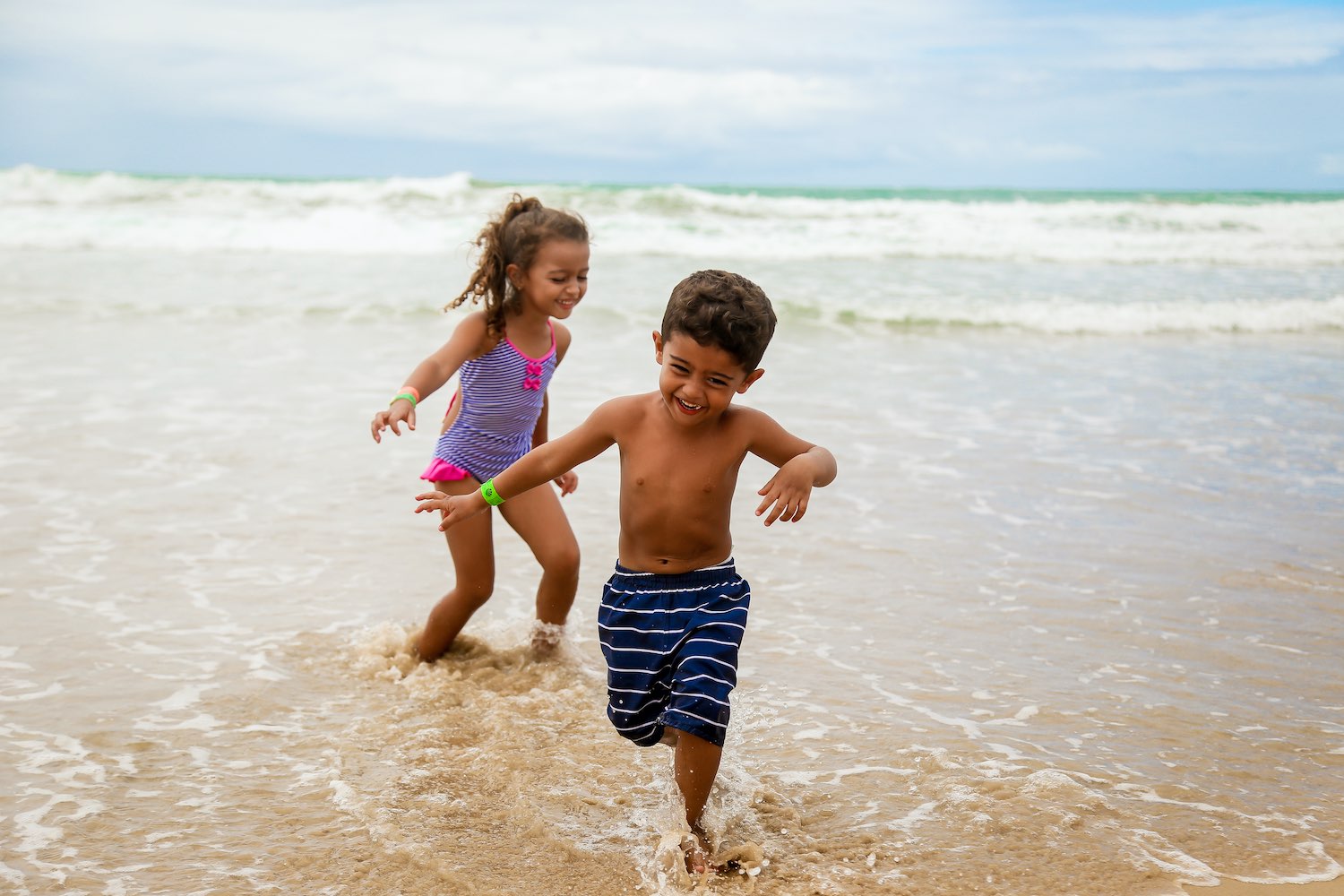 Visit the Gulfarium Marine Adventure Park
The Gulfarium Marine adventure park is worth visiting if you are a marine life enthusiast. The historic aquarium boasts enchanting sea creatures in the Gulf of Mexico waters. For example, you can see animal shows of sea lions, otters, and penguins. Your kids can spend time near a touch tank to play with sea plants or feed penguins.
Take the Buccaneer Pirate Cruise
According to the Florida Department of Environmental Protection, more than 80 percent of Emerald Coast's visitors go to Destin, the fishing center of Florida. If you are a lover of pirate movies, you must visit the Buccaneer pirate cruise in Destin. You can enjoy the two-hour cruise on a 100-feet US Coast Guard-approved vessel. Your kids can enjoy sword fights, water gun battles, a treasure hunt, and an authentic cannon fire. You can book the trip online well in advance to get confirmed tickets.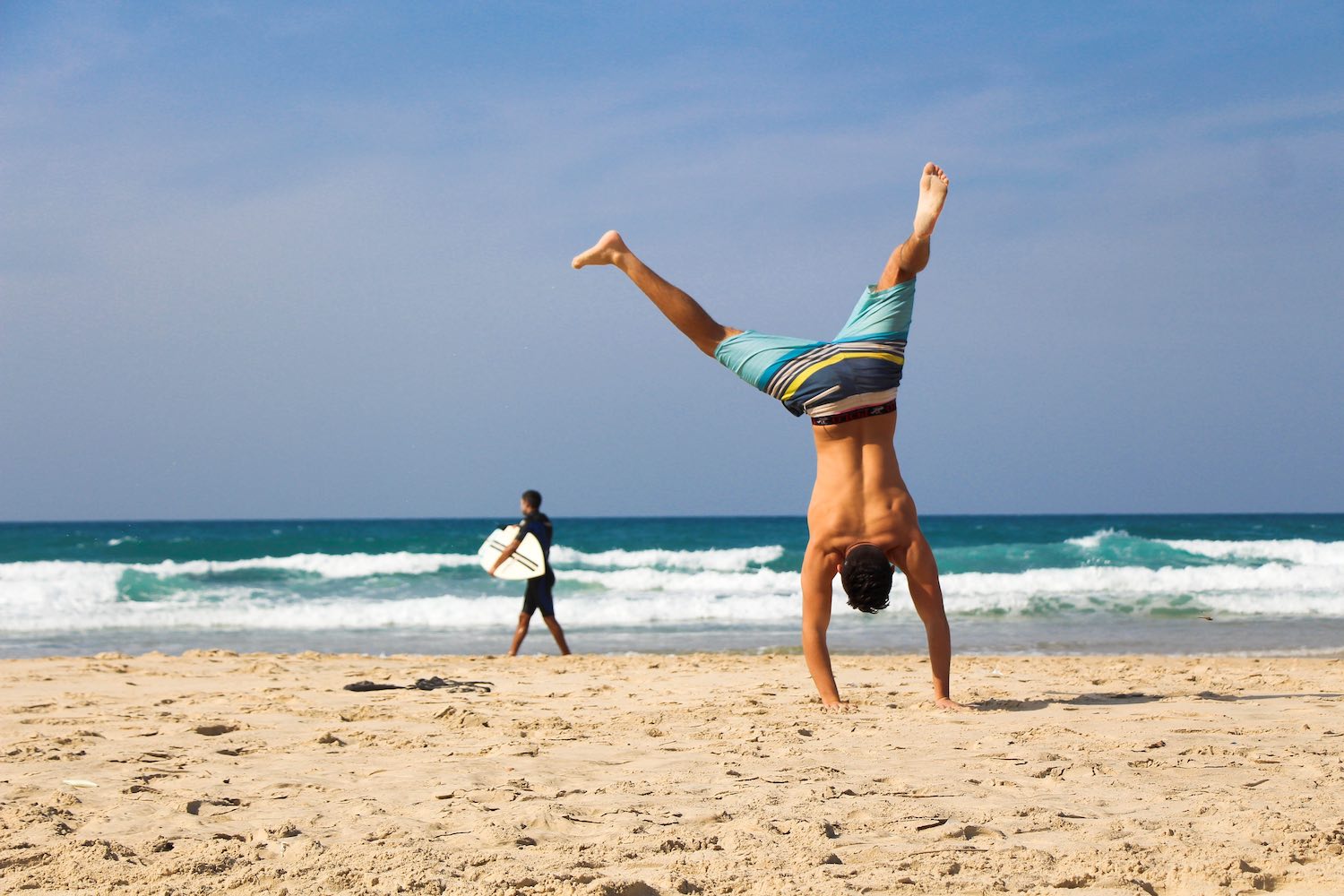 Indulge in Water Adventure Sports
What is a beach trip without water sports? Here are some water sports that you can enjoy at Destin beaches:
● You can hire a charter boat and go fishing in the deep waters of the Northern Gulf. You must make sure to get a license before you indulge in fishing.
● You can go parasailing for the adrenaline rush and fantastic view of the sea.
● You can learn to go on a flyboard.
● If you love paddling, you can try going on a surfboard or a kayak.
● You can choose to go water skiing and jet skiing with your partner.
● You can go on a wild banana boat ride with your friends and family.
● If you have any experience in sailing, you can rent a catamaran and go for a day sail on the beautiful sea waters.
After all these adventures, you may hit the perfect place for your gastronomic adventure: choose one of the fabulous restaurants in Destin and enjoy it to the fullest. So, these were some ideas to make your Destin vacation a memorable one.