It can be fun thinking about all the activities you'll do on your road trip. From sightseeing to playing road trip games, you have planned the ultimate vacation.
Is your car ready to make the trip, too?
Make sure your vehicle is prepared to traverse all types of weather and surprises. Follow these long road trip tips and enjoy the cruise.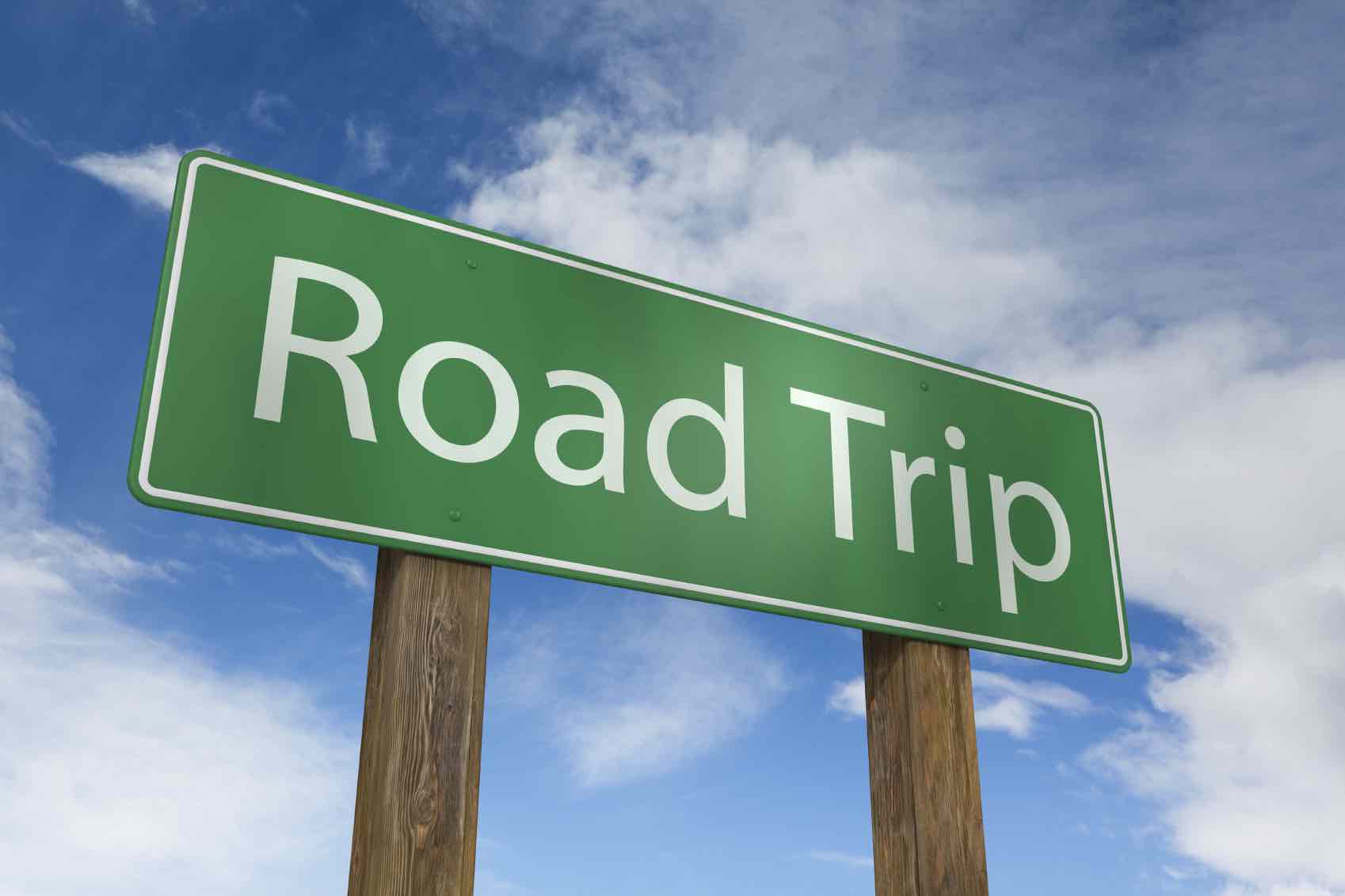 1. Check the Tires
You won't get very far if your tires aren't road-ready.
The first thing you should do is check to see if the tread is worn. A great way to check your tread is by sticking a penny upside down in the tread. If you see a gap between Lincoln's head and the top of the tire, then you need new tires.
If the tread is good, then check the tire pressure. Even if the pressure is good in the tires, you still want the psi to be equal in all four tires.
2. Engine Oil and Fluids
When was the last time you had your oil changed? If it's been more than a year, you might not make it far down the road.
Your oil should be checked at least every year and sometimes twice a year depending on usage.
Additionally, inspect the wiper, transmission, and brake fluids. You might discover the transmission needs to be flushed. The integrity of your vehicle depends on all fluid levels being optimal.
3. Emergency Kit
Every car needs an emergency kit, but what's inside is what makes it important.
Critical items you need to carry are bottled water, blankets, flashlights, flares, and non-perishable snacks. You can always add extra items like a utility knife, matches, and a spare phone.
The extra supplies and emergency kit should be catered to your trip. Journeys up north will require more tools geared toward a colder climate. Trips to warmer climates should have plenty of bottled water.
4. Heat and Cooling
Nothing is worse than driving into extreme temperatures and not having adequate heating or cooling.
You don't have to know everything about your heating and cooling systems, but you can take it to the experts. Check out these car cooling tips to ensure your comfort throughout the trip.
5. Car Filters
A regularly scheduled inspection and replacement of engine and oil filters are vital for your vehicle. The filters work like regular air filters. They prevent debris and dust from entering your engine.
Even if you don't know how to change the filters yourself, you can still see if they are dirty. Any filter that's not white is dirty and can be changed.
Using the Long Road Trip Tips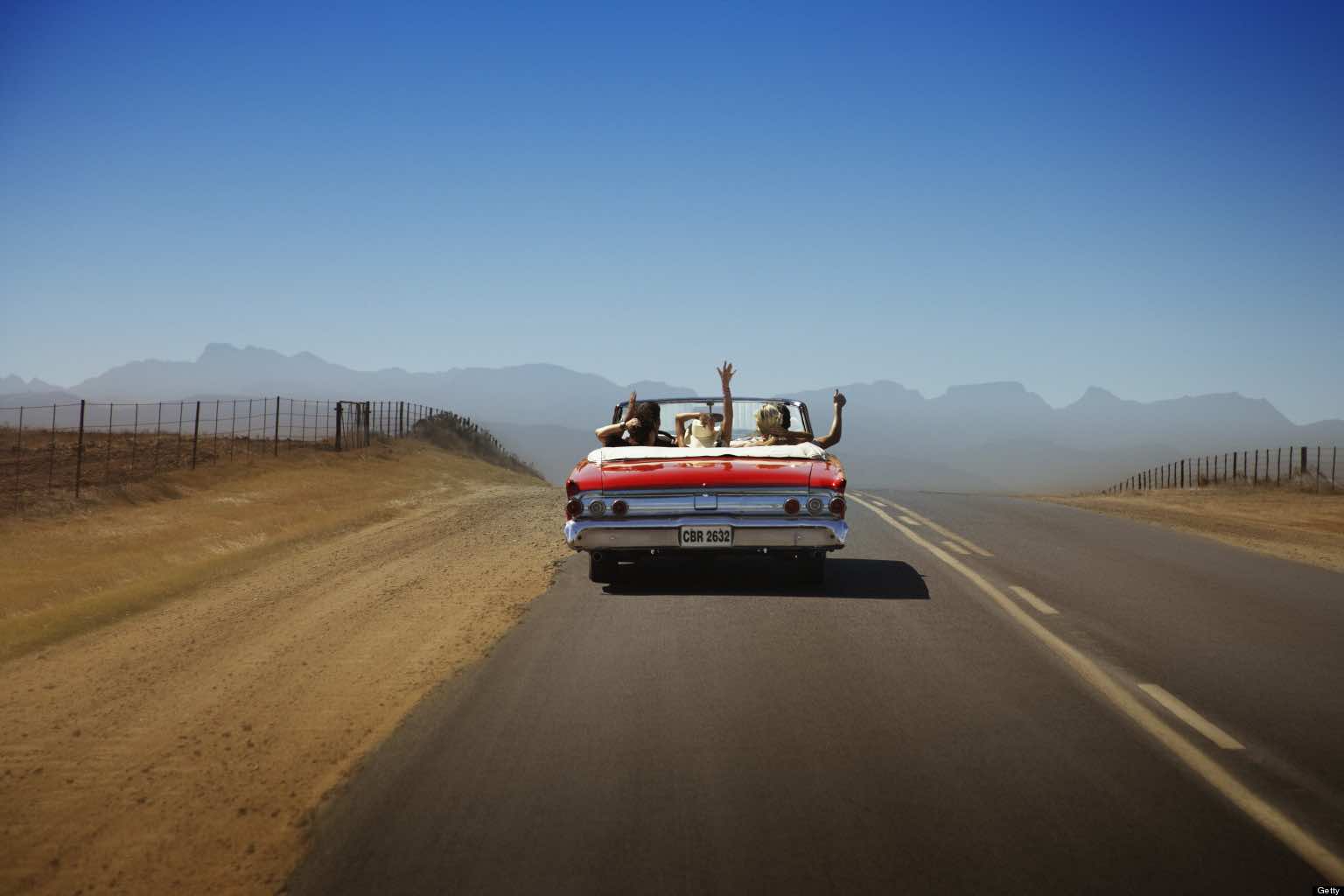 While you spend the time to prepare for a vacation full of memories, remember to prepare your vehicle or. These long road trip tips could save your journey and also if you use Limo Find to venture with a Limo.
Get your vehicle ready so you can have smooth sailing the entire way.
If you'd like to read more interesting articles, keep scrolling the page.