Snorkeling is a must-do for anyone vacationing in the Caribbean. Apart from crystal clear waters, there's a great selection of marine life to view with your snorkel mask. Swim with the whale sharks, turtles, multicolored fish, and even over shipwrecks and admire beautiful reefs snorkeling in cancun.
Cancun offers a suitable experience for every need: from beginners, non-swimmers and children to experts and adventure lovers are all welcome! If you value amazing reefs and beaches, safety, individual attention, professional grade equipment and excellent customer service then you are in the right place at the Beachscape Kin Ha Villas & Suites!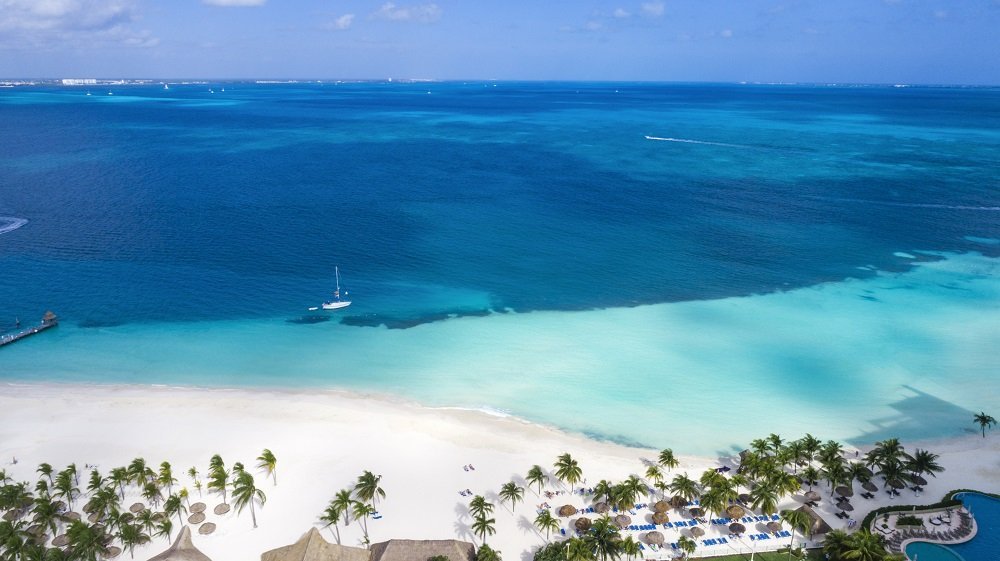 Where to Snorkel in Cancun, Mexico?
You can snorkel off of Cancun's beaches, as it's much more enjoyable than to take an organized snorkel excursion. This because you have the luxury of taking on your own time exploring the reefs and also save a lot of money!
There are areas located in the well protected National Marine Park that provide maximum visibility of schools of fish and marine life. Marine life varies from sea urchins to eagle rays passing through all kinds of corals.
You will find the best offers and rates to make your reservations, give your family the opportunity to live quality moments together, in a tropical environment where they will enjoy the natural beauties of the Mexican Caribbean at the Beachscape Kin Ha Villas & Suites known as the best accommodation option in the area. Plan that trip with friends that you have always wanted to do or surprise your partner by taking her to spend an unforgettable time in Cancun.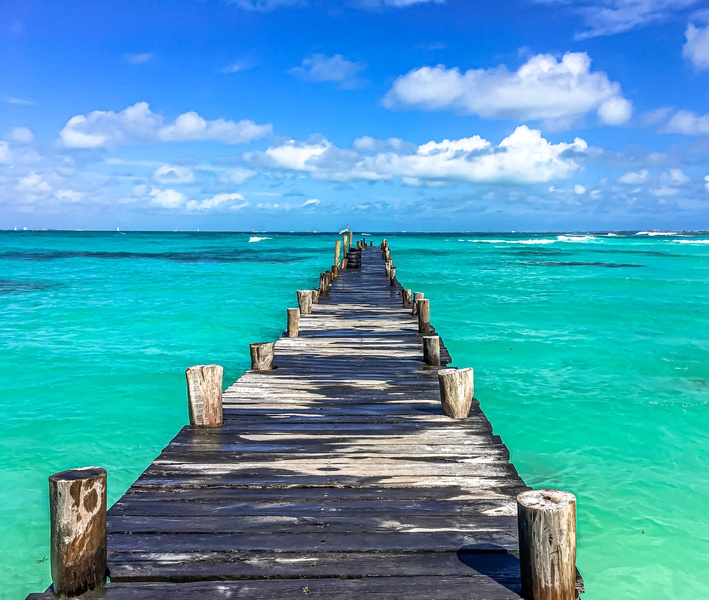 The hotel has extensive green areas that are complemented by the beautiful tropical totally Caribbean environment that is perfect for snorkeling in the beautiful beach of crystal clear turquoise waters and soft white sand. The beach was nominated by Discovery Channel as "The best natural beach in Cancun", ideal for its shallow depth and calm waters, making it ideal for snorkeling and swimming.
Unbeatable Location
Beachscape Kin Ha Villas & Suites are located directly beside the beach, within a tropical garden. This hotel is a 3-minute drive from Pok-ta-Pok Golf course, in northern Cancun. The beach opposite the hotel is popular for snorkeling and swimming with countless shopping venues, nightclubs and clubs such as Coco Bongo and Mandala Beach and restaurants can be reached within a few minutes. The central location in the hotel zone within the city allows guests the opportunity to comfortably view the archaeological Maya ruins as well, adding depth to your vacation.
Facilities
Beachscape Kin Ha Villas & Suites allows you to enjoy fascinating moments of quality in facilities completely designed to be surrounded by an atmosphere where serenity and comfort prevail.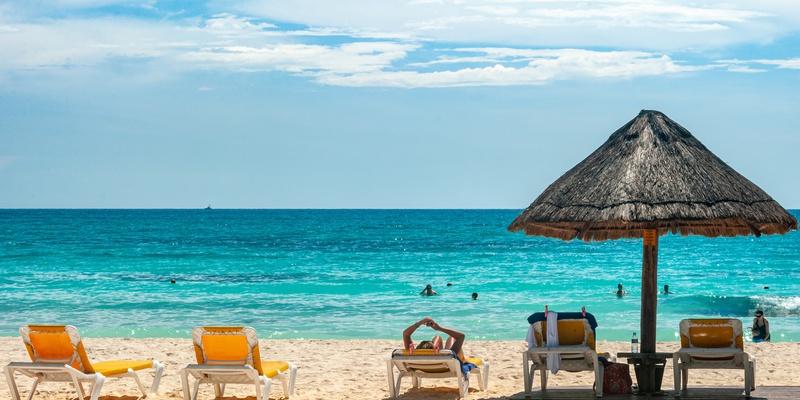 Beachscape Kin Ha is a beachfront hotel with fun for families, couples, or friends. It has a children's area, swimming pool, gym and parking. It also has two restaurants, bar, beauty salon and spa services. In the facilities there is a business center and free Wi-Fi in all areas.
Designed in blocks of buildings surrounded by colorful gardens, the resort provides great comfort, convenient amenities, and services in an air-conditioned atmosphere. Rooms vary from Standard Rooms to One Bedroom Suites or Two or Three Bedroom Villas Cancun, all decorated with Mediterranean and Caribbean style touches. Of course, they are spacious and offer unique amenities such as free wireless internet, terrace or balcony, as well as a dining room and fully equipped kitchen in the Villas and Suites.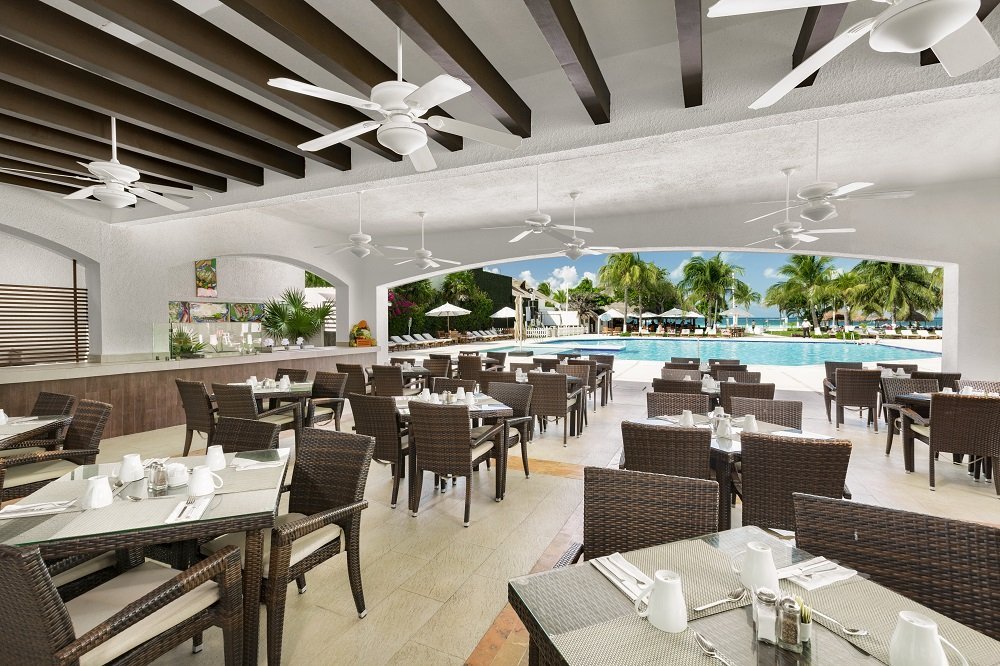 You can cool off in the swimming pool, enjoy exquisite dishes at the Albufera and La Palapa restaurants, pamper yourself with a massage at the Neek Spa, savor a cocktail under the shade of a palapa on the beach, or simply relax on a deck chair while you watch the children having fun in the playground.
Beachscape Kin Ha Villas Cancun Resort Hotel is undoubtedly the best option if you are looking for a fine snorkeling area hotel in Cancun, a property that brings together families, couples or groups of friends to live a unique experience.