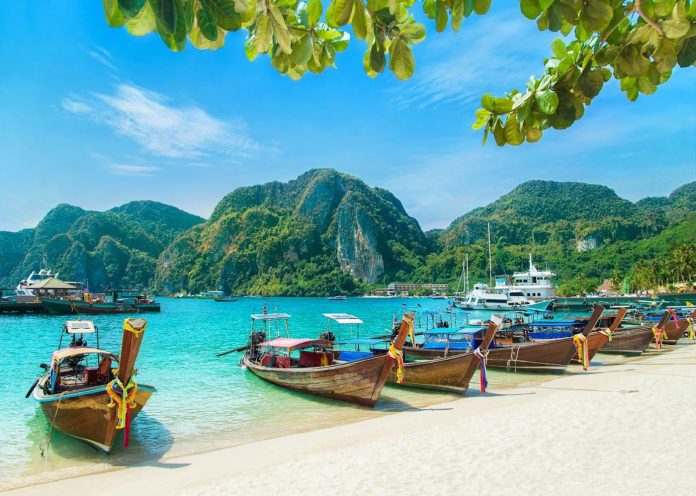 Andaman is a small group of islands in the Bay of Bengal and in the south to the country of Myanmar. Andaman Island is considered to be on the top of the list of best overseas honeymoon with a low budget. There are many Andaman honeymoon packages with price that is budget-friendly. There are many amazing beaches and islands that you can visit and explore for having an outstanding Honeymoon Trip. You can try a variety of water sports and do lots of shopping in your free time. You can also enjoy some of the most mesmerizing sunsets with your better half. So if you are getting interested in planning your honeymoon to Andaman, then you must read this whole page.
Best time to visit
The best time to visit Andaman is in the winter season. The month of December, February and March is the best time to travel in the Andaman Islands. During these months, the weather is pleasant, with a cool breeze coming down to Island from the sea. You can enjoy lots of water sports in this place during winter. A big amount of tourists also visit here in summer, as it is easier to do water activities at this time, but the weather is a bit warmer. However, you must avoid coming to this place during monsoon as it gets very inconvenient to explore the place.
How to reach
The most convenient way to travel to Andaman is through the air. You can very easily take a flight from your nearest international airport to Port Blair International Airport, which is the one and only airport in the Andaman Islands. This mode will consume your least time, So if You have countable days, then you must take a flight. The other option is through the waterways. You can take a cruise, where you can spend a lot of quality time with your better half, on your honeymoon.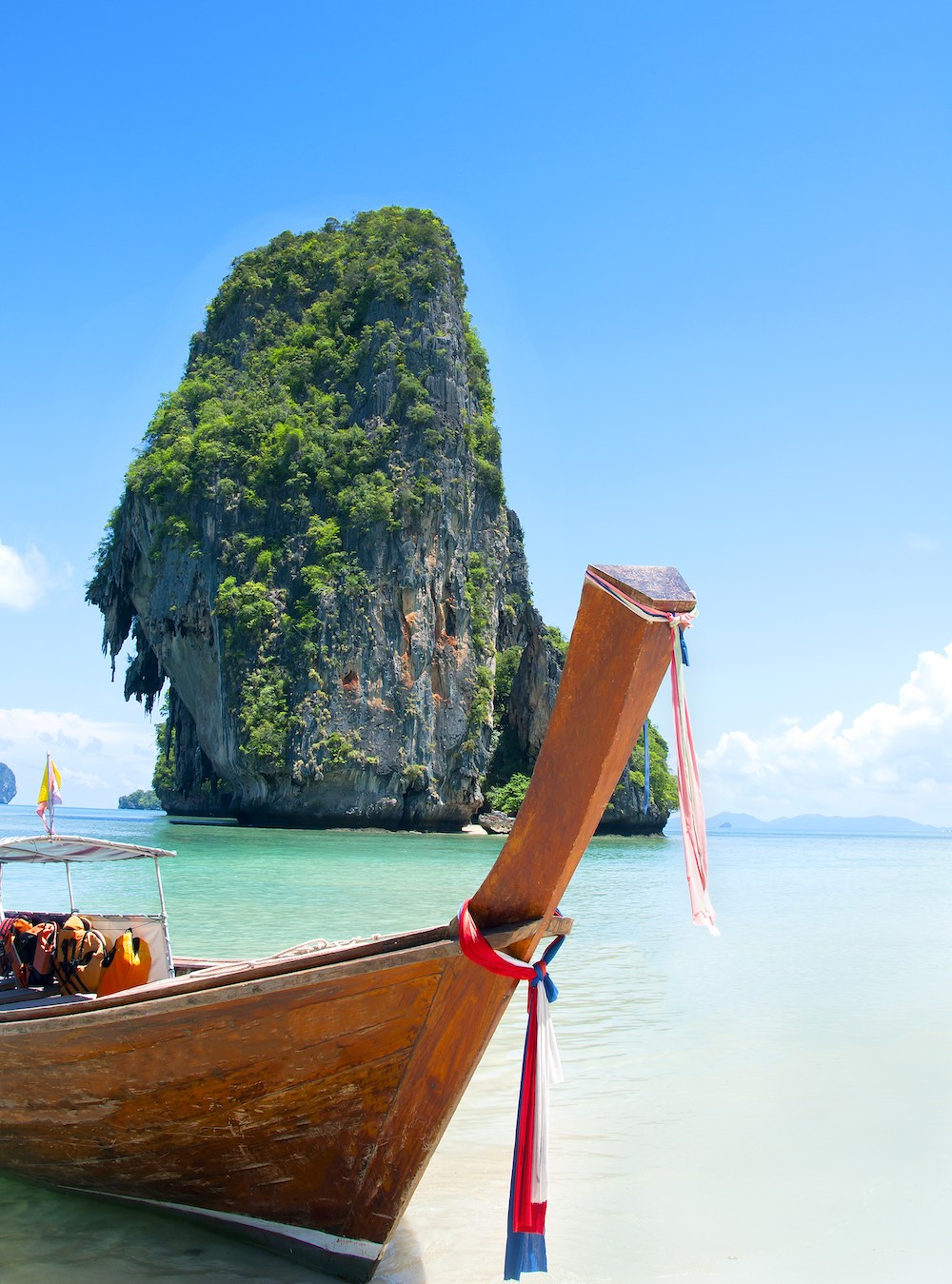 Places to visit
Andaman is filled with beautiful Island and Beaches. However here are some of the best of all of those places, which will make your honeymoon unforgettable.
1. Havelock Island: This island is famous for its mesmerizing view. You can very well enjoy the sunrises and sunsets with your loved ones. There are many small villages surrounding this beach, and a tall lighthouse.
2. Cellular Jail National Memorial: This is an old jail dating back to the olden times during the British colonial rule, in the Indian subcontinent. This jail was used to imprison the Political rebels during the Independence movement. Now, this is considered as a national independence memorial.
3. Radhanagar Beach: This beach with white sand, is surrounded by some of the tropical rainforests. You can enjoy swimming and diving on this beach or if you are not a sporty person then you can just have a romantic walk along this beach.
4. Barren Islands: This is a volcanic island in the southeast of Andaman Islands. Barren Island has the only active volcano to date in the whole of southeast Asia. This place is considered to have the best Scuba Diving experience.
5. Chidiya Tapu Beach: This place is very well known for its cynical sunrises and sunsets. You can also watch different birds along the beach and explore a mini zoo nearby Chidiya Tapu Beach. You can also plan a lovely surprise date on this beach for your spouse, that will melt their heart and make your love grow deeper and stronger.
6. Mount Harriet National Park: Established in the late 1960s, this is the best place if you want to spend some of your try close to nature. You can see lots of endangered species of plants and animals, that are the original inhabitants of these jungles.
Things to do
You can do a lot of romantic stuff, in your free time in Andaman. You can shop for lots of cool and amazing stuff, in local markets nearby famous beaches and Islands. You can buy, beautifully handcrafted Bags,Jewelry, Hats, Tropical Dresses, and T-shirts. If you are a couple that loves seeking adventure and thrill, then you must definitely try all the different variety of water sports that this place has to offer. You can also take a day off from all the sightseeing and just relax at the nearest spa, or a massage center with your better half.
Conclusion
What are you waiting for? If you are liking this place on the screen how amazing it will feel to visit here with your Andaman honeymoon packages with price that is under your budget and won't cost you a large sum of money. So quickly plan your honeymoon, book your ticket, and get ready to fall in love with your better half, all over again. One thing is for sure that, Andaman Island will make your Honeymoon some of the best time spent with your loved ones, filled with more beautiful memories.