One of the greatest treks not just in South America, but in the world, is the Inca Trail. But as well as having a degree of physical fitness, good health and a being up for a challenge, what else do you need to tackle it? Here is a look at some of the things you should prepare. Keep in mind your touring company is likely to have its own lists and suggestions for you to also follow, so this is just a general guide.
Equipment will vary
As mentioned this list is something of a guide since most of the camping gear is provided by your tour operator. It is a good idea to check what they do and do not include for the price though, and what extras you have to pay for. For example, you can expect a tent, a plastic sheet for the floor but you might have to pay extra for a sleeping bag and roll mat unless you bring your own.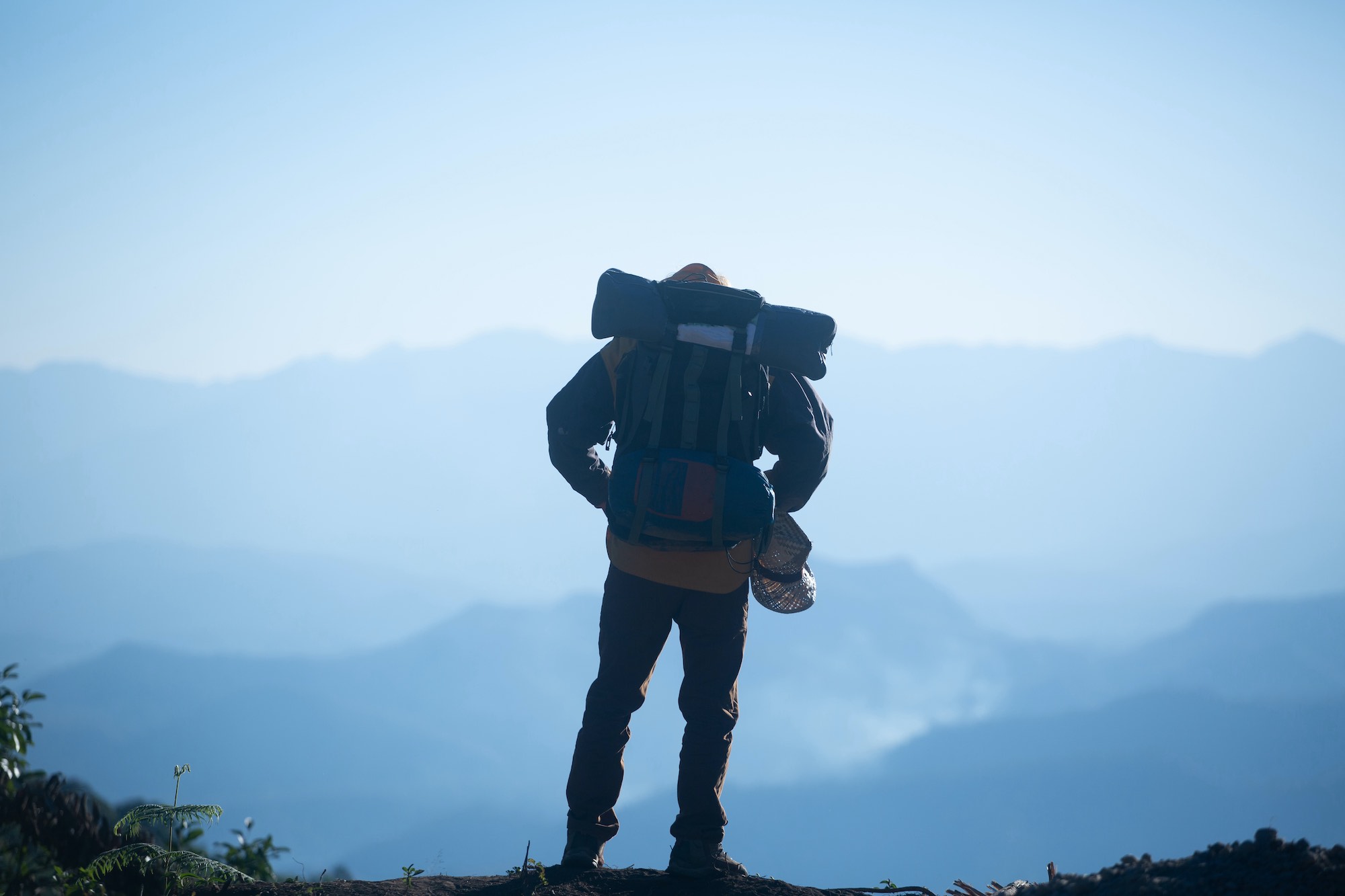 But then think carefully about the weight you are carrying with the elevation and the hike. Keep it to under 25lbs is the general recommendation of many experts. Cooking and eating equipment is provided and a porter carries a lot of the load. You can also hire them to carry additional equipment. Look here for more information. Some things people take might include;
1. Hiking socks, 1 pair a day plus some spares, make sure they are good quality
2. Proper hiking shoes or sports shoes, they should be light suitable for stone paths and comfortable
3. If you are hiking in the rainy season, waterproof clothing and protection for the backpack
4. 2 walking sticks spring-loaded
5. Warm clothing for the evenings, even in the dry season the nights get cold, thick socks, scarf, hat, etc
6. Easy to put on shoes to wear around camp like flip flops
7. Layers of thin clothing you can easily put on or take off, and include extra t-shirts.
8. A torch
9. Wet wipes
10. A roll of toilet paper
11. A small bottle of hand sanitizer
12. A small towel
13. Lots of water evenly distributed
14. Some cash for tips and small purchases but not too much
15. Camera plus extra batteries
16. Insect repellent
17. Sunscreen and hat
18. Passport
A closer look at your footwear
The pathway of the Inca trail is made up of ancient stones for most of the hike. Your shoes should be good for that rather than for soft ground or muddy tracks, though it is possible to hit a little of the latter. The stones are not all even and they can be slippery. You need footwear that has a good grip and is comfortable since you will be hiking a good 6 hours a day.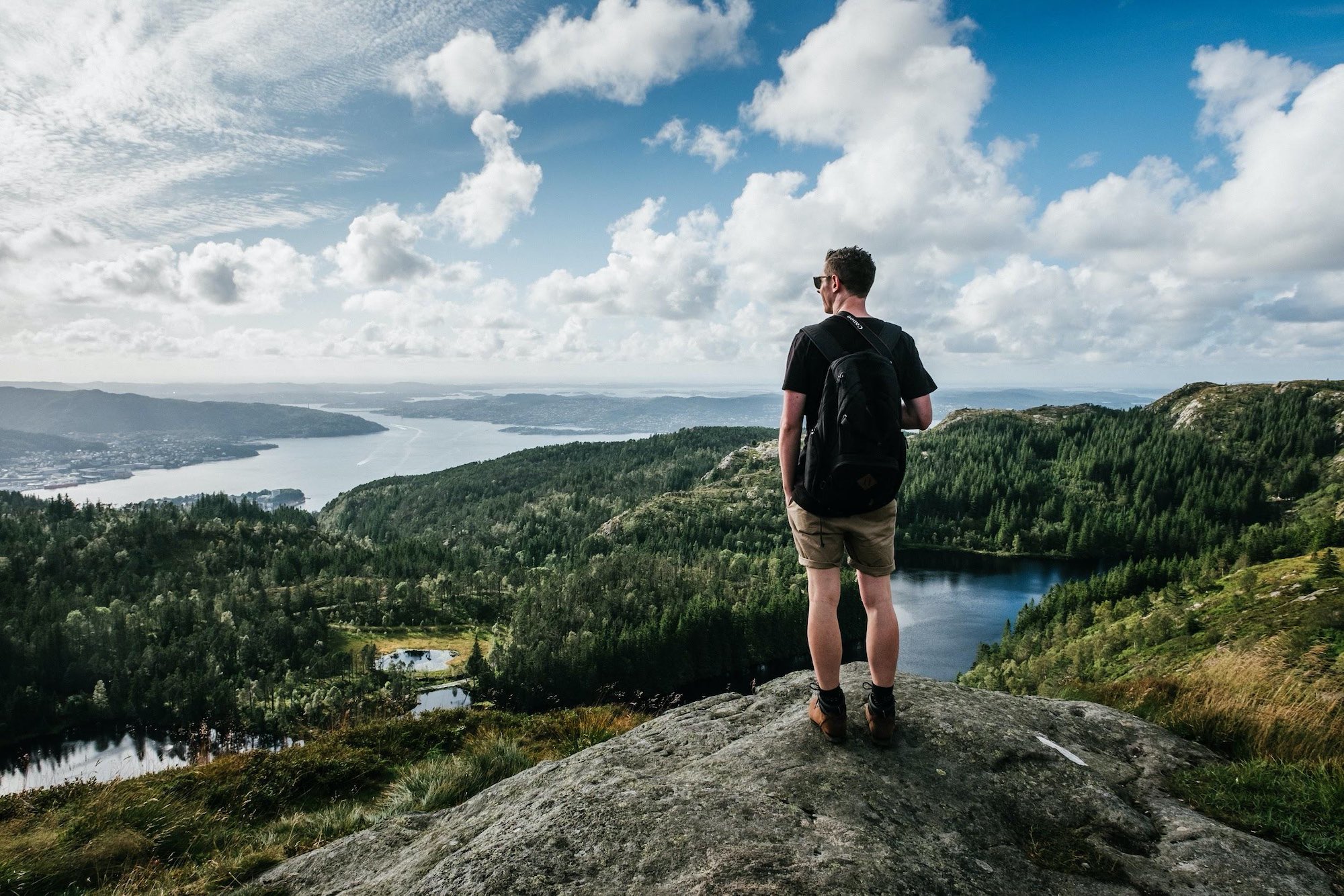 You do not need to invest in full-on heavy hiking boots, and a good pair of sneakers could be fine, but it is not something you can do in sandals. If you are doing the hike in the rainy season then your shoes need to be waterproof. Look here for more information.
A closer look at your walking sticks
A lot of people do not think about walking sticks but they can be quite useful. Most of the trail is going up or going down and they can help relieve the pressure that puts on your joints and your back. It also gives you better stability as you work the uneven Inca trail while carrying a backpack. Some operators have walking poles you can rent from them if you prefer not to bring your own.