Things You Should Know About Miami and Its Residences
The main resort in Florida and the United States as a whole is Miami. Endless sunny beaches, an agreeable climate, and a lot of entertainment for every taste. The main tourist areas are the world's most popular Miami Beach and South Beach.
In Miami Beach, you can relax in luxury hotels. Over 40 kilometers of sandy beaches invite you. Nightlife lovers have a lot of space to wind down and have fun. For instance, the Art Deco district, located in the south end of Miami Beach. It consists of small buildings built in the 1920s and 1930s in the Art Nouveau style. Luxurious restaurants and shops will impress any tourist. The epicenter of all entertainment is Ocean Drive. Famous characters of many films love to arrange promenades along this route.
Miami is considered the capital of the cruise business and the main destination of cruise programs. For example, cruises in the Caribbean and Bahamas start from Miami. Many cruise ships also make a stop here to let tourists enjoy the marvelous beauty of the city.
How to Get to Miami
You can choose several ways to get to Miami. Airplanes regularly fly to the spot, but you can only fly to Miami with transfers. Delta operates daily flights via New York to Miami, while American Airlines operates only via Chicago. You can also fly with transfers in European cities:
British Airways via London;
Air France via Paris;
Lufthansa via Frankfurt.
To fly via London, you will need to apply for a British transit visa.
Miami Airport is located 19 kilometers from the city center. An airport is located 48 kilometers north of Miami — Fort Lauderdale / Hollywood. From there, you will need to get to the resort areas and hotels by taxi or bus.
The regular bus ticket cost is $2, for an express one — $2.35. Bus stations work until 1 a.m., as many flights arrive in Miami very late. Tourists will often have to take a taxi. The average taxi fare is between $30 and $35.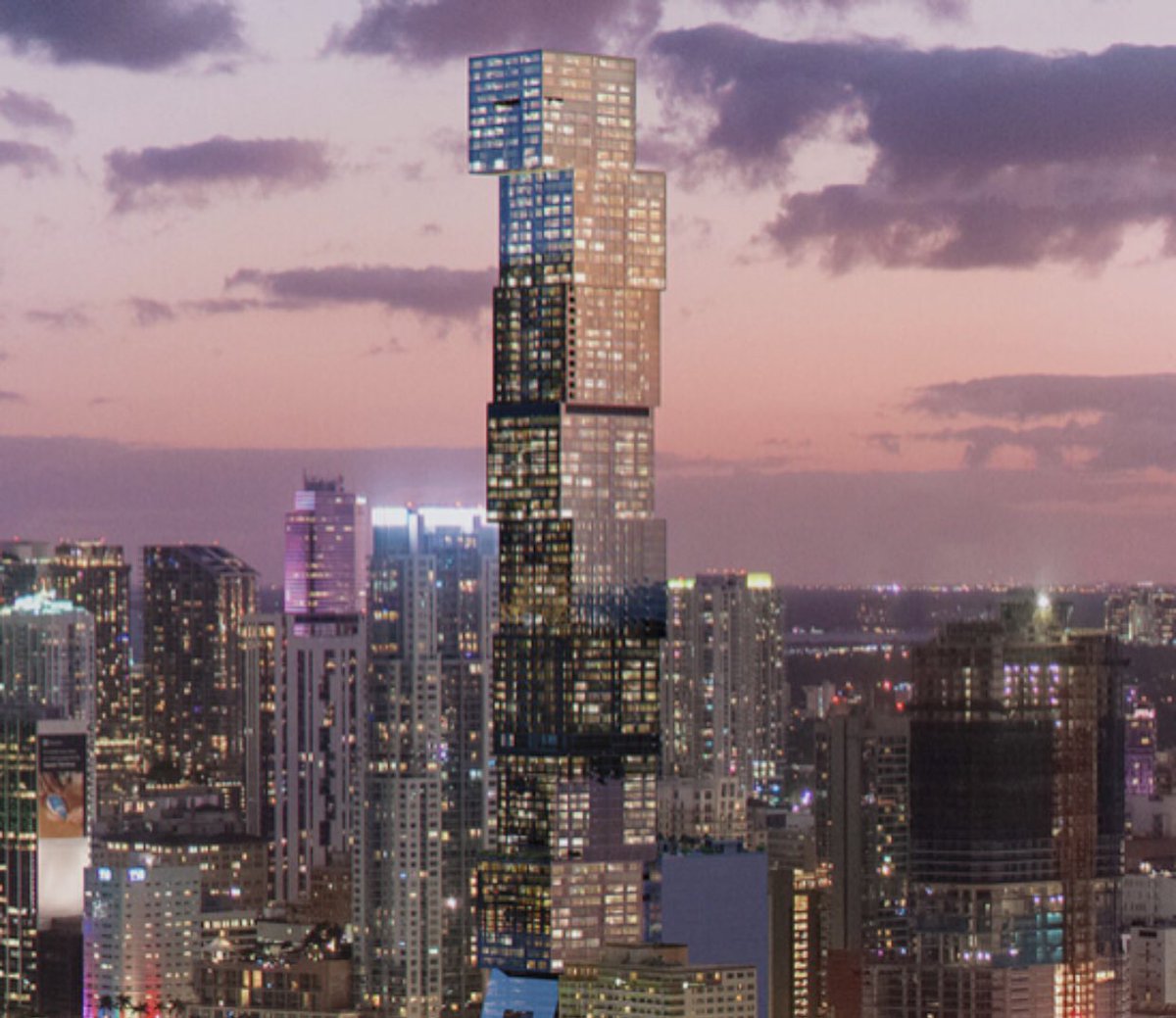 Miami Hotels
Many hotels of this resort will satisfy people of various tastes. If we talk about their quality, residences are all on the same level, regardless of the number of stars on the facade. Planning to settle in Miami, explore the Miami and Miami Beach realestate market. New skyscrapers appear every year. The newest and the most contemporary-looking one of them is Waldorf Astoria Miami.
Over a hundred hotels attract visitors to Miami. According to locals, you won't even find two that are alike. Tourists can choose between luxurious apartments and comfortable rooms that will be affordable for every tourist. If you are traveling with children, choose North Miami Beach. There are various hotels with a different number of stars and excellent service on its territory, as well as rooms with kitchens, where it will be much easier to cook food for a child and significantly save on food for an adult. South Beach or SoBo is the hub of a bustling 24/7 life.
The hotel is built close to the sea, which is important for many vacationers. Book hotels on the next addresses for this: Sea View Hotel On The Ocean 3, Fontainebleau Miami Beach Resort 4, Eden Roc A Renaissance Resort 4, Four Points Sheraton Miami Beach 4. The cost of a simple room will average from $140 to $170 per day.