We are still half way through the Winter of 2022 and the weather does not seem to be getting any warmer soon. Most of us are reminiscing about the travel plans we had before the pandemic started.
We look forward for change and getting back on the saddle to travel to newer places around the World. In these hard times, Mexico has come up as an excellent destination for international travelers.
Mexico is a magical country where you will find history, entertainment, leisure, routes, gastronomy among many other things.
Aside from Mexico City, the capital, a lot of cities have gained popularity as beach destinations with amazing resorts along the ocean for everyone. Cities like Cancun, Tulum, Tijuana and Guadalajara are not to be missed.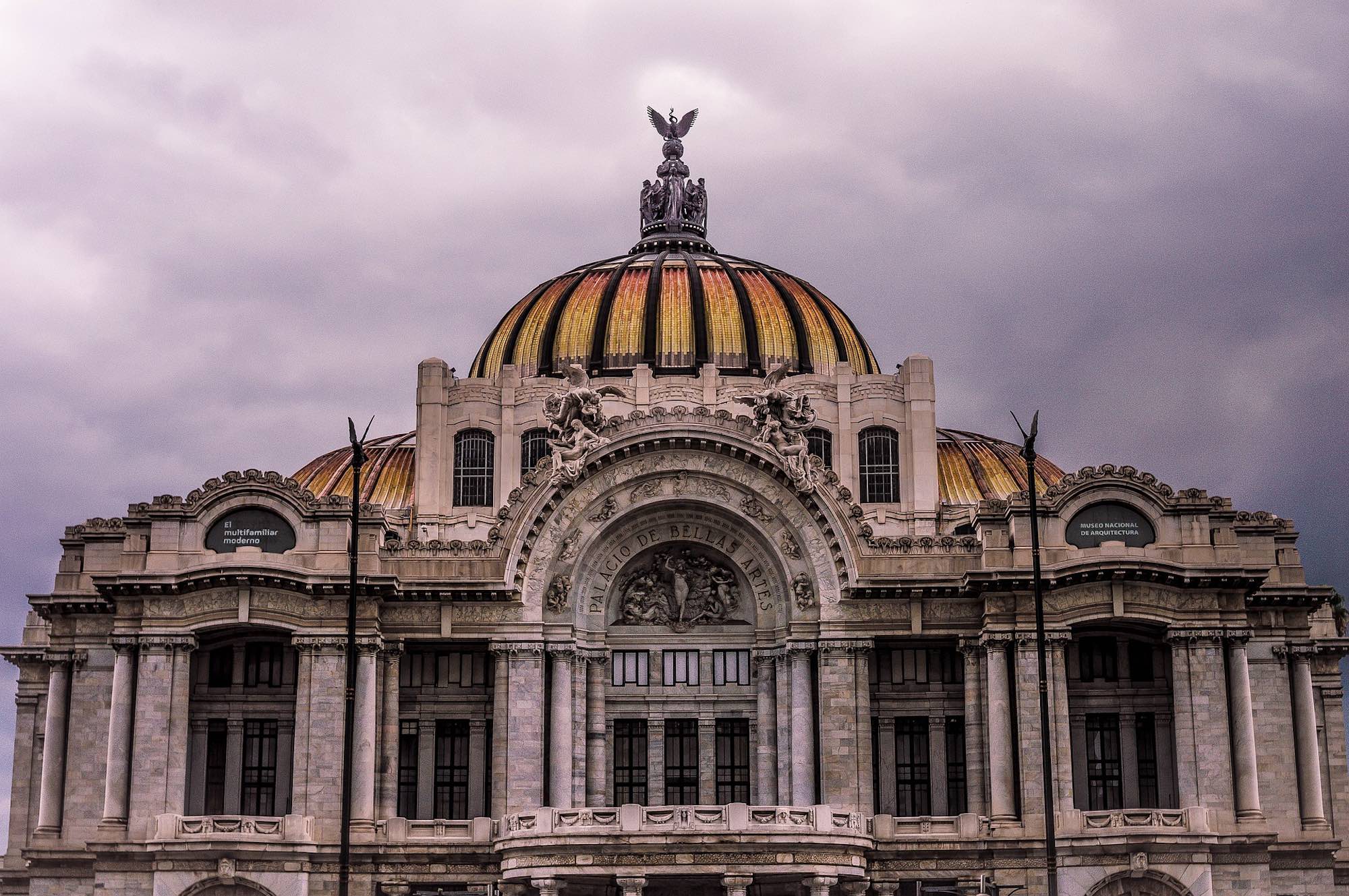 Mexico ranks first in the Americas and 7th worldwide for the number of UNESCO World Heritage Sites, scattered around the country. Mexico is regarded as a hub for culture and history, mixing together Spanish and American diversities. All dating back to the Aztec empire, New Spanish empire and forward to a rising strong Mexican culture and economy. Mexico is the 6th most visited country in the world and has the 15th highest income from tourism in the world which is also the highest in Latin America.
To start planning your vacation, you must know that most cities have huge airports with thousands of international connections. Together with dozens of international hotel brands, this makes it super easy to plan your next vacation today.
Here are the highlights from the major Mexican cities for international tourism:
Mexico City
The Historic center of Mexico City (Centro Histórico) and the "floating gardens" of Xochimilco in the southern borough have been declared World Heritage Sites by UNESCO. Landmarks in the Historic Center include the Plaza de la Constitución (Zócalo), the main central square with its epoch-contrasting Spanish-era Metropolitan Cathedral and National Palace, ancient Aztec temple ruins Templo Mayor ("Major Temple"), the iconic golden Angel of Independence and modern structures, all within a walking distance.
There are also dozens of museums and art galleries to venture while in the city and parks that are perfect to stretch your legs in the warmest weather in this winter.
Cancún
The city is hot year-round, and moderated by onshore trade winds, with an annual mean warm temperature making it easier for you to spend time around the pool or playing Golf all year round.
Staying in a luxury all-inclusive resorts like the Atelier-Estudio Playa Mujeres which hosts the Playa Mujeres Golf Club offers guests the chance to enjoy exclusive benefits when reserving any INSPIRA Suite category, which offers up to two complimentary green fees and unlimited use of practice holes on game day.
Sometimes with a little luck, guests can also enjoy crocodiles sunbathing in the Caribbean sun (feeding them is not recommended – they might be hungry)!
There are some small Mayan remnants of the pre-Columbian Maya civilization in Cancún as El Rey (Las Ruinas del Rey) is located in the Hotel Zone and El Meco, a more substantial site, is found on the mainland just outside the city limits.
But Cancún is pretty known for its All inclusive Hotel Resorts as Playa Mujeres All Inclusive Resorts and upscale beaches and clubs. Many U.S. travelers consider it to be their second home with daily flights from the east and west coast. And with all inclusive plans, there is a bonus for budget and family travelers.
And if you have time after playing Golf , the Tulum archaeological site is one of the best-preserved coastal Maya sites. It is a short distance from Cancún and the surrounding "Riviera Maya" and has evolved to being a popular Maya tourist site in the Yucatán Península. The Tulum ruins are the third most-visited archeological site in Mexico, after Teotihuacan and Chichen Itza.
Tijuana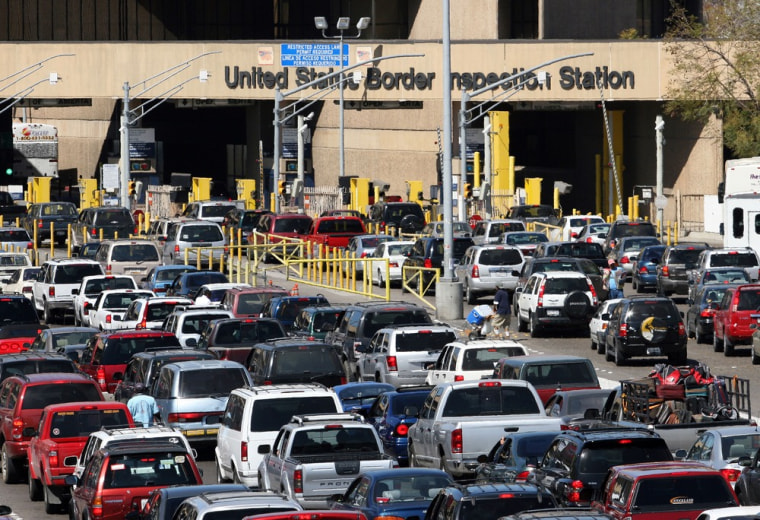 The city stands out as being very accessible from the United States as you can cross by foot or car from the San Ysidro point of entry in the United States every day. Restaurants and taco stands, pharmacies, bars and dance clubs, and shops and stalls selling Mexican crafts and souvenirs are part of the draw for tourists, many located within walking distance of the border. The city also receives 2.5 million medical tourists per year.
Guadalajara
Guadalajara has a lively cultural life which exhibits works by international artists and is a must-see for international cultural events whose radius of influence reaches most of the countries of Latin America, including the southwestern United States. The historic center houses colonial buildings of a religious and civil character, which stand out for their architectural and historical significance, and constitute a rich mixture of styles whose root is found in indigenous cultural contributions. Guadalajara also has museums, theaters, galleries, libraries, auditoriums, and concert halls from the 16th and 17th century.
The International Film Festival of Guadalajara is a yearly event which happens in March and focuses on Mexican and Latin American films; however, films from all over the world are shown. So start planning that vacation now!
Conclusion
There a re a a dozen reasons to start planning your Trip to Mexico this winter. Lots of options to do there from Golfing to History walking to culinary options. With easy options of flights and driving, Mexico remains one of the top destinations for U.S. and international travelers today.