Now that we are in the second half of the Summer, you might be looking to book that last minute Summer trip before the kids go back to school as we told you before . The hardest part of planning that end of Summer trip is choosing the right destination.
After the exciting work of picking a destination, one of the first tasks is to figure out how they will actually get to that destination. For some reason, it's still impossible to simply teleport from point A to point B. That is where RVshare can help them out.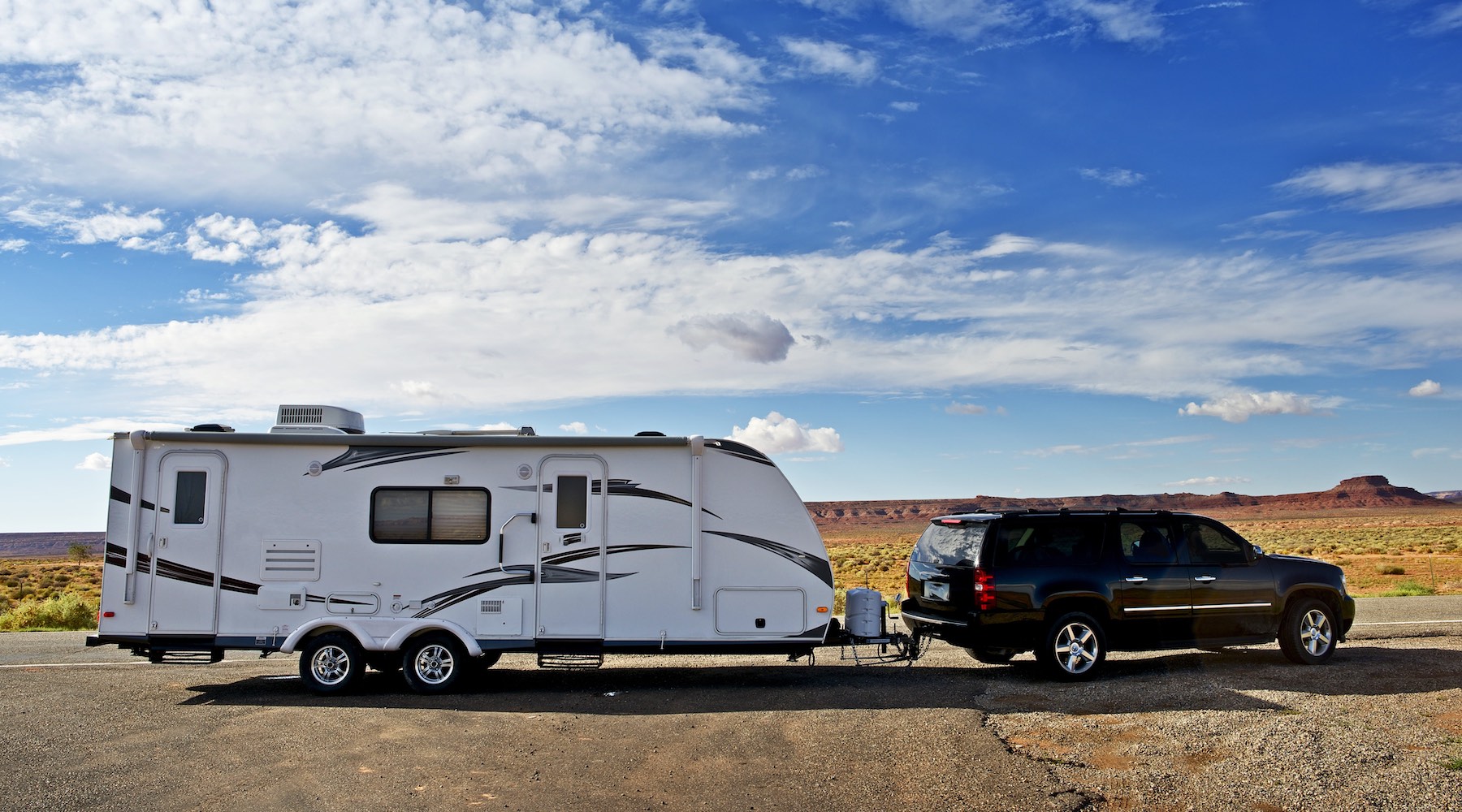 First of all, RVing does away with a ton of the hassles you face at the airport. In an RV, you simply gather the family, pack up your rig, and go – No TSA screenings!
In addition, RVing offers greater flexibility than flying. Even if a person is the "type" to plan out every last minute of your trip, we all know that sometimes, flying delivers unexpected surprises (flight cancellations, flight delays, etc). In an RV bought from RV Talk, on the other hand, it's as simple as looking over at the passenger seat, shrugging your shoulders, and unanimously deciding to take that intriguing-looking left turn.
Furthermore, RVing is way more family (& Pet) friendly — travelers can actually bring all the things they need. The extended storage space makes carrying kid's gear or outdoor adventure equipment easy, and the kids will probably fare much better in even a small camper than they would cramped into an economy class middle seat.
Here are some links that can help your users make the choice to rent an RV this August before Summer is over with prices starting at only $49 per day from RVShare.