Technology allows you to use your capital more effectively, and it can bring greater versatility to your organization. While it may integrate seamlessly in some cases, you might need to make a few adjustments to implement it. Luckily, the benefits of technology can outweigh any challenges associated with implementing it. There are several areas to look into when it comes time to increase your usage of technology.
Fleet Management Tools
The right tools can help you manage your fleet. Implementing a network video recorder camera system can give you better insights into daily operations. It also improves security and effectiveness. NVR systems are more advanced, so take some time to learn about what you should look for when selecting one.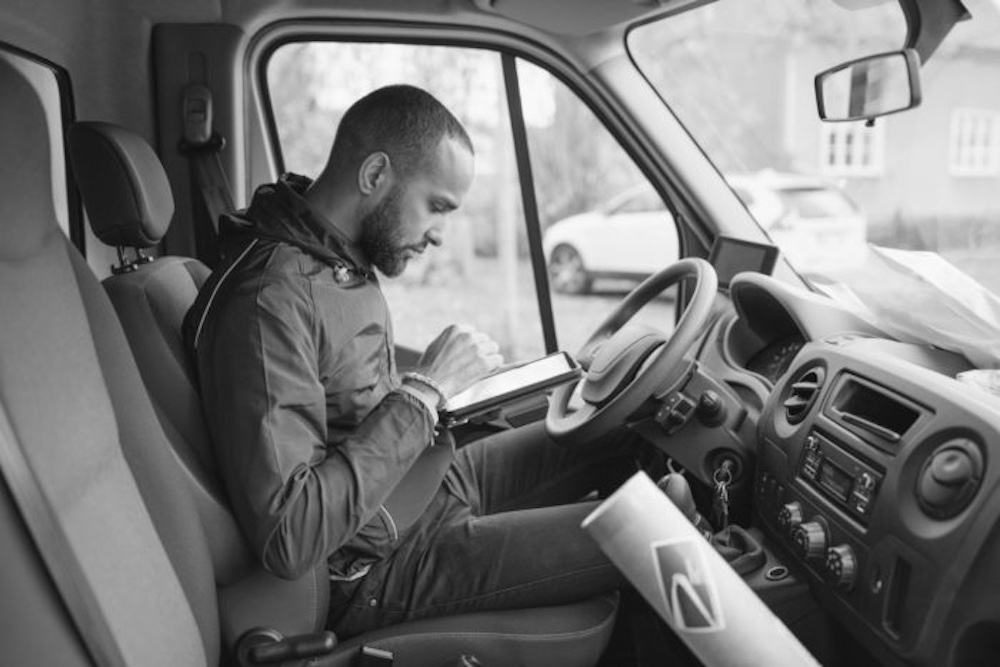 You'll want to consider cloud storage so you can access footage from anywhere, as well as other advanced video management system features.
Productivity
There are tools that can improve productivity in the workplace, allowing you to get more done in the same amount of time. You can use project management and time tracking tools to keep track of who is spending how much time on what. You can also use it to determine if you are wasting time. Analyzing your use of time can keep everyone more productive and stay on top of things.
These tools can also help you manage inboxes so you can stay on top of incoming messages. Look into digital dictation tools if your business relies on transcription work. Transcription can be time consuming, so implementing artificial intelligence can give you more time. You can then file the information in a digital filing system, which allows the whole team to find files.
Marketing
You can use technology to improve marketing and reach new audiences. It allows you to streamline your workflow, and technology can help the marketing team collaborate. You can use social media to promote services and products, and blogging allows you to reach your target audience. On your website or blog, collect email addresses so you can utilize email marketing and build your email list. Online advertising can help you promote your product, services, website, or social media pages successfully.
Learning and Collaboration for Remote Employees
Technology is a great way to train your employees so they can be more productive. Web conferences and webinars can help everyone stay connected through strong communication. You can also use teleconferencing to ensure people in different areas stay connected with each other. You can also connect with remote employees for online training.
There are many tools that will help the team stay connected, and you can use a group calendar to make sure you are connecting at times that work for everyone to be engaged and able to participate. You can also use remote desktop applications that allow employees to connect to a different desktop and access the files they need. Combining these tools can help you set up a mobile office that allows anyone on the team to work from anywhere. This can save money on utilities and office space.