As many companies in the U.S. begin to recover from the recent economic crisis, more and more of them are looking to hire employees quickly. Technology startups and other fast growing businesses need quality workers and they are starting to look overseas for these employees, making it a great time to be an international candidate looking for work. However, working in the U.S. is different from working in any other country in the world, for a variety of reasons. Here are a few of the things you need to know before you begin a job in the U.S.
Corporate culture can be intense
In the U.S., productivity and efficiency are extremely important concepts. This means that the competition aspect in many jobs at large corporations can be heightened, sometimes to an extreme degree. If you are used to the slower pace of some international companies, the corporate culture in America can be a real shift. It's easy to get caught up in the cutthroat nature of it and forget to take care of yourself. Eventually, this type of toxic stress can start to take a toll on your health. Be sure to develop a self-care and fitness routine to help yourself cope with the big changes. Who knows? You might find that you thrive in the fast-paced environment!
Overseas professionals need the right visa
From a logistical standpoint, moving to the U.S. for a job involves a lot of moving parts and minute details. One of the most important items to attain is the correct visa, which will allow you to work in the United States legally for a predetermined amount of time. Many American companies offer visa support as a way to attract great candidates to their companies. If, however, you're hoping to keep your options open, we recommend getting professional support. For example, an H-1B lawyer can help ensure that you meet all of the requirements and obtain the proper documentation, without any of the hassle. With a professional handling the details, you will have more time to focus on your job search and finding the company that's right for you.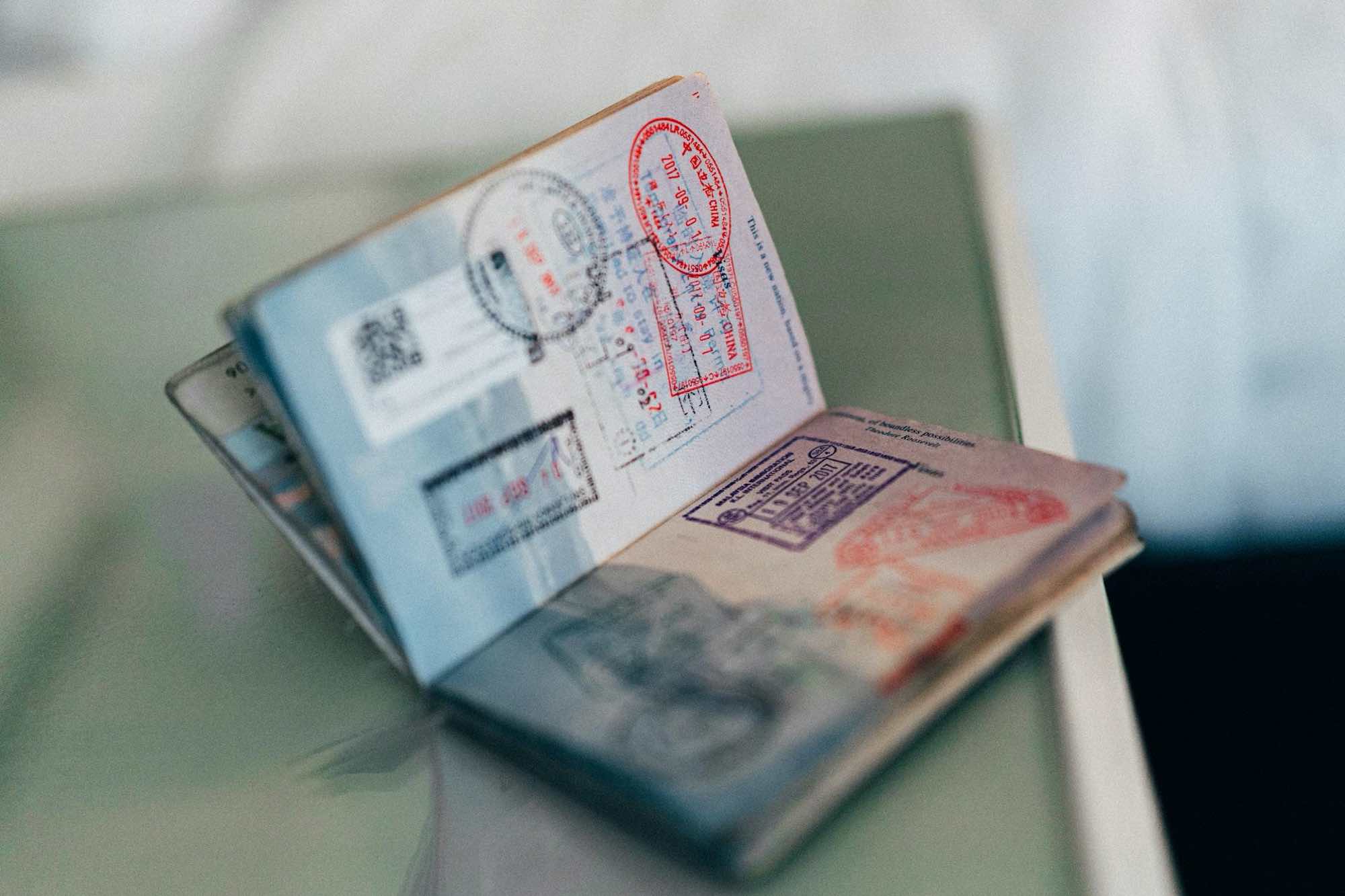 It's important to get familiar with your benefits
In the U.S., most of your basic needs are handled by private companies which have their own policies, qualifications, and associated costs. When you're looking to start a new job in the U.S., it is important to take time to get very familiar with the benefits package that you are offered. Many companies offer partially or fully paid healthcare, as well as tax-free savings accounts and transportation and parking benefits. By understanding your offer, you can learn what will be handled by your employers and what you need to set up (and pay for) yourself. This is particularly important for any overseas candidates with health conditions or impairments that they may need to be accommodated.
Culture shock is real, and can hurt productivity
Many of us have an idea of American culture from media and entertainment. Big personalities and even bigger soft drinks combined with an intense consumer-driven culture and fierce national pride make living in the U.S. a very unique experience. For an international candidate, this can feel really overwhelming at first. It can feel like you need a Ford F-150 and a cowboy hat just to fit in! This culture shock can be very stressful and eventually affect your productivity at work. To avoid this, seek out people or community groups with similar backgrounds to yourself. When you have people in your life who understand and can help you process all the change, you'll be better able to focus on your new job.
Starting a career in a new country is an exciting opportunity! Set yourself up for success with these tips.