Whether it is in hospitality, banking, real estate, or manufacturing, among other business sectors, legal services are needed. Business registration, drafting contracts, and resolving lawsuits are just some of the ways by which lawyers can help. With this, a law firm can be a profitable business. If you are thinking of starting your firm, keep on reading and learn from the tips we'll share.
1. Use Law Practice Management Software
One of the most important is to embrace technology in your business, and the best way to do this is to use law practice management software. This makes it easier to handle operations like a pro, making sure of your firm's effectiveness and efficiency. With the legal software features, you can enjoy better billing, document, and schedule management. However, with the advent of cloud-based software, it is now possible to manage all documentation electronically. Legal platforms like Zola and Clio legal software offer a streamlined way to store and organize files, making it easy to find the information you need when you need it. This can be an effective way to improve collaboration and communication. It will even help your law firm to become green.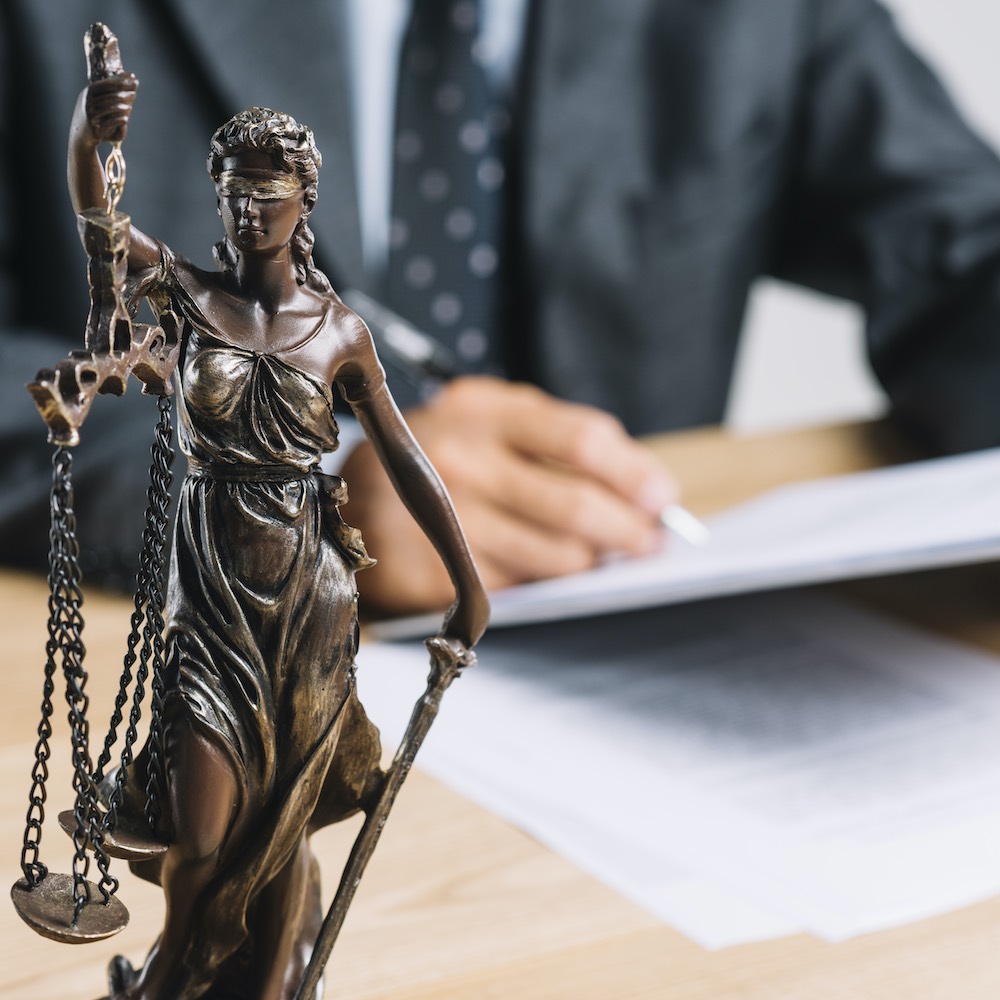 If you are looking for the right law practice management software, check out how Rocket Matter can help.
2. Establish Online Presence
We are living in a digital era when online presence is a necessity and not a luxury. To build a solid online presence, one of the most important is for your law firm to have a website. Make sure to incorporate search engine optimization in your strategy to improve visibility. You also need to tap social media depending on the demographics of your target market. It is also crucial to have an email marketing strategy.
3. Choose a Strategic Location
Location highly influences business success. Law firms should pick a strategic location, making sure that it is accessible to their target market. Pick a prestigious address to make your firm more reputable. If you are starting small, consider having a virtual office as an alternative. This is a great way to save money as you build your firm.
4. Grow Your Network
Effective business networking is important for the growth of a new law firm. Take advantage of every opportunity to network. This is your chance to find potential clients, even partners. Attend events and conferences that will bring you closer to your target market. Always have a business card with you. Encourage family and friends to spread the word about your law firm.
5. Choose a Niche
Before starting in the law firm industry, you need to pick an area of law. This will be your specialization. Choose your expertise. This will also help to limit the impact of competition. Research the current demands to know if there's a market for the niche you will pick. Avoid markets that are already saturated.
Starting a law firm can be intimidating for many people. If you are brave enough to tread this path, consider our suggestions above. From using law practice management software to picking a niche, the things earlier mentioned will help ensure that you will start on the right foot and will increase the chances of success.