When you're starting a small business, you need to conduct sufficient research so that you go about it the right way. There are quite a number of legal requirements you should fulfill so that you run your business without going against specific rules and regulations.
Starting a business is quite exciting, but don't let the excitement could your judgement. Make sure you take up all responsibilities that come with it so that you don't have bad decisions coming back to bite you in the future.
How to start a small business.
1.    Business Registration
This is the first thing you have to do before you think of rolling out your business. Registering your business with the right authorities makes it easy for you to do transactions in your business name.
Specify who you're doing business as so you have an easy time answering any legal questions. Any successful business person will tell you that registering your business early is the best thing you can do for yourself.
You'll need to inform your local government the name of your business. DBA registration rules usually vary from state to state, so make sure you know what's required of you in your state.
If you are a sole proprietor, that you don't have to give your business a DBA (Doing Business As) name because you can operate it under your name. However, if you'd like to give your business a separate structure, it would be advisable to register it with the state.
You also need to think about whether you'll trademark your business name. This allows you to operate nationally, as well as provide your products and services online. You can check tips to set up an LLC at Ohio LLC.
When you get a DBA name for your business, it comes with you don't get state protection for your brand. That is why need to trademark it. To get a trademark, you'll need to send your application to the U.S Patent and Trademark Office.
2.     Get an EIN
Next, after registering your business is getting an EIN (Employer Identification Number). This is an essential requirement as it allows you to partner with someone else. You can employ other people as your business grows without rubbing shoulders with the law.
This number is what the government uses to follow up on your business' taxes. As you know, every business needs to file tax returns.
This is like a social security number for your business that allows you to open a bank account in its name. It also allows you to apply for business licenses, which you know is very important. The simplest way to apply for an EIN is online by using the IRS EIN Assistant.
Remember if you are a sole proprietor, you don't have to get an EIN. However, you can go ahead and get it so that you have separate accounts for the business.
3.     Determine Your Business Structure
This is quite important because that is the structure you'll use going forward. There are specific business structures you can choose from, and each opens you up to different responsibilities to the state.
Your business' structure determines your federal tax obligations, and the forms you'll use to fulfil the same.
4.     Prepare to Pay State and Local Taxes
It looks like there is a lot of tax obligations business people have aye? Well, if you ask for business tips from a successful business person, they'll tell you as much. Aside from federal taxes, you'll need to pay local as well as state tax too.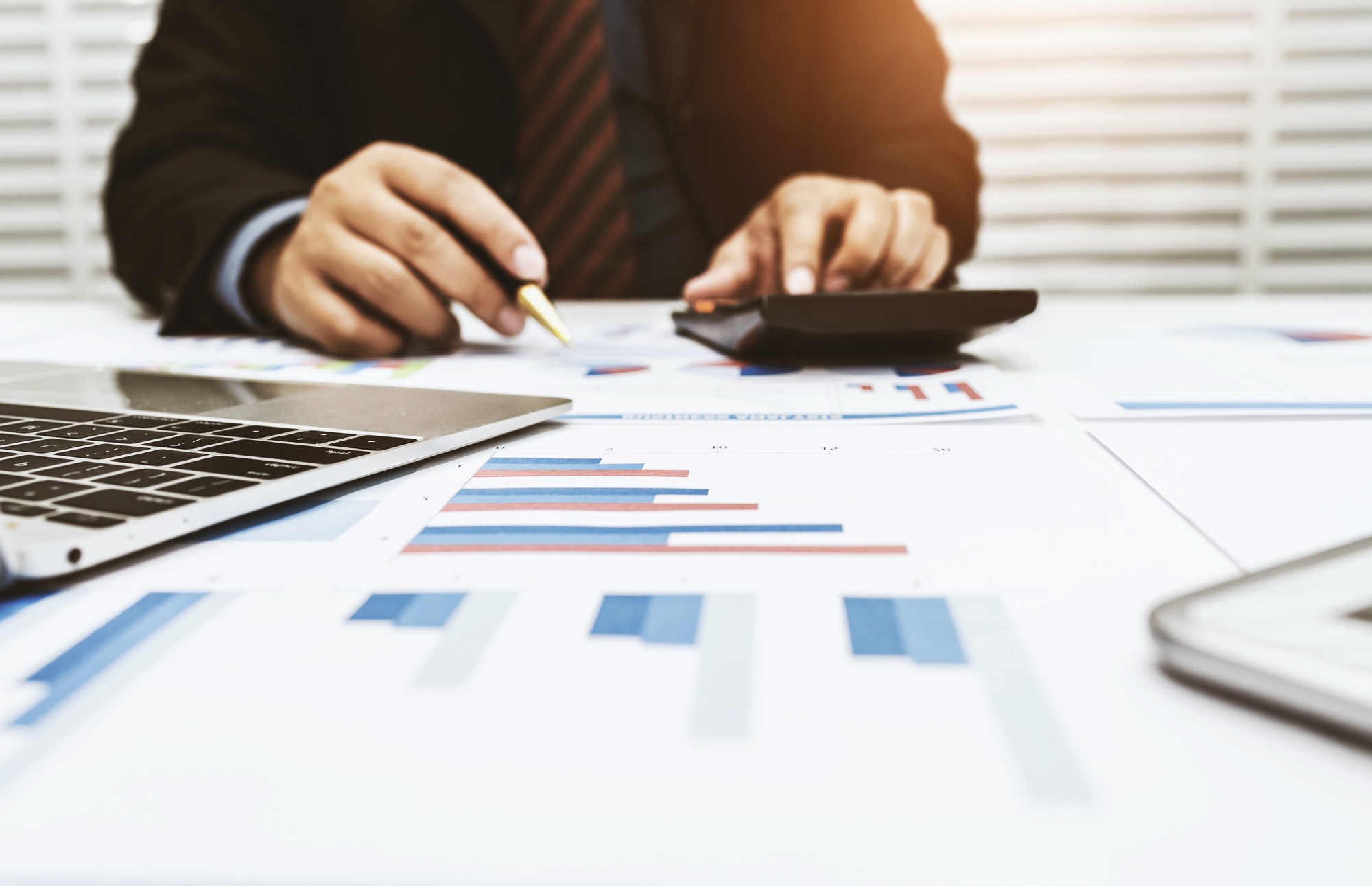 5.     Get Required Business Permits and Licenses
You must have been wondering why you were not seeing business licenses anywhere. Well, here we are. Every business requires a permit from the government; otherwise, you'd be running an illegal operation.
Make sure you obtain the right permits and licenses to stay on the right side of the law. You need to be licensed on the federal and state level so that both governments recognize your business.
6.     Create a Compliance Plan
Whether your business is big or small, you need a business compliance plan. The rules and regulations put in place by the government apply to all business owners. Factors such as marketing, advertising, finance, privacy law and intellectual property all come into play regardless of the size of the business.
Review all laws applicable and figure out which ones you should comply with.
Conclusion
As you can see, businesses come with a handful of legal requirements. To stay on the safe side, make sure you fulfill all of them in good time.
Author's Bio
Natalie Crawford is a renown business writer who has been working with domyhomework123.com for five years now. She has an in-depth understanding of what small business owners need to keep their business thriving.
If you have a business blog that needs content, she is your person. Anything she puts her hand on turns to gold because she takes research seriously.