Starting to live on a budget for a family is difficult financial decisions are critical for any family when there are significant turns and twists. But do you know what financial decisions should include?
No matter what decisions you take, the primary objective is one of the following:
Stretching a bit on the salary
Decreasing the cost
Repaying debts on time
Exploring new opportunities to save money
Improving expenditure habits
However, most of the households do not achieve this objective within time. Either it's too late, or it's not at all. So, playing the role of a family financial adviser, we are here with some tips and tricks to implement in critical situations. So, now let's get straight to the point.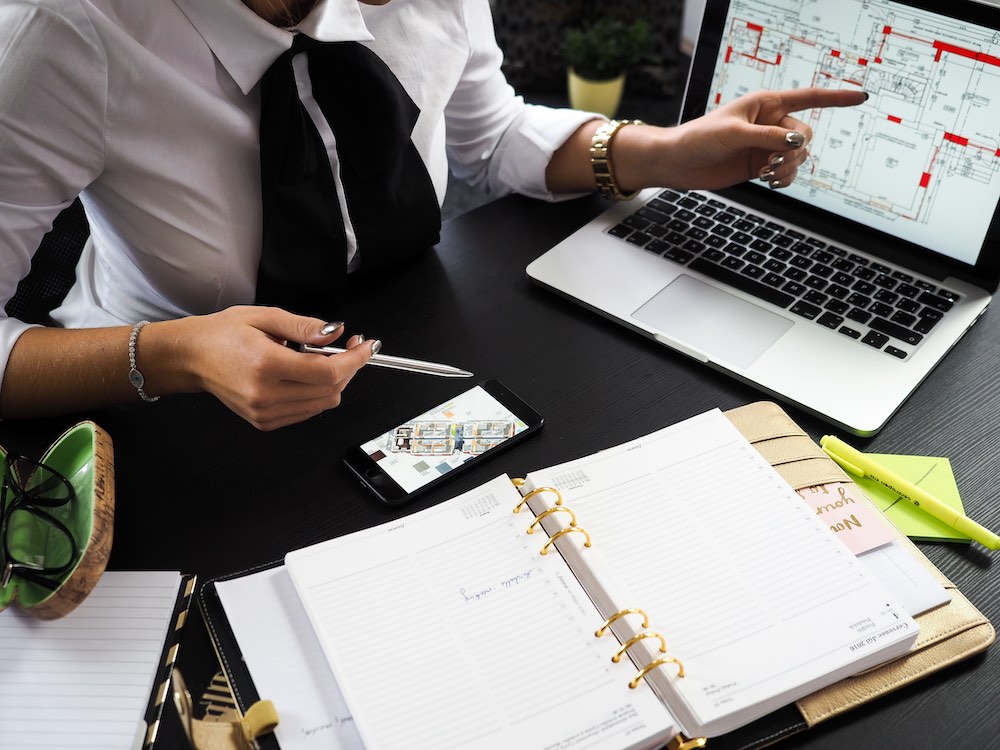 The Financial Advisor Tips
The budget to follow for any family keeps it on the right track. It has to be according to the family's expenses and incomes. An old budget won't work here as many factors change with time. Maybe a financial adviser in Brighton can help you with exploring new opportunities with a new budget on paper.
Have achievable objectives
For any family to avoid struggling with paying bills and other expenses, they need to set achievable objectives. Achievable here means to be able to fulfill the requirements within a specific period. The new budget can certainly help you set accurate financial goals. It's time to look forward in advance about your retirement and other twists in the career.
Develop good habits for repaying debts
Being in financial debt can be overwhelming for families. However, we spend most of our lives dealing with debt. So, we need to be very proficient in handling the repayment plans. Make sure that you develop good habits of repaying the debt on time to eliminate stress.
We understand that it's not possible for a middle-class family to pay off debts instantly. But you can certainly reduce some stress with advance planning.
As a family who is planning for a child or other stressful factors, you should have a plan for emergencies. One example is having a separate reserve for specific emergencies. You may be put in a situation to deal with unexpected expenses where you would need this money.
An example of planning for emergencies is getting life insurance for your family to glide through financial hardship after some mishaps.
The traveling budget for any family is different. Just put yourself in a hypothetical situation of going on a vacation. You'll notice that you'll always have to stretch the budget while traveling. However, with a bit of extra planning, you can save and stay within the budget set in the first place.
With all these tips and tricks up your sleeve, you can certainly plan for your family finances better. It's all to cope up with a situation where you are expecting a child, planning for retirement, changing your job, and some twists and turns like those. Go through these hips once more to implement them in practical life.