For many people looking for flexibility and autonomy in today's constantly changing work environment, freelancing has emerged as a popular option. You can define your customers, choose your fees, and take on projects that fit your interests and skill set as a freelancer. However, the obligation to defend yourself in this fiercely competitive and occasionally unreliable market comes with this freedom.
Freelancers must prioritize their safety and protection, given how quickly the business is expanding. You may reduce risks, build a solid base, and guarantee continued success in your freelance career by practicing self-protection techniques.
Additionally, by being aware of the value of safeguarding yourself and taking the appropriate precautions, you may successfully navigate the freelance world, develop a successful career, and secure your professional status and financial well-being. Here are six ways to protect yourself as a freelancer:
Uphold a Strong Contractual Plan
Creating a solid contractual basis is essential to protecting yourself as a freelancer. Moxie contracts for freelancers are a great way to organize and protect yourself with many clients. A well-written contract helps avoid misunderstandings or disagreements by clearly defining the services your client expects from you.
You must clearly define the precise tasks, deliverables, and deadlines related to the project. Specify your rates, due dates, and chosen payment options. Furthermore, to guarantee a seamless workflow, it's also crucial that you set reasonable deadlines and milestones.
Include terms to safeguard sensitive material, guarantee client confidentiality, and specify who maintains ownership of the work and any usage rights provided to the client. Ensure you specify what data is sensitive and what safeguards must be in place.
Clearly Define Boundaries With Clients
For your protection as a freelancer, it's crucial to establish unambiguous boundaries with your clients. Setting and establishing these limits in advance can help you manage client expectations, prevent misunderstandings, and maintain a productive working relationship.
First, be clear about expectations and outcomes from the start. It is important to express precisely what you will and won't accomplish during the course of the project.
Give a detailed description of the particular duties, services, or products you'll supply, along with any restrictions or exclusions. As a result, you can be confident that you and your client agree on the expected results.
Another essential component of creating boundaries with clients is developing efficient communication channels. Express your preferred means of contact, such as email, phone conversations, or project management software, clearly and concisely—set parameters for availability, response times, and working hours.
Establish a Reliable Online Presence
Creating a credible online presence is crucial for freelancers in the current digital era. It allows you to demonstrate your abilities and knowledge, builds your credibility, and draws in new customers.
Make a website or online portfolio to display your work first. Your professional website acts as your internet hub and an avenue to promote your services, showcase your portfolio, and give background and experience details.
To guarantee that it shows appropriate search results, it's best to optimize your website's content for search engines (SEO). Use pertinent keywords related to your freelancing services and target market.
Maintaining your online profile is essential for establishing credibility and trust. Follow up and reply to clients' comments, testimonials, and reviews. Request endorsements or testimonials from pleased clients so you may use them on your website or social media sites.
Keep Ample Insurance Coverage
The key to protecting yourself as a freelancer is proper insurance coverage. Working alone involves taking on some risks that might have severe financial repercussions.
Errors and omissions (E&O) insurance, commonly called professional liability insurance, is necessary for freelance workers. It covers you when the client claims that your guidance or services caused them to suffer damage or financial loss.
Another crucial kind of coverage is general liability insurance. This insurance offers coverage if a third party files a lawsuit alleging that your work caused them bodily harm or property damage.
Keeping up with necessary insurance protection safeguards your financial security and gives you a sense of peace. It protects you from unforeseen costs, legal action, and setbacks to your freelancing career.
This way, you can concentrate on your job and clients, confident that you have taken precautions to safeguard your interests by proactively reducing risks through insurance.
Broaden Your Horizon
To secure yourself as a freelancer, it's crucial to diversify your client base. You lessen the likelihood of financial distress and dependence on a single source of income by relying on several clients instead of just one or a couple.
First off, income stability is a benefit of diversity. Having several clients implies that your work and revenue flow more steadily. You have multiple customers to rely on, guaranteeing a more solid financial standing even if one client cuts their workload or stops doing business with you.
Furthermore, variety creates fresh chances for development and advancement in the workplace. Your exposure to a greater variety of initiatives, sectors, and challenges increases due to working with various clients. You may do this to improve your abilities, information, and experience.
Stay in Touch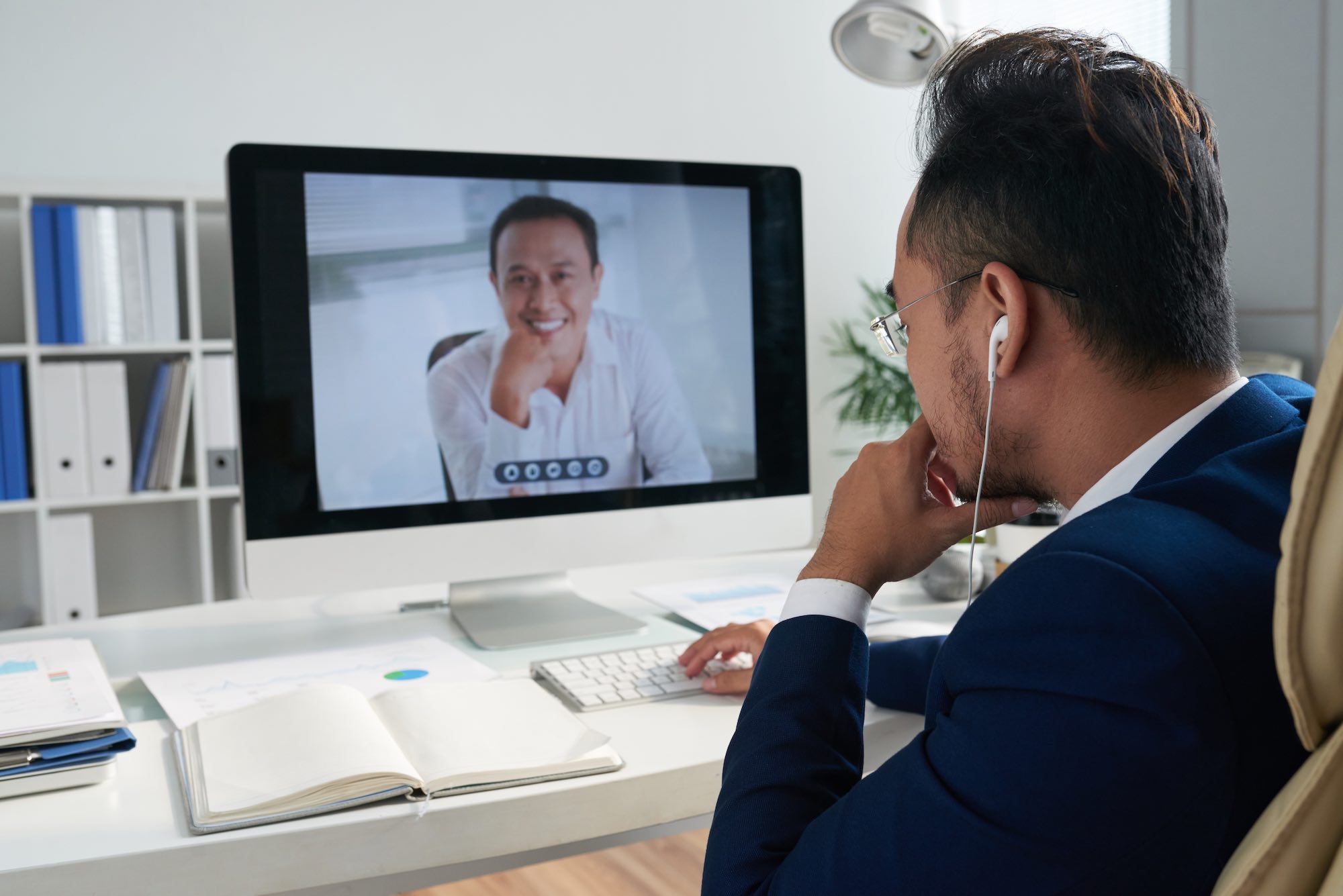 As a freelancer, staying current with market pricing and trends is essential to safeguard your interests and maintain your competitive edge. Researching market prices can help you choose the right price for your freelancing services.
You can ensure you are asking a reasonable price for your abilities and knowledge through market research and benchmarking industry prices. Opting for overly costly fees may make it difficult to draw in clients while choosing too low rates could devalue your labor.
Additionally, by keeping up with market trends and expectations, you may modify your abilities and offerings to satisfy changing consumer requests. Industry trends and customer preferences vary over time, so it's critical to adapt.
Finally, knowing about market pricing and trends lets you choose your clients and projects wisely. You might find sectors or market segments that are expanding or experiencing greater demand for your products or services by understanding the overall structure of the market.
The Bottom Line
Protecting yourself is crucial to succeed in a fierce and constantly shifting environment as a freelancer. Remember that protecting yourself as a freelancer involves more than just reducing risks; it also involves positioning yourself for long-term success.
With these tactics, you can pursue your interests, profit from freelancing, and successfully manage the freelance market.