The dining experience is no longer just a tasting affair. People want to experience and see things they've never had before.
If you're going to start a restaurant, then you should have unique restaurant ideas that will capture the attention and stomachs of your customers.
Create delicious food and keep your guests talking with these ideas.
1. Blind Tasting
There are some funny videos on the internet of people tasting horrible food blindfolded, but what if the food was delicious?
Create a restaurant concept for your patrons to sit in the dark and let the rest of their senses enjoy the meal. With the lights turned off, your eyes will be useless and the rest of your senses will be forced to increase their abilities.
Imagine being able to smell and hear a steak before you taste the tenderness of the meat.
This idea will require a lot of safety measures and possibly a short demonstration so customers know exactly what to do to fully enjoy the experience.
2. Dinner and a Movie
With this concept, the perfect night would be sitting down with a date and eating dinner while watching a classic film. You can save on costs by showing older favorites that have already finished theater runs.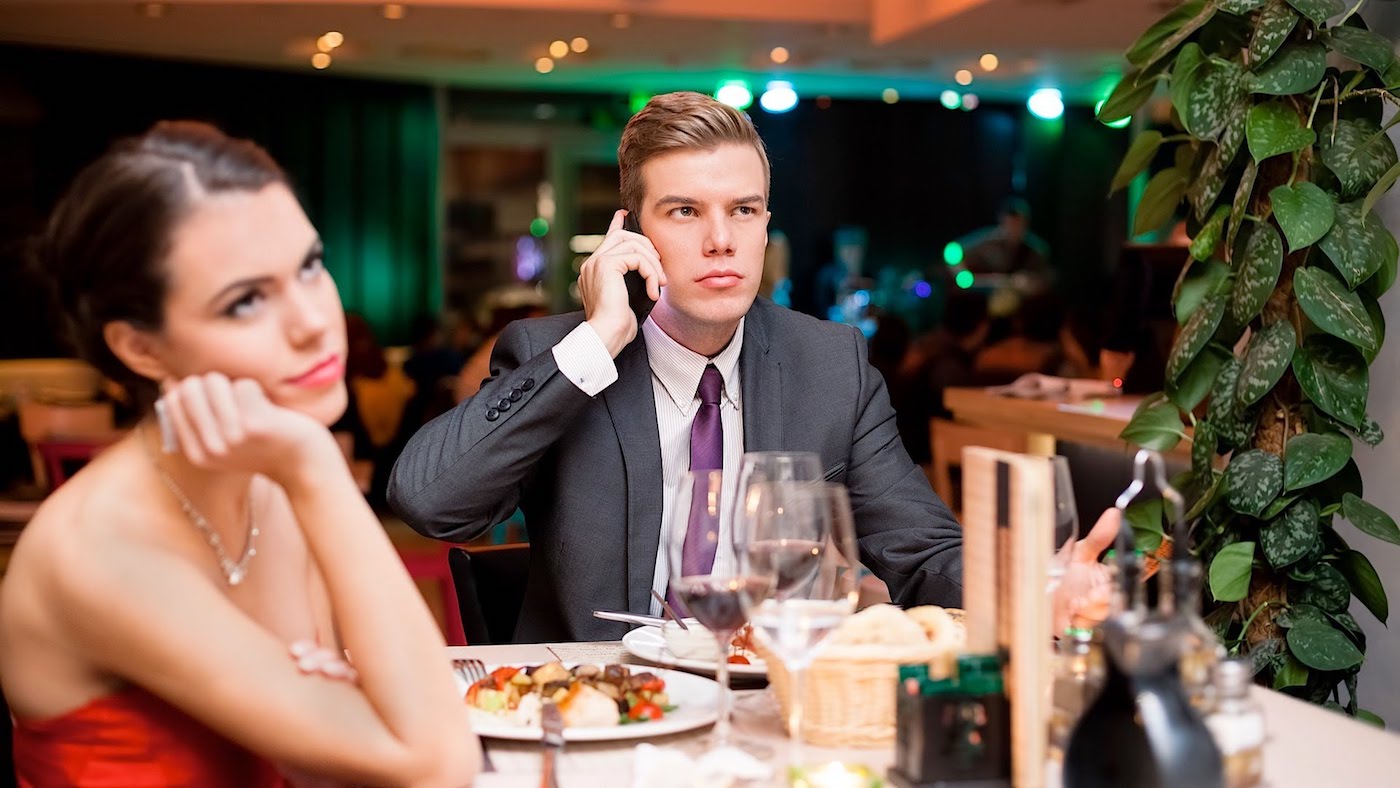 You will draw scores of people by showing movies like Willy Wonka and the Chocolate Factory while having delicious milkshakes and candy delivered to the tables.
Try and match the theme of the movie with your menu. Encourage people to dress up as characters from the films. If you're a film connoisseur that loves to cook, this idea will bring out the creativity and bring in the money.
3. No More Menus
Browsing through menus with a thousand choices can actually create a problem.
What if your restaurant didn't have a menu? What if patrons received what the chef wanted to create for that night? Surprises are lost in today's information age – so surprise your guests to delicious plates chosen by the chef.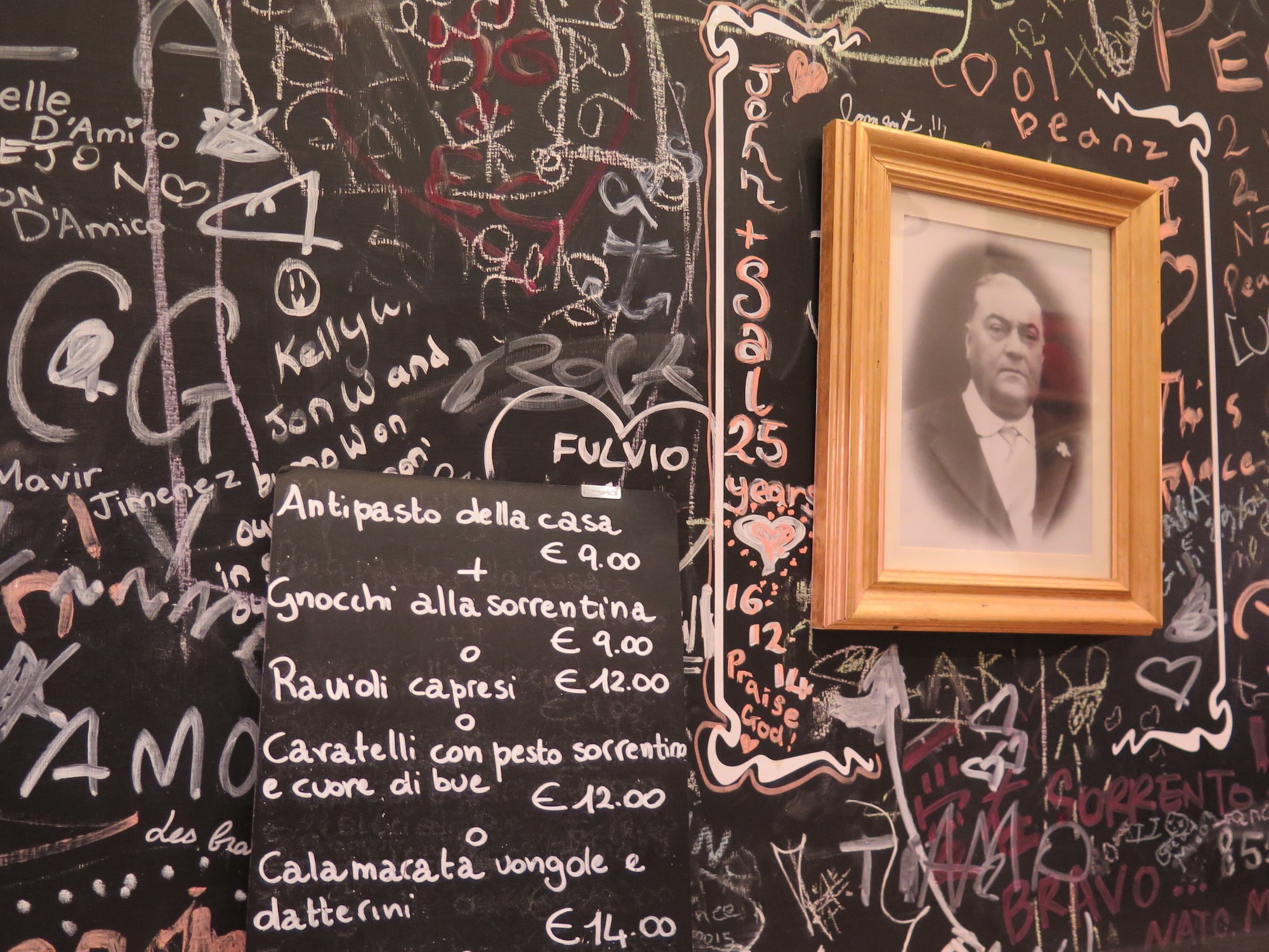 You will keep your chefs and cooks longer by letting them decide what people eat, and you can source locally grown produce and livestock without being tied to a supplier.
Always have a back-up plan for those who have allergies. Make sure your hosts and hostesses let the guests know to speak up if they have sensitivities or restrictions.
4. Go Smaller
You might think bigger and brighter is going to be better. There are a growing number of people who prefer an intimate experience while dining.
Create small private rooms for all your guests with special amenities.
Have the rooms filled with fireplaces, historical artifacts, or plush comfortable seating.
Instead of packing people into the restaurant like sardines, you can have eight rooms that seat two each. Food will be brought out quicker, and you'll create an atmosphere of exclusivity for your guests.
5. Aquarium Tour
A new idea that's picking up traction is restaurants renting out entertainment spaces like aquariums. Seat 12 to 18 guests at a time surrounded by the largest and most colorful fish tanks.
Families and people of all ages will be able to enjoy a meal and always have something to look at on all sides of them.
If this idea isn't enough, you can set up different tables in every section of the aquarium for a tour.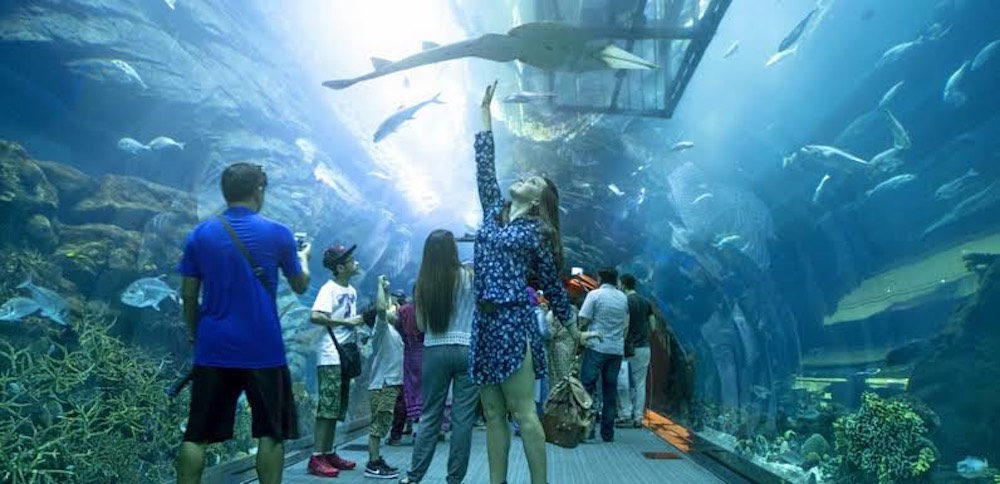 Have guests eat appetizers and consume drinks near the penguins, then dine on the main course near the sharks. Finish your meal with dessert staring at the jellyfish.
Enlist the help of the aquarium by having some of their employees explain and educate about some of the animals during dinner.
6. Altitude Appetizers
Since the dawn of time, humans have been obsessed with going to new heights – literally.
Create an unforgettable experience by elevating your guests into the sky. You can have tables and dining at the highest point in your city, or build shipping container restaurants lifted by cranes.
People like knowing they are figuratively and literally high in the sky. Mix this feeling with eating some of the best food you have to offer, and you'll be a success.
Make sure you have dinner placements and chairs that aren't easily dislodged by wind or tilt.
7. Treehouse Dining
For some, eating outside is a great way to enjoy nature during a meal.
A treehouse restaurant combines a few entertaining elements for your guests. They'll be required to climb steps, they'll be elevated, and be fully surrounded by nature.
Pick a location that has a breathtaking view or let the diners become part of the entertainment.
Instead of walking back down the way they came, if someone has to use the bathroom or go back to the car, let them zipline or slide down safely to the ground.
You will see nothing but smiles all night from staff and customers.
8. Repurposed Buildings 
Do you want your restaurant building to stand out? Take over an old post office, church, or prison and turn it into a restaurant.
Keep some of the character of the original building and educate your waiters and waitresses on the history. Encourage diners to ask and explore the building to learn or remember the old past.
This is a good initiative to preserve historic buildings in your city and be unique. Feel free to build your menu around the original use of the structure.
9. Rude Bar
When you dine out, people want to have a relaxing and pleasant experience. A rude restaurant gives staff and people the chance to reverse this narrative.
At your rude bar, encourage your staff to be mean and make insults against the customers. Let the customers know they can be rude in return.
You can add a twist, too. While the food will be good, have staff deliver it to the wrong tables and mix up drink orders.
Let Your Creativity Flow with More Unique Restaurant Ideas
The atmosphere and experience you create should reflect your creativity and innovation. Try some of these unique restaurant ideas to get cooking!
If you're unique, stand out, and develop amazing food, you will be the talk of the town.
For more articles to get your creativity going, keep scrolling and reading.