Athletic coaches are trusted partners in the continued development of players and athletes of all backgrounds. Regardless of the sport, the coaching staff that trains a team of individuals has to provide a structure of support, leadership, and more in order to continue developing the whole person of each individual player.
The role of a coach is complex and involves many facets. If you've recently been promoted to a head coaching role or you are hoping to get into coaching within the sport that you've loved playing for many years, these three essential skills can help you maximize your talent and intelligence within the role of coaching. Continue reading to learn more about coaching and the inherent skills necessary to create success.
1. Leadership is a core competency within the coaching world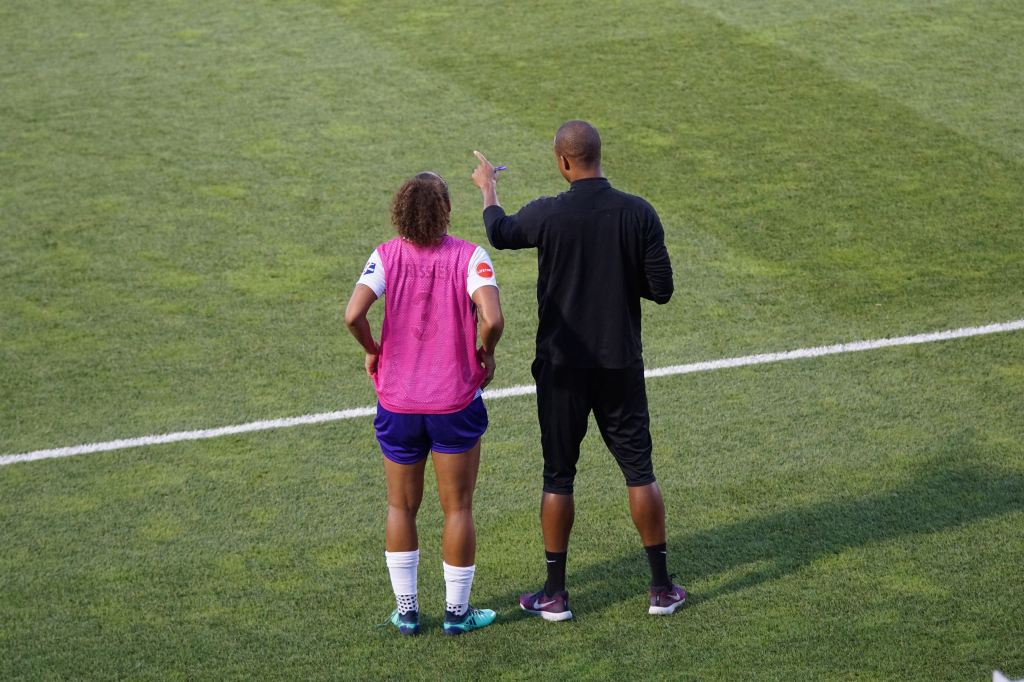 The ability to lead a team is perhaps the most obvious and one of the most important facets of a great coach. Coaches have to lead by example in order to gain the trust and respect of their players. This is particularly true for coaches who lead youth teams. In this role, you will be directly responsible for shaping the lives and moral compass of the students and young people whom you are working with.
Vince Lombardi once said, "Winning isn't everything, but wanting to win is." This is a great mantra to bring into your coaching career because your attitude about winning can rub off permanently onto your team's players. A coach who prizes winning over everything is one who won't have the essential ability to teach their team that competitive spirit and a fair fight are more important than winning at all costs. Of course, everyone wants to win, but the lesson that sometimes a victory isn't in the cards is an essential one to impart to your athletes.
With the help of a degree in sports management online, learning how to strike this essential balance is easier than ever. An online degree can help you gain the career progression that you're looking for faster. By completing your studies online, you won't have to take precious time off from your current role, eschewing paychecks and valuable experience in favor of the hope of a better future. Sports management degrees can help propel your career to new heights. Consider bringing this crucial knowledge onboard for better leadership abilities for a lifetime of positive coaching.
2. First aid experience is critical for any "field general"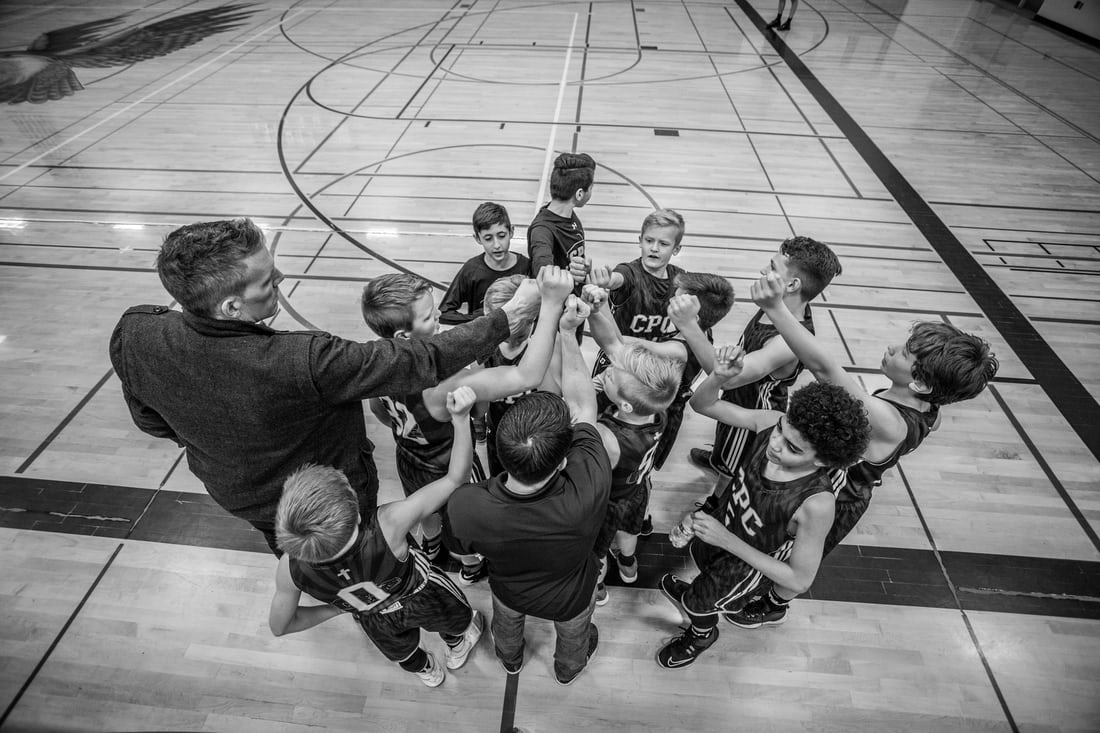 First aid training is something that all coaches should participate in. In contact and non-contact sports alike, there are bound to be injuries that occur on the field of play. With CPR certification online, you can quickly and confidently learn the fundamentals of CPR and other essential first aid frameworks. Taking care of the physical well-being of your players is just as important as the social and mental support that you'll provide as a team leader. Consider enrolling in an online CPR course for greater health care awareness and resources for needs that require immediate assistance.
3. Coaches need to maintain expert understanding of the game itself
Finally, it's essential for coaches to know the game inside and out. Whether it be football, tennis, baseball, or something else, watching game film, maintaining a knowledge base of modern approaches to competition, and more are crucial for coaches who are seeking to provide high-quality training to the athletes they are charged with teaching and caring for. The development of a player can be hindered or helped dramatically by the confidence and nuanced understanding that their coaches bring to the table. As a coach and role model, it's essential that you remain prepared to deliver key knowledge, strategies, and training to your players at all times.
Hone these essential skills to continue developing as a coach in any field of athletic competition.