You have to upskill when you're looking to stand out from among the crowd. While you can consider many aspects and skills, many professionals opt to get Six Sigma training.
Six Sigma is a group of techniques and tools essential for business improvement. Six Sigmaenables you to identify a process without any defects and helps achieve concrete results. You can find different Six Sigma courses, like the Six Sigma Master Black Belt certification course.
However, if you're on the fence about enrolling in training classes, here are some professional reasons you should consider Six Sigma.
Better Opportunities for Career
Going on a path to get your Six Sigma certification is no piece of cake. The certification exam is rigorous and challenging, but you'll become one of the elites once you manage to pass it. There are a limited number of Six Sigma professionals, which ensures that you can advance your career quicker.
Businesses will see your dedication to improving business processes, analytical processes, and more when you display your Six Sigma certification on your profile. When you're looking for better occupations or looking to advance your career the right way, Six Sigma is the way to go.
Nurture Leadership Skills
Having the right skill-set is imperative when you want to advance your career. Six Sigma enables you to nurture your leadership and managerial skills, so you don't have to worry about leading your team when the time comes.
Companies are always looking for able managers and leaders who can gauge risk levels and more for their advantage. You will thoroughly have the knowledge and expertise needed to analyze and measure financial benefits and risks to your organization. Six Sigma will ensure you become an able leader for your organization in the future.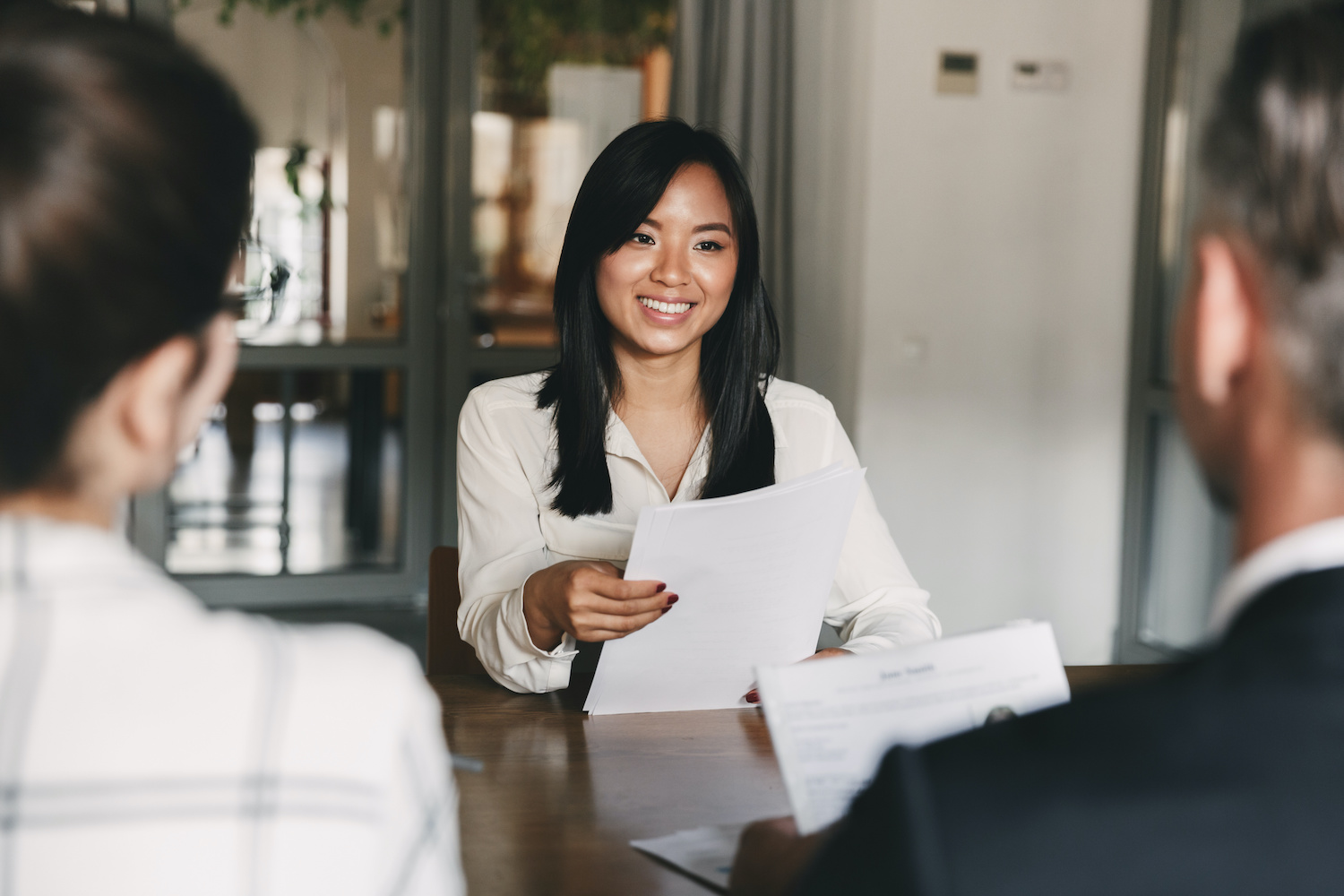 Improve Business
If you're looking to become an asset that your company simply can't afford to lose, you need to show them that you are vital to their business. To do this, you have to improve their finances and profit margin. Knowledge is crucial when you're looking to identify aspects in your organization's processes that can be made better.
You will begin to have a clear view of what can impact business processes and in which way. It can end up becoming a crucial talent for your organization, enabling them to improve their business.
Effective Resource Allocation
Six Sigma has rigid quality standards, which you will eventually adapt to in getting the certification. However, these quality standards will help you ensure better resource allocation in your organization.
If you are looking to change your industry or workplace, you'll be happy to know that Six Sigma has adaptability across multiple sectors. Ensure legal compliance for your workplace and support your organization in eliminating errors better by utilizing resources with the help of Six Sigma.
Higher Salaries and Distinguishment
Once you start getting your Six Sigma certification, you'll understand all the different levels you can get certified in. Depending on the certification you end up getting, you can expect the following average salaries.
– Six Sigma Yellow Belt: Above $60,000
– Six Sigma Green Belt: Above $70,000
– Six Sigma Black Belt: Above $90,000
– Six Sigma Master Black Belt: Above $140,000
Choose a reputed platform to get certified and improve your skills to progress further. These reasons will help you understand why getting a certification might help you become a better professional.