Choosing a career option is one of the most important decisions that determine your life's growth and happiness. You have to be wise with yourself and think about every small thing in your life while deciding your career. For this, you can even take a career personality assessment. Things like work-life balance, financial supports, improved vision, ability to grow, and many others play an important role in your life. Hence, you have to consider each of them before making any decision.
Choosing a career can be intimidating at first, but it will become easy if you follow some simple steps and evaluate yourself in the process. Remember not to take any decision in a hurry as it will harm your personal and professional life ahead. Instead, go with the flow and work effectively on your career choosing process. Consider following these seven helpful tips to choose the right career, and stay away from any worries for the rest of your life.
1. Evaluate your personal preferences: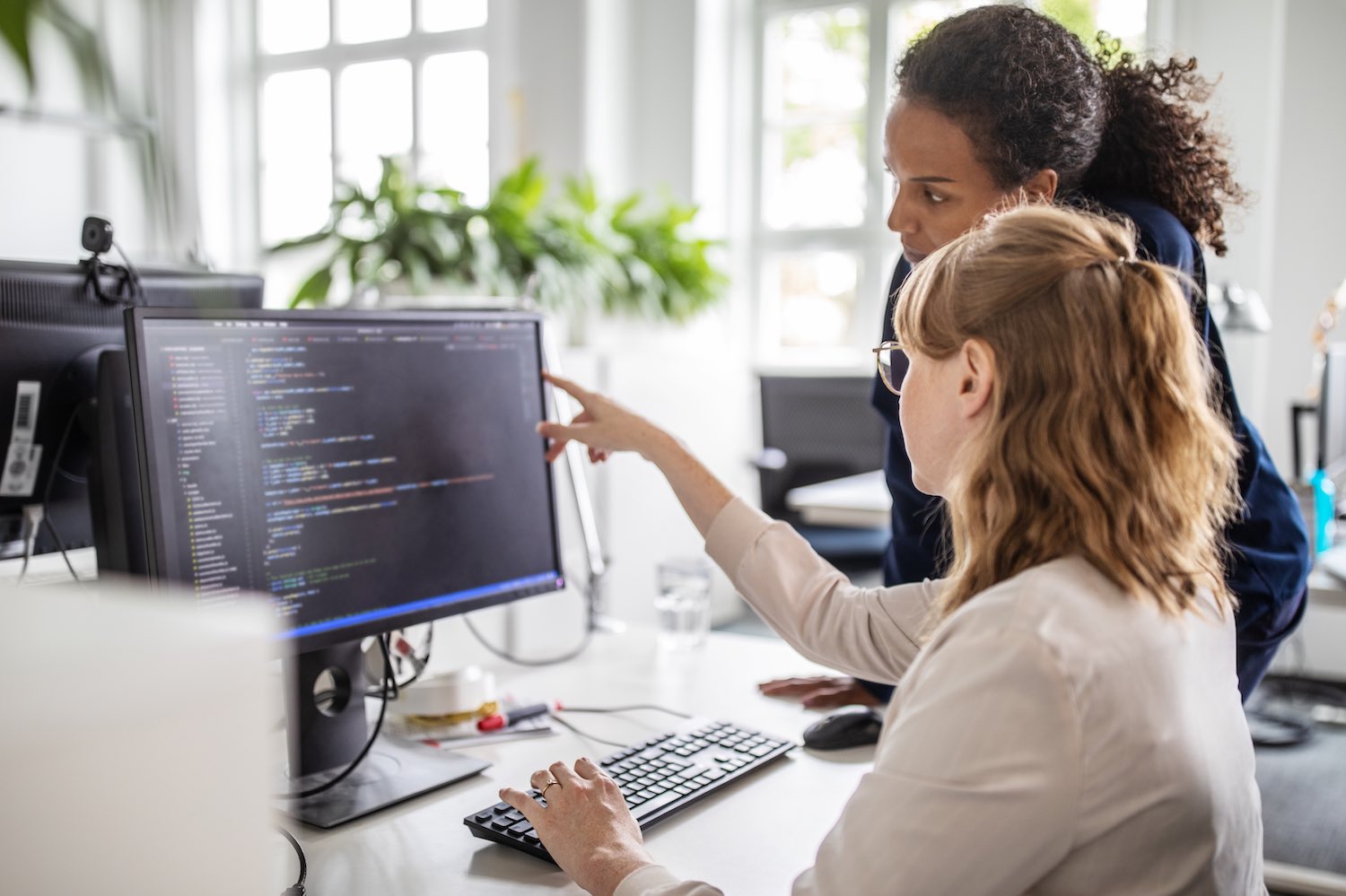 Whenever you think about choosing a career option, you should evaluate your personal preferences and working style. Many people select a career because of its financial growth, but in the long run, they feel dissatisfied with the working method and end up being frustrated for the rest of their life. Hence, you should find a career that helps you grow, suits your skills and talents, and improves your vision in life. To be precise, choose the work that you would love to do for your whole life without any regrets. That's because it is essential for you to feel comfortable and enjoy the work environment where you will have to spend the majority of your time.
For instance, if you have an outgoing personality, choose a career that deals with people, cultures, places, etc. On the other hand, if you wish to work without having to deal with external factors, choose the career that requires people to work from a specific location or in an exceptional environment.
2. Check future opportunities: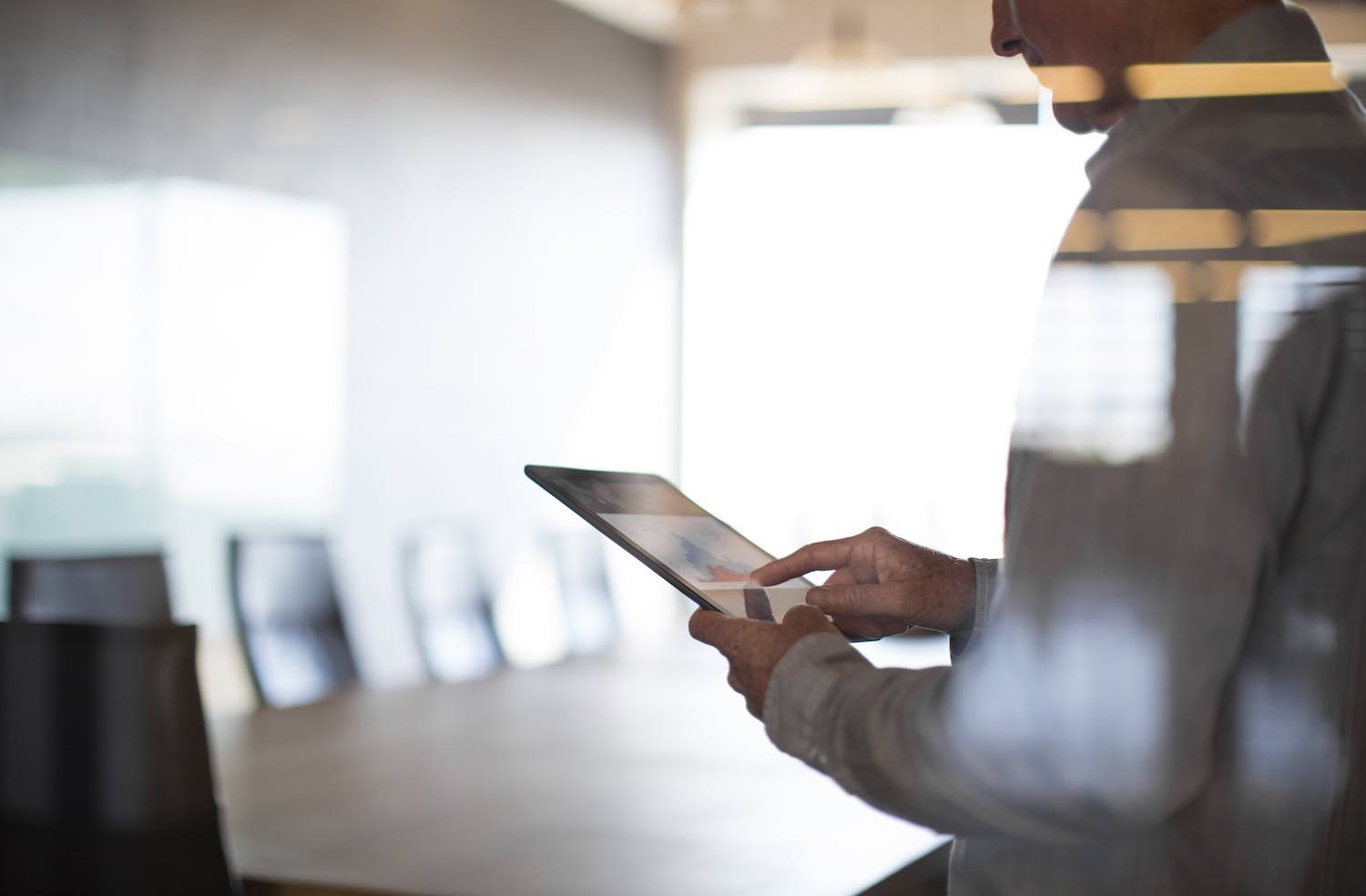 While choosing a career, it is also essential to check its future growth and demand in the market. Currently, many professions are flourishing in the job market, but after a few years, they wouldn't be the same. Some would still grow while some would be downgraded as the market keeps on fluctuating. Hence, you have to look for future opportunities for your career choice and then make a wise decision. Moreover, you wouldn't have to regret the efforts, time, and money you spent on specializing in a career that doesn't remain demandable in few years.
3. Prepare yourself for the career:
Before you decide about the career, it is essential to find out its requirements and see if you are capable of fulfilling them. The requirements can include your educational background, course certifications, age, training, etc. You should also check the time, effort, and money required to fulfill all career requirements.
For instance, some career options require a graduate degree, while some require a post-graduate degree. There will also be career options that require you to complete internships as eligibility criteria. On the other hand, some career options don't need a graduate degree but specific field-related course certifications. Finding all such things and preparing yourself for the career will help you lead the career path more efficiently.
4. Take career assessment tests:
Choosing a career can be confusing, but if you start evaluating your preferences and interests, it will become easier. Additionally, there might be career options suitable for your skills and that you have never heard of. Hence, it is better to take a career quiz or assessment test that helps you find all the occupations suited for your skills and interests. Such tests are created by professionals who thoroughly research the people's interest and explore the wide range of career options available in the job market. This test will provide you with relevant results and help you choose the best career options.
5. Check the salary and incentives:
Apart from your career growth, it is essential to check the salary and incentives provided in the specific field. In the beginning, the salary should not be the primary concern, but it is necessary to stay aware of how much you can earn after a few years into the field. You can also check what other incentives or compensations are provided along with the salary.
That's because, with the passing time, you would be piled up with other responsibilities and, ultimately, with increased expenditures. You can check the salary range for that specific career in your country as most of the professions have different salaries across different locations.
6. Take help of a career coach:
If you don't feel satisfied with your choice after doing all the above things, then consider taking the help of a professional career coach. The career coach can help you with their expertise and provide the best options suitable for your life. They will also help you focus on your strengths and ask you to navigate your career choice that enhances your life in the long run. For instance, this career coach San Francisco will counsel you to jump-start your career option and put you on the right path.
7. Get experience from small tasks:
Consider applying for internships and temporary jobs in the specific career field before you apply for permanent jobs. Some companies provide small tasks to interns and evaluate their working style before extending the job offer. These types of work experiences also introduce you to real-life project assignments and help you gather knowledge about how they work. Hence, get experience in internships, assignments, and job shadows by working on small tasks and determine your career choice.
Conclusion:
Choosing the right career option can take a while, and hence, it is necessary to be patient with the process. Take up the entry levels jobs if possible as they introduce you to the real-life challenges and move you one step forward in achieving your dream job. But remember never to take any decision in a hurry as one wrong choice can cost you a lot in the future. Hence, plan your tasks, work on them, and move gracefully on achieving them.