Thousands of people take the real estate agency exam every year, but very few make it big in the industry. This can be attributed to very few agents figuring out what it takes to master the real estate market.
The key to a successful real estate agency entails being able to get listings and generating leads. To do so, one needs to be creative when sourcing new property to sell and let. You also need to come up with ways to market your new listings constantly.
But in truth, it takes more than selling and marketing skills to flourish as a real estate agent.
Read here to help you out, we've come up with a list of steps to help increase your chances of succeeding as an agent and build your real estate brand.
How to Be a Successful Real Estate Agent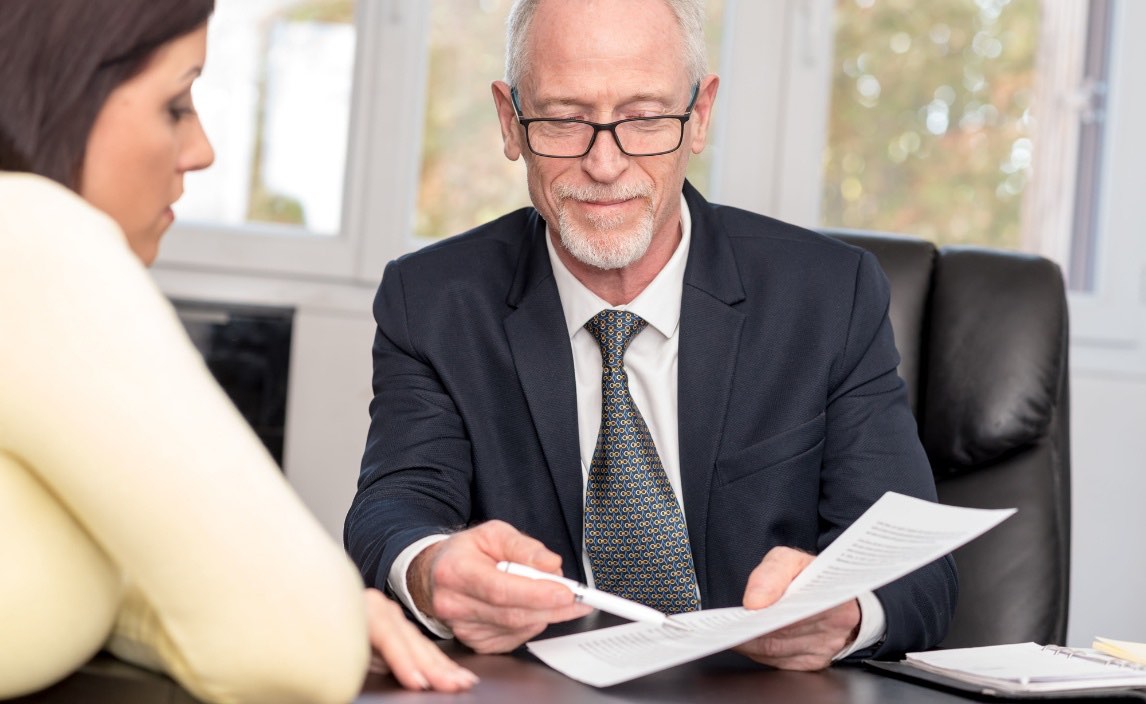 1. Master Social Media Marketing
Most people spend a lot of time on social media, which is why platforms such as YouTube, TikTok, and Facebook are becoming essential for generating leads online. Ensure you have a method to acquire contact details from interested parties, such as a website landing page.
2. Focus on Relationship Management
Learning to forge relationships with buyers and sellers will make it easier to get listings and referrals. This skill is also essential when nurturing leads before you close a sale.
The better you are at associating with potential buyers, the higher your chances of closing more sales. Additionally, the clients will also refer you in the future, which will help you to close even more sales.
3. Follow Up and Follow Through
They say you need to contact a potential client at least seven times on average before you close a sale. Following up with potential clients is an essential part of the real estate agency gig.
When you make a promise, always make a point of getting back and delivering what you promised. It would help if you also gave feedback even when you are not able to deliver the promise. This will help foster trust with your clients.
4. Build a Network
Having access to peers in your industry and other individuals working in the real estate industry will help you close sales much more effortlessly. The effort will give you access to more clients and more listings. It would be best if you also had a network of individuals to recommend you to other potential buyers and homeowners.
5. Professional Image Matters
Having a professional image is mandatory if you want to thrive in any business-related career. A good first impression will go a long way in determining how a person perceives you.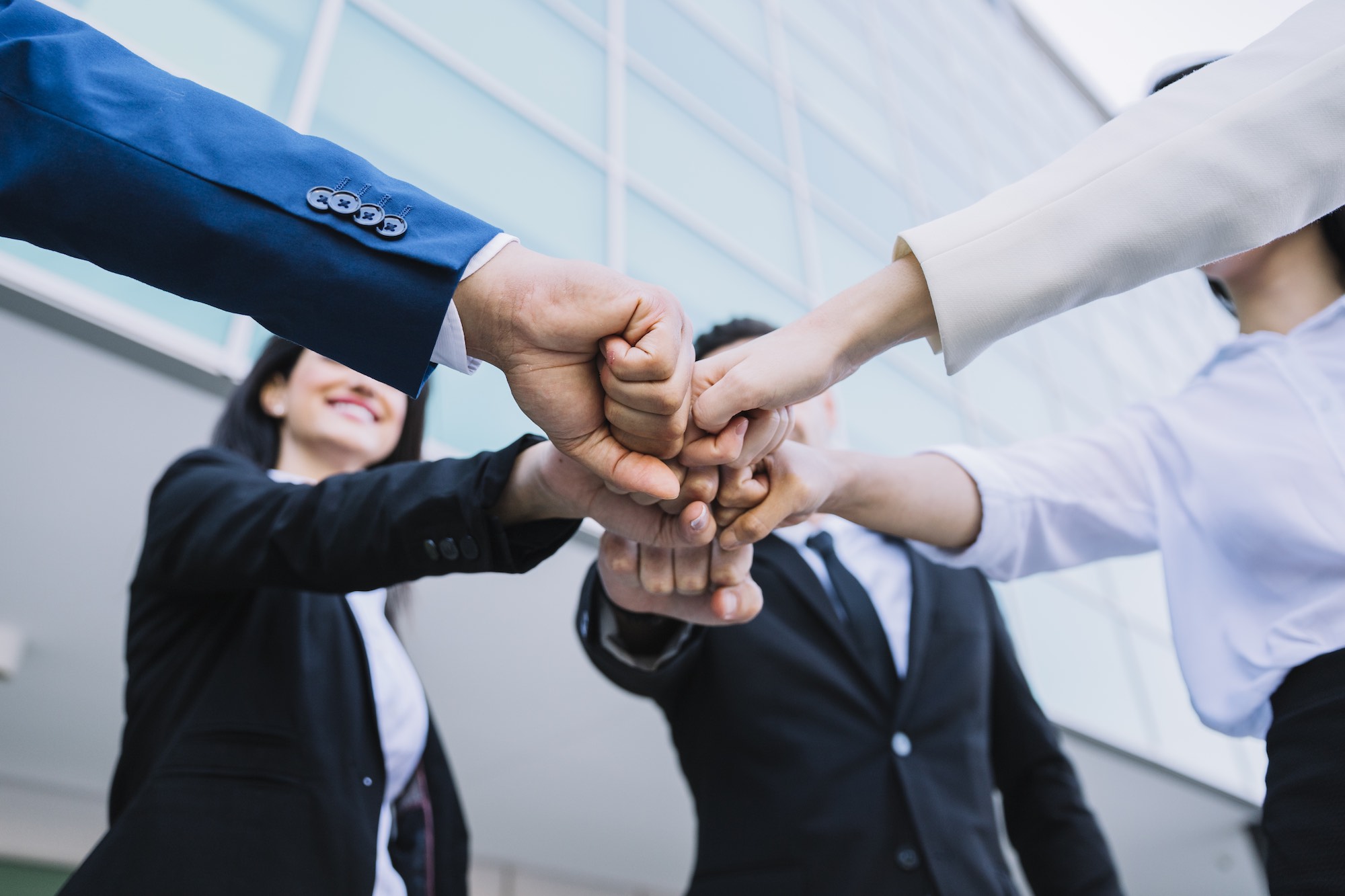 Become an Expert in Real Estate Today
Being an expert in your area will help position you strategically as a thought leader in your field. Your potential and existing clients will look up to you for valuable knowledge about the market and trust you to list their property. You will also be better placed to advise investment buyers regarding expected Return on Investment (ROI).
Follow the tips listed above to tap into your potential so you can grow your brand as an expert real estate agent.