Cosmetologists love to work with their hands — cutting hair, styling, coloring, and applying makeup. But they also must be able to manage time and maintain a professional appearance. They must stay knowledgeable about new fashion and beauty trends and products. This means researching and attending classes to keep their skills fresh.
Creativity
A cosmetologist must be able to adapt their style and techniques for each client. No two haircuts or color applications are the same. Creating a new look requires creativity to combine established techniques in innovative ways and find inspiration from fashion magazines, style influencers, or clients' personal preferences.
The Paul Mitchell School Dallas – Sherman Oaks Cosmetology School will teach students how to perform cosmetology services, including styling and coloring hair, applying makeup, and giving manicures and pedicures. They'll also learn about essential health and sanitation practices, such as tool sterilization and hygiene.
If you love to work with people, have excellent customer service skills, and have a flair for creativity, a career in cosmetology may be the right fit for you.
Communication
Students should always be prepared for class and take part in all activities. Habitual tardiness leaves a questionable impression on course instructors and classmates and will undoubtedly reflect negatively upon future employers and clients.
Cosmetologists must be able to communicate with a wide variety of people. This includes gauging each client's interpersonal needs and ensuring they are comfortable in the chair.
The ability to understand and follow directions is another essential communication skill. This is especially true for cosmetology students taking courses requiring hands-on applications.
This includes learning the proper techniques for coloring hair, giving a manicure, and even performing facials on clients. It also means understanding the different chemicals that are used in beauty products.
Time Management
Cosmetologists must often see several clients daily and manage their time well to ensure they service each client promptly. They also need to have good organizational skills to keep track of their appointments and clients.
Strong communication skills are essential for a cosmetologist, mainly because they work closely with clients in a personal space. They must understand their clients' wants and explain how specific techniques will impact the results.
As a cosmetologist, you must stay up-to-date with current makeup trends and classic styles. You should be able to blend established techniques in new ways or even invent your own.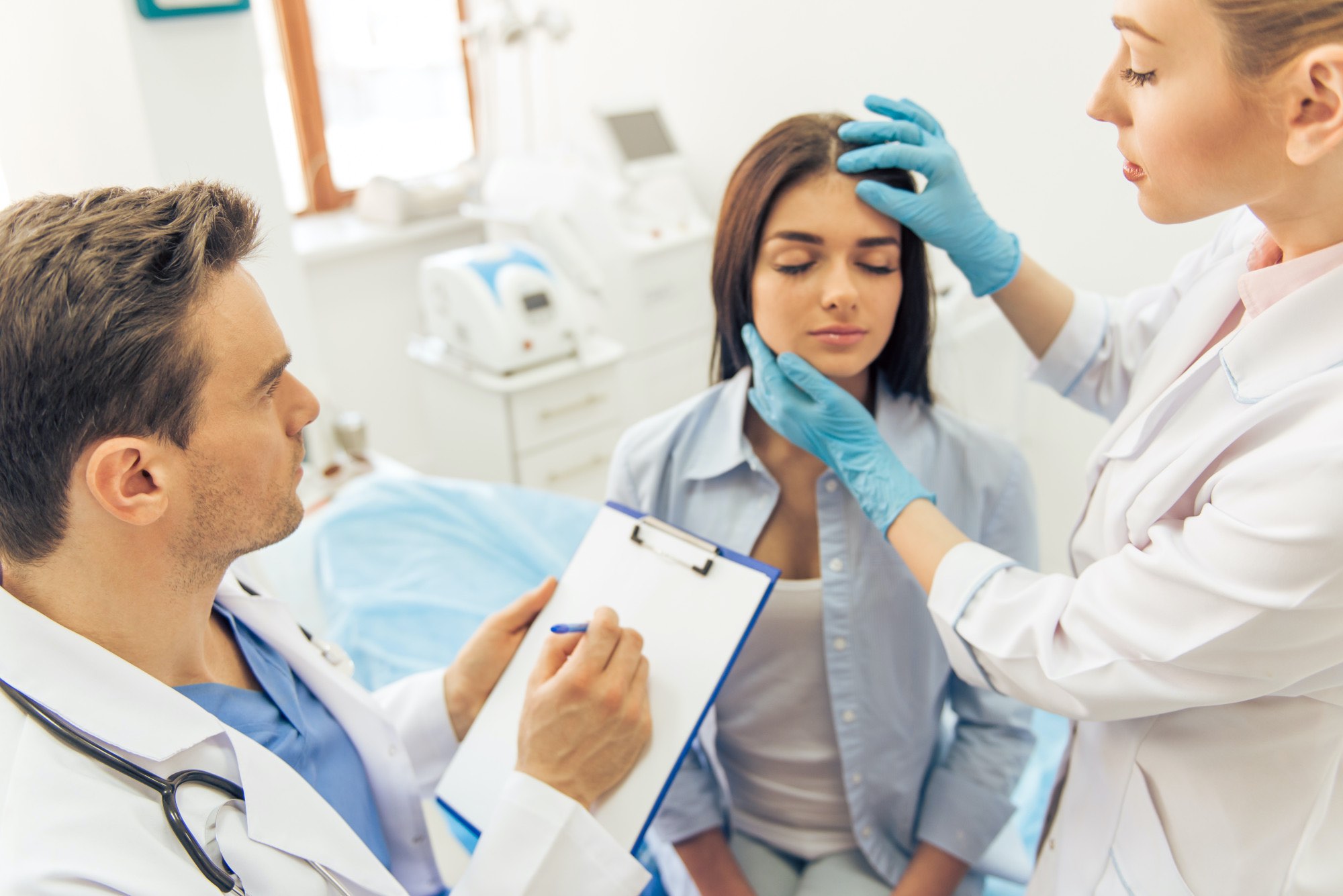 Customer Service
Whether their hair is colored or getting a manicure, clients want to feel comfortable and confident with their stylist. This means cosmetologists must have excellent customer service skills to ensure their clients feel at ease and receive exceptional service.
Manicures and pedicures involve filing, buffing, scrubbing, cuticle care, and more. They also include nail art techniques such as stamping, freehand painting, and other embellishments. In classes focusing on nails, students learn how to apply traditional polish, acrylics, and advanced nail overlays like hard gel and dip powder.
Customer service is a big part of any career, and it's essential in cosmetology, as a cosmetologist works closely with their customers daily.
Learning to listen and communicate effectively with each client is vital for building a solid client base and growing your business.
Physical Stamina
Cosmetologists are on their feet for much of the day with short breaks, so they must have physical stamina. Strong hand muscles and agility are also essential for working with hair, nails, and other beauty treatments.
Physical stamina is the ability of your body to perform sustained, high-intensity activities. It's often improved through interval training, which combines periods of all-out effort with shorter recovery periods. Strength training, which involves lifting heavy weights for high repetitions, is another great way to improve your stamina.
Cosmetologists must be familiar with various products used in their services, including ingredients and chemicals. They must also keep up with the latest makeup trends and techniques. Some trends are timeless, while others are "in" for a season or two and then fade into obscurity.