Communication between businesses and their customers has advanced to ever more powerful and effective levels, with practical cloud-based systems that are highly versatile and effective and adapt to a variety of business environments. Among them is Marketing Cloud, a platform designed to better understand and communicate with customers; and which you can operate like a pro after taking a good online course.
Every business needs to be in constant communication with its customers and prospects to maintain that important human link that can lead to sales. This factor is a crucial part of marketing and, nowadays, it is significantly enhanced thanks to the functions and advantages provided by the cloud.
There are a wide variety of systems and platforms designed specifically to effectively leverage the benefits of the cloud with digital marketing, such as Marketing Cloud, which is a platform created by the prestigious company Salesforce that provides a variety of tools aimed at optimising business communication with prospects and customers.
This system allows companies to improve their marketing strategies and connect more optimally with their customers. Its functions include segmentation, unification and analysis of customer data, automation and optimisation of email marketing and online advertising, and social media presence.
In order to fully master its functions, it is advisable to take a course at a good training academy, which has an advanced Salesforce Bootcamp to acquire the necessary tools and successfully advance in this interesting field.
This training is aimed at marketers who want to specialise in Salesforce, managers who need to expand their knowledge of Marketing Automation and CRM, and entrepreneurs who want to turn their business around using Salesforce.
So if you own or manage a business, you should take advantage of this type of training to become a good marketing developer and improve your company's communications with your customers and thus increase sales. You will see how easy it is to achieve the right results.
Where to learn?
There is an institute, highly recognised in the world of digital marketing, that offers a modern and effective learning system, with which you can obtain the necessary knowledge to master the Marketing Cloud platform and other Salesforce tools like an expert. This is MOA, which applies a practical learning-by-doing methodology.
This academy has a specialised cloud marketing bootcamp available, which offers innovative learning strategies and a voucher to obtain the official Salesforce certification. Its training plan is hybrid, i.e. face-to-face and online, for the convenience of its students.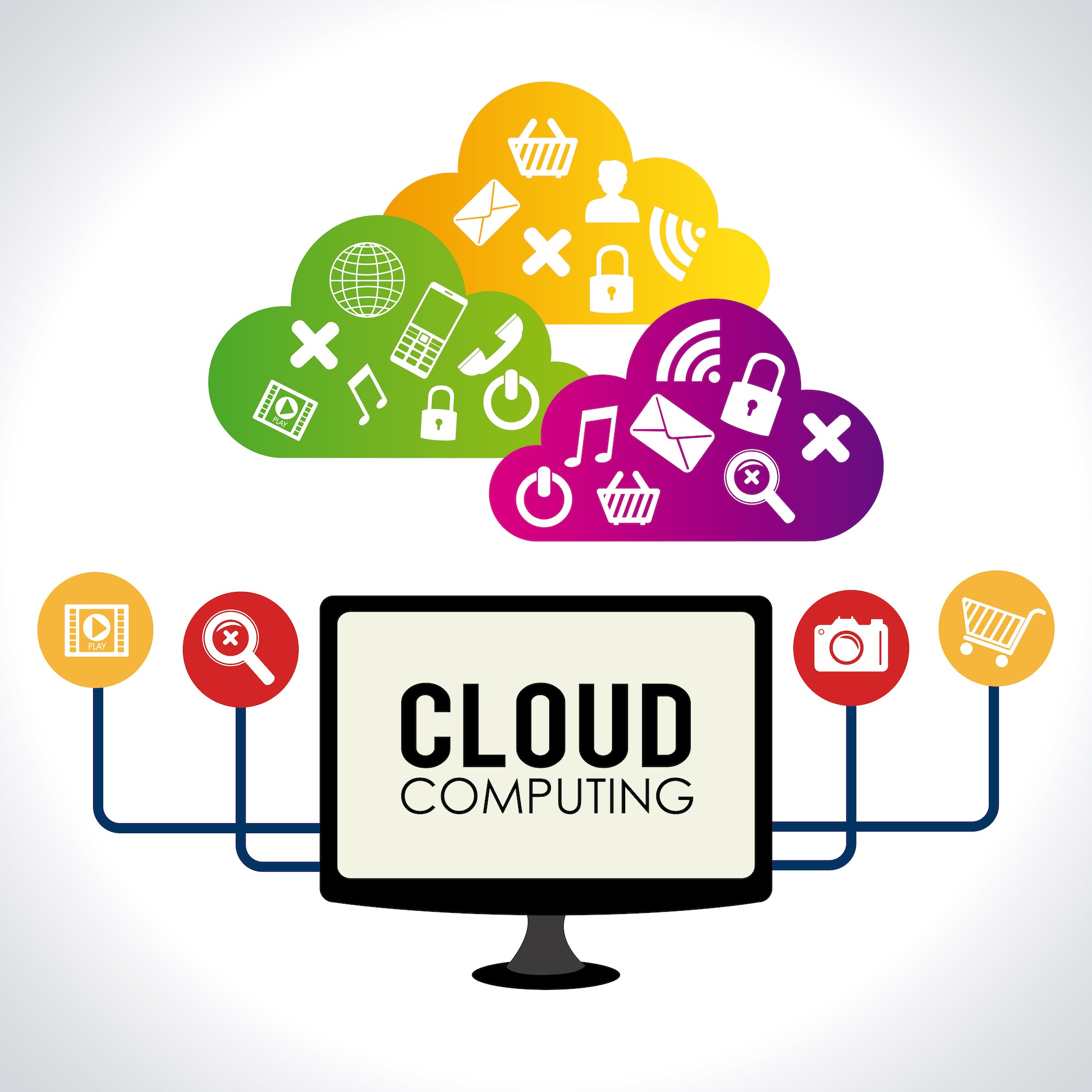 Marketing Cloud Developer Profiles
Upon completion of a Marketing Cloud course, the participant will acquire special skills and profiles to develop in digital marketing with certain competitive advantages:
Marketing Cloud Developer: is a technical role focused on the development and implementation of customised Marketing Cloud solutions, involving tasks such as email template design, marketing automations and integration with various systems.
Cloud Marketing Architect: is related to the definition of data structures and execution of security systems.
Marketing Cloud Consultant: this profile focuses on technical advice on the use of Marketing Cloud, to detect problems and possible solutions that can be applied to solve them.
System integration: the specialist in this area focuses on integrating Marketing Cloud with other systems, content management modules, CRM, evaluation and analysis applications.
A marketing cloud developer should have knowledge of web technologies, such as HTML, JavaScript, CSS and SQL, and practice in running enterprise applications, as well as skills in data analysis, systems integration, and conflict assessment and resolution.
In conclusion, training in such an important and in-demand area can represent a radical change in your life, either to make your business advance more successfully in an ever more competitive market or to help others to do so as their employee or a third party worker. It is, without a doubt, an excellent option for a career in the difficult world of digital marketing.