People love to collaborate and enjoy together. It is the best way to get refreshed and sun worries while getting time from a significantly hectic lifestyle. However, the summer season exhaust so many people around the world. So, why not share some fun and excitement by having some cool events.  It seems alluring, but you don't have much idea? Keep reading the article to get some creatively engaging event tips to organize your upcoming summer event with ease!
Top Summer Event Ideas to Engage People for Sharing Fun 
Have you heard that summer is a season for all – even shy people can get relaxed, and athletes can improve their performance? No matter if you fall under the mentioned categories or not, but you can crave for fun and excitement by throwing a summer party to your family and friends. The stock is not limited to the close one only as you can also add the corporate fellows to join you and get some refreshing moments.
Let's consider some easy-peasy yet stunningly creative ideas to have fun this summer!
Video Display Using Flip Disc
The idea is significantly important because it equally works for corporate events as well as for fun parties. So, why not try capturing the attendees of your events in a video with the help of flip disc movements to display the activities of people on a big screen. If you are not pro in video making, you can get assistance from experienced event companies for managing all this on behalf of you. The experts know how to focus objectively on your desired results!
No doubt, people love to be on the big screen, and it will be surprised when they will see their images suddenly in front of you – shouting their names will help create a name guessing game automatically. The companies can use this idea to integrate their logos and product samples to be displayed on the screen just after giving it to the attendees to record their expressions.
Play zone designated events
Another idea to make your events highly customized based on Gamification is to define a zone for your selected games. For example, you can design semi-indoor water pools, games for water gun shooting, and other such stuff to keep your participants engaged throughout the event. The summer events should be an invitation to open play for all and sundry.
Adding some nostalgic ideas such as Jenga, Twister, and Connect Four can help retain the participants until the end of the event. Hide and seek games can also be added to the list.
Tech-led activities
If you have a considerable social circle, who loves technology – here you go! You can come up with different ideas to throw a tech-driven party. For example, adding robotics to your gatherings will enhance the fun. Not only this, projection mapping and 3D photo booths attract the attention of many people attending your event to have some tech-driven fun this summer.
Why not come up with more specialized ideas by incorporating VR games and 3D virtualization for improved attendee retention! Adding display surface content with projection mapping will help you create a big wow from the event attendees.
Fishbowl Chats Event
In the era of utter technological advancement, everyone is busy on their phones to send text messages and get involved in Snapchat conferences. Why not help these people get some fun through your innovative event ideas? The best way is to throw a fishbowl chats event that promotes healthy conversations along with lough laughter.
You can do this by dividing the participants into different groups and making them sit in a circle. Then giving them a topic to discuss in a rotatory manner and recording their conversations to execute the audio at the end of this session will obviously result in a big bang of enjoyment!
You Speak Events
If you are going to plan the party for fun, don't restrict the people to have it. You can ensure it by giving the participants a voice to speak and place to perform. The best way is to encourage the participants to play their practical role to boost excitement.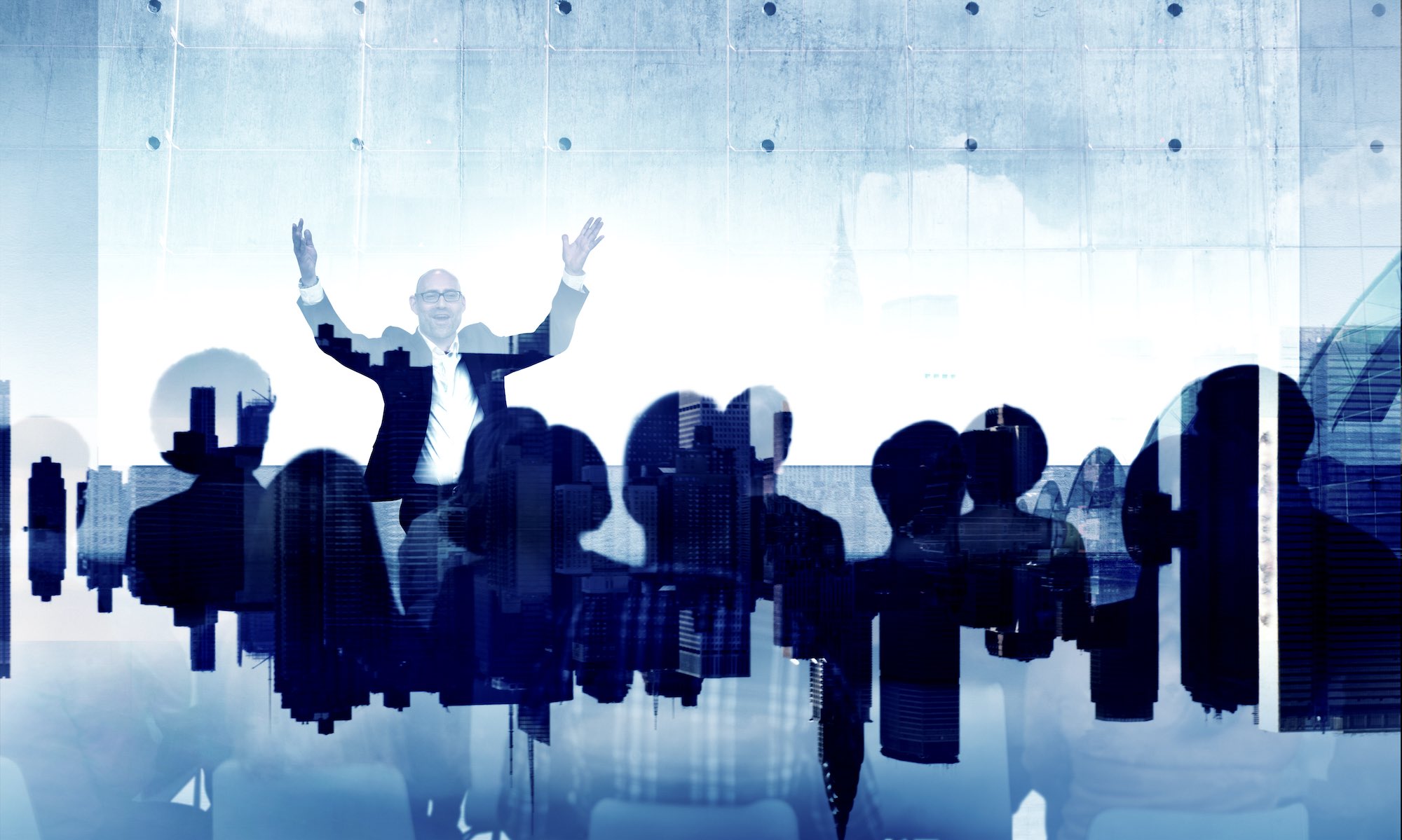 An open speaker activity for potential singers and floor to dance for the incredible performers will help to set the tone for your events. But, hosting such musical parties is not easy; you should better acquire the services of event companies in Abu Dhabi to manage the audio systems and lightings accordingly. It will also help you to keep the unnecessary people out of the stage area so that everyone can enjoy equally!
Movie Theme Ideas
People love to watch season – so, helping them to pretend like their favorite actors in the famous seasons, and movies can integrate excitement in your summer events. For example, you can throw a "game of thrones" theme party for your friends. You can also pick a movie of your choice that is significantly helpful in setting a theme for your event.
Keynote on Selecting Event Idea for summer
Summing up, finding the best idea for events is a hard nut to crack, but you can use your wisdom to pick one of the given for the exciting event. Don't forget to keep an eye on trends in events hosting and management to stay updated with modern ways of planning your next event this summer!
More recommended posts:
Key Differences Between Internal And External Audits
Top 5 Essentials For Planning A Fashion Show
Benefits Of Going Through Endermologie Massages For Athletes