We love to write about Startups. We even love to write more about RiseUp. RiseUp, the leading entrepreneurship platform that connects startups in the MENA region with the most relevant resources worldwide.
This week they announced the dates of RiseUp Summit taking place on the 1st, 2nd and 3rd of December in the heart of Downtown Cairo.
For the 5th time, RiseUp Summit will bring the MENA entrepreneurship ecosystem together to offer opportunities for advancement to all key stakeholders. The summit will focus on three key industry sectors: CREATIVE and its role as a driving force behind innovation and design solutions to improve human experience, CAPITAL and how smart capital boosts, accelerates, and scales innovative solutions, and TECHNOLOGY and how it hacks everyday problems, simplifying and streamlining complex challenges while improving human experience (HX) in the process.
"For five years, we have been working hand in hand with the MENA ecosystem to grow and develop the startup scene and, this year, we are focusing on how we can use innovation to improve human experience,"
said Dalia Kamar, RiseUp Summit Manager,
"Everything boils down to human experience. It's at the heart of everything we do. Our purpose at RiseUp Summit 2017 is to shine the spotlight on how innovation and entrepreneurship can be used to improve human experience (HX). We believe that the most disruptive and impactful solutions to our shared challenges are found in the spaces where creativity, capital, and technology meet".
Thousands of founders, investors, CEOs, speakers, and supporters from all over the world will come together in the heart of Downtown Cairo for three days of non-stop discussions, lectures and networking. The 3-day summit will include fierce pitch competitions, talks and workshops with global industry leaders, a showcase of MENA's best startups, satellite events happening during the week, pop-up entertainment, and more.
RiseUp Summit 17 will bring together the world's top speakers on technology, creativity, and investment. Joining the summit this year is Sara Heck, Head of External Affairs for Stripe & Stripe Atlas, Christopher Schroeder, investor and author of Startup Rising, Mai Medhat, co-founder & CEO at Eventtus, Brian Collins co-founder of Collins, and Dana Horska, Associate Investments Manager at Twofour54.
"RiseUp Summit is the flagship entrepreneurship event of the MENA region. This year we're switching our focus from challenges in the region to opportunities that can turn into successful businesses with strong growth potential",
added Kamar.
Last year, RiseUp Summit welcomed more than 4700 attendees and 200 international speakers from 127 cities in 53 countries.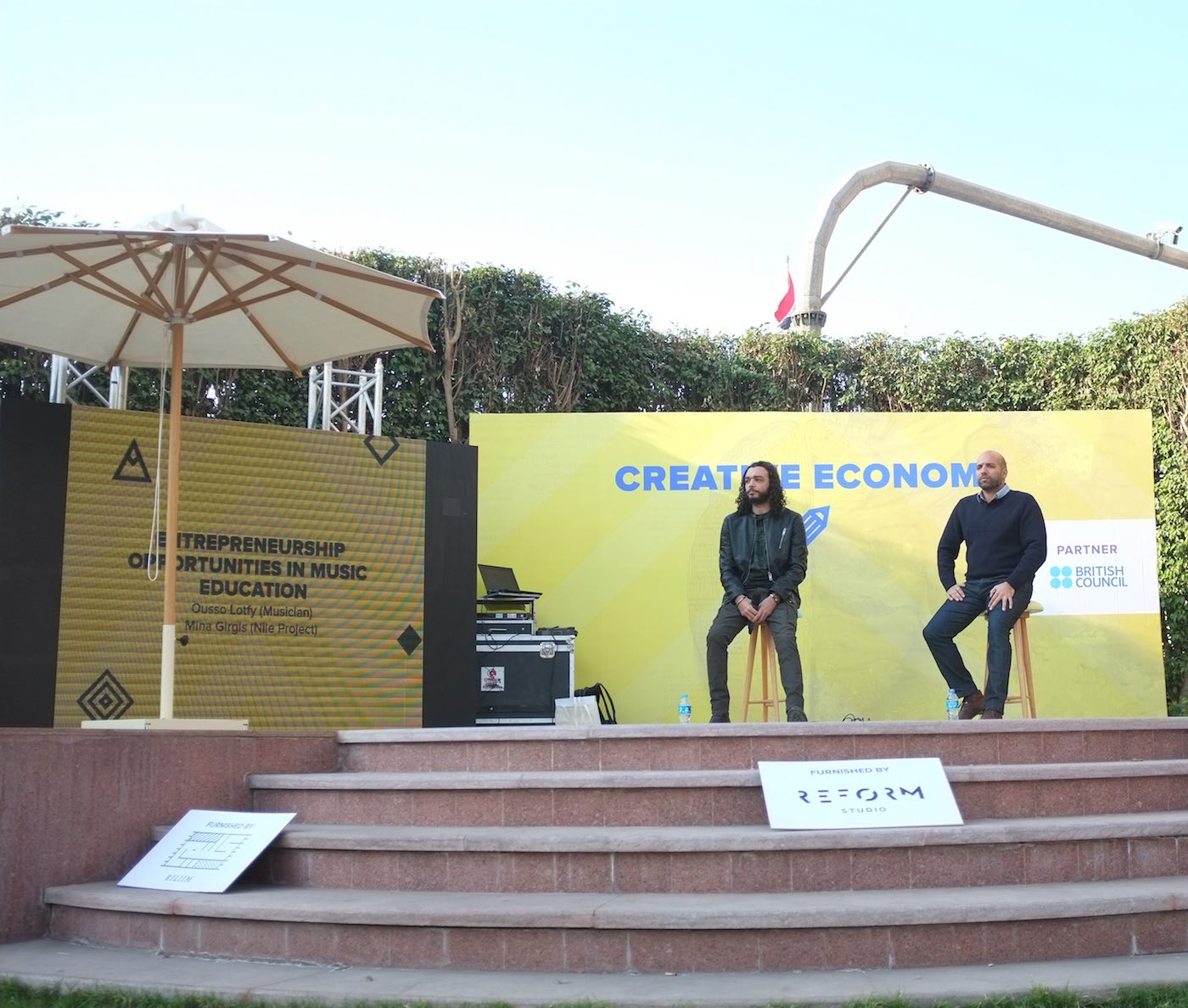 Early Bird tickets are now available online.
About RiseUp:
RiseUp was founded in 2013 in Egypt and quickly became a grassroots movement that spread across the MENA region and beyond. It catalyzed ecosystems and connected regional startups with global resources, beginning with RiseUp Summit (an annual entrepreneurship event) and growing into a range of products and activities supporting startups, and developing ecosystems throughout the year, including RiseUp Connect, RiseUp Explore, and RiseUp Meetup.