According to the latest report published in Statista, the big four audit and accounting firms pull a cut-throat competition in generating revenue for the fiscal year 2019.
The revenue generated by the big four CA firms worldwide are as mentioned below –
● Deloitte: $46.2 billion.
● PwC: $42.4 billion.
● EY: $36.4 billion.
● KPMG: $29.75 billion.
Further, a recent report on the Economic Times listed that the above four companies along with its affiliates managed to control about 60% of the renowned brands that belonged to the list of Nifty 500 in the financial year 2017-18.
Subsequently, check this list of top four CA firms that extend its consultancy services in India along with other international countries.
1. Deloitte
It is the largest chartered accountancy firm that extends services like –
− Audit consulting.
− Tax consulting.
− Enterprise risk consultancy.
− Financial advisory, etc.
Such services are extended to around 2 lakh professionals across 150 countries to help them make better financial decisions and succeed in their business pursuits.
Growth opportunities for the chartered accountants are even increased if they get to learn and work with such audit firms.
They can seek a CA articleship opportunity, which is a 3-year internship program that chartered accountants do after they have finished their course.
2. PwC
PricewaterhouseCoopers is the 2nd largest audit firm in terms of revenue after Deloitte and extends various services to its clients, such as –
− Advisory.
− Audit and assurance services.
− Entrepreneurial and private business.
− Alliances.
− Legal consultants.
− Sustainability and climate change.
− Tax.
− People and organisation.
In addition to the services, PWC provides a competitive and healthy environment for its employees as well. Individuals can also look for CA articleship and acquire experience in consultancy and advisory services from one of the leading consultants.
3. KPMG
KPMG offers three services majorly, which are –
● Audit.
● Tax.
● Advisory services.
These services can be further subdivided into other service groups as offered by them. KPMG's global headquarters is in Amstelveen, Netherlands and employs around 1.62 lakh professionals.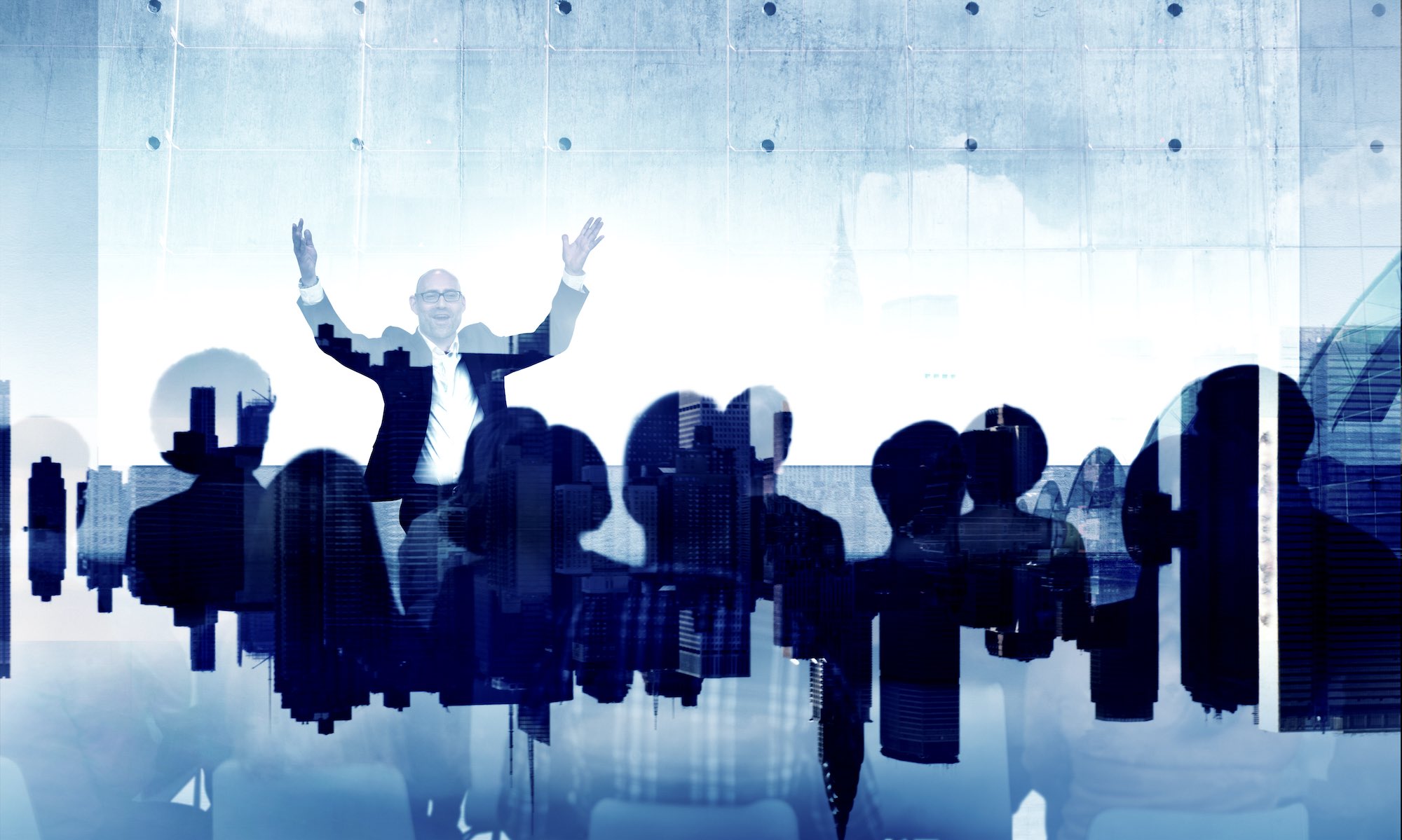 The company offers several opportunities for practising CAs, which can be helpful in their accountancy career.
4. Ernst & Young (EY)
Ernst & Young Global Limited, popularly known as EY, is one of the top 4 CA firms, which extends services with regards to tax, advisory, and assurance to its clients.
These are the topmost audit firms that offer its services across several counties, including India. These internationally recognised branches provide quality consultancy and advisory services to its customers and clients, helping them become the leader in their respective domain.
The four organisations work neck to neck in their endeavour and give tough competition to each other in terms of revenue and other aspects such as client base, human resource, skills, technology, and innovation.
Subsequently, several other chartered accountancy firms that have made their mark in the Indian market are mentioned as follows –
● SNB
Sahni Natrajan & Bahl is a Delhi-based Indian firm established in 1981, which is known to give quality services in the areas of taxation, corporate laws, auditing, internal audit, etc.
● SS Kothari Mehta & Co.
This CA firm has over 55 years of experience in services of tax, mergers and acquisitions, statutory audit services, corporate laws. It is a Delhi-based company with 6 branches throughout the country.
With such Indian and multi-national companies competing with each other, CA firms need to adapt to the latest technology and utilise their funding wisely so that they sustain in the market.
Chartered accountants who practice accountancy can learn from a step-by-step guide to starting a new CA firm and keep themselves informed of the intricacies of setting up one.
Chartered accountants firms can better manage their company operations if they have access to the required funds. In this regard, CAs can utilise their savings, look for investors, or can avail a business loan for chartered accountants and finance the operations.
Chartered accountants can avail loans up to Rs.35 lakh from reputed financial companies. Further, non-banking financial companies like Bajaj Finserv simplify the loan application procedure for customers with their pre-approved offers.
The big four CA firms have an exemplary contribution to the growth of the country's economy as it serves most elite businesses with their advisory and consultancy services.
However, the competition to bag the first position is still on as organisations continuously innovate on their technologies to provide customers with the best consultancy services while generating higher revenues in return.