Are you passionate about positively impacting the lives of specially-abled children? If so, a career in special education may be the right fit for you. Not only is it an incredibly fulfilling field, but it also offers a range of lucrative career options.
From speech-language pathologists and occupational therapists to school social workers, there are many paths to consider. And with the increasing demand for special education services across the country, the opportunities for growth and success in this field are limitless.
In this article, we'll take a look at some of the most rewarding and well-compensated careers in special education. Whether you prefer working directly with students or enjoy a more administrative role, there's sure to be an option that suits your skills and interests. So, let's explore the possibilities and discover what it takes to succeed in this vital and dynamic field!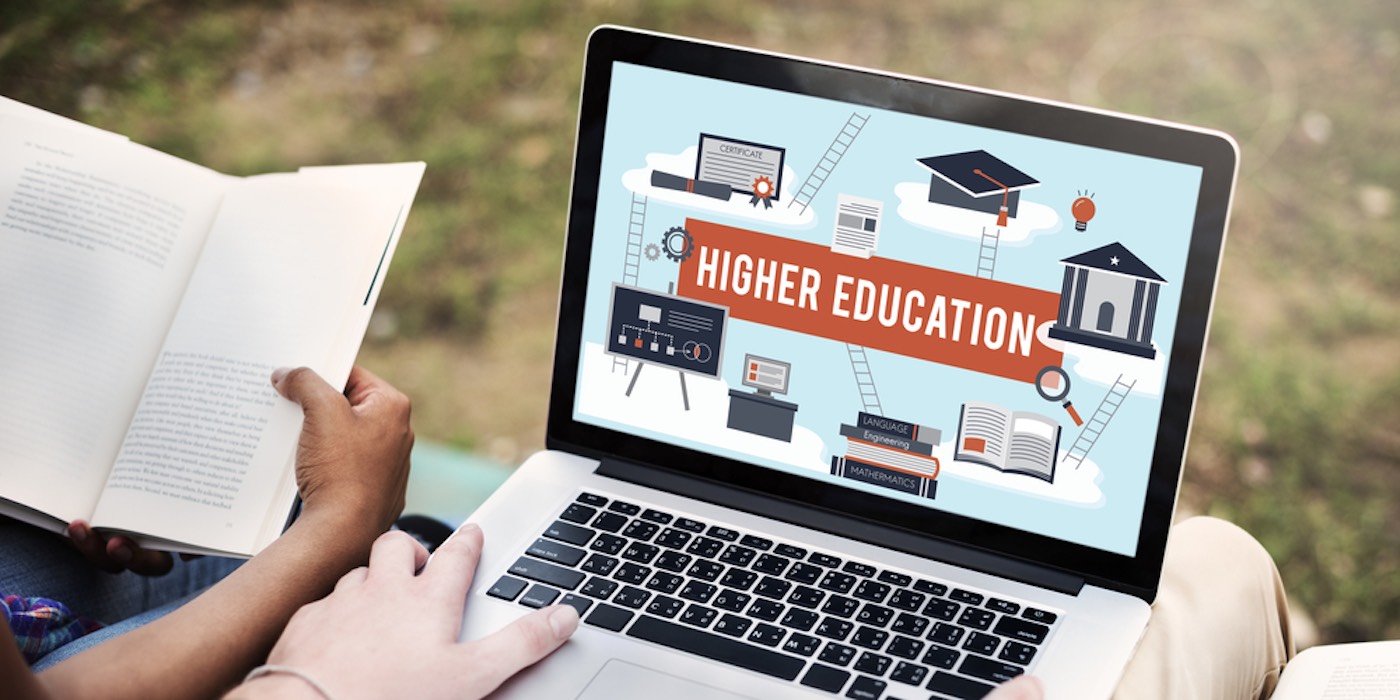 1. Special Education Teacher
If you have a passion for teaching and helping others, becoming a special education teacher may be a rewarding career path to consider. As a special education teacher, you'll work with students who have a wide range of disabilities, from cognitive and behavioral disorders to physical impairments.
To become a special education teacher, you'll need to earn a degree in special education or a related field and, in most cases, a teaching certification or license. Once you're qualified, you'll be responsible for developing and implementing individualized education plans for each of your students, as well as creating lesson plans and assessments that meet their unique needs. To promote a more inclusive and accepting environment for your students, you'll learn to adopt a Person First Language or PFL approach while referring to your special students.
While the responsibilities of a special education teacher can be challenging, the rewards can be significant. Special education teachers are in high demand and can earn a good salary, with the potential for growth and advancement over time.
2. Speech-Language Pathologist
Have you ever wondered how communication works and what happens when it doesn't? If so, a career as a speech-language pathologist may be the perfect fit for you. As a speech-language pathologist, you'll work with people who have trouble communicating, swallowing, or using their voices.
This highly specialized field requires advanced education and certification, as you'll need to have a deep understanding of the human psyche and how it adapts to and uses verbal skills. You'll be responsible for developing individualized treatment plans for each of your patients or students, using a variety of interventions and therapies to improve their communication abilities.
Speech-language pathologists can work in various settings, from schools and hospitals to private practices and research labs. And with the growing demand for speech and language services, this field has plenty of growth and earning potential.
3. Occupational Therapist
As an occupational therapist, you'll work with individuals who have physical, cognitive, or developmental disabilities, helping them develop the skills they need to perform daily activities with greater independence.
But what sets occupational therapy apart from other healthcare professions is its unique focus on helping individuals achieve their goals, no matter how big or small they may be. Whether it's learning to use the restroom independently or improving their fine motor skills, you'll be helping your clients achieve the things that matter most to them.
To become an occupational therapist, you'll need to earn a master's degree in occupational therapy and obtain a license to practice in your state.
It is very important to understand the significance of the NBCOT OTR Exam as a required milestone in the field of occupational therapy. Using TrueLearn's occupational therapy question bank is quite helpful for navigating this process successfully. Due to the close similarity in format and content of the real exam, these questions provide a unique opportunity to increase preparation and build confidence for the real test.
But once you're qualified, you'll have the opportunity to work with a diverse range of people, including children with autism and adults with physical disabilities.
4. Applied Behavior Analyst
Are you passionate about helping individuals with developmental disorders live their best lives? Consider becoming an applied behavior analyst (ABA). As an ABA, you'll work with individuals with autism and other developmental disorders to help them learn social, communication, and behavior skills.
The heart of ABA therapy is using evidence-based interventions to create positive changes in behavior. You'll start by assessing an individual's behavioral patterns and patterns in different situations or environments. This can involve researching and analyzing data about an individual in different influence-based situations, such as environmental shifts. This information can then be used to create personalized therapeutic strategies that can help individuals with developmental disorders learn new skills and behaviors.
While ABA therapy is heavily focused on working with individuals diagnosed with autism spectrum disorder (ASD), the work of an ABA is not limited to autism. You can also work with people who have suffered traumatic brain injuries or who have developmental disabilities. Hospitals, schools, community centers, and government agencies are just a few examples of places to find employment as an ABA.
5. School Social Worker
School social workers are vital members of a school's support team, helping students with a wide range of needs, from mental health to academic support. They are trained to provide comprehensive services and support to help students achieve their full potential.
As a school social worker, you'll work with children on the autism spectrum to improve their social and psychological functioning. You'll collaborate with families, teachers, and other professionals to provide support and services that benefit the entire family. The work is challenging but rewarding, as you'll see the positive impact you make on the lives of the children and families you serve.
Moreover, school social work is a lucrative career option. With the demand for social workers on the rise, faster than average, the Bureau of Labor Statistics reports a median salary of about $50,000 per year, with the highest earners making over $80,000 annually!
Conclusion
In conclusion, the field of special education offers a wealth of fulfilling and lucrative career opportunities. Whether you're interested in becoming a special education teacher, speech-language pathologist, occupational therapist, applied behavior analyst, or school social worker, there are plenty of paths to explore. The common thread among these careers is the opportunity to positively impact the lives of children and adults with disabilities.
Not only do these jobs offer a sense of purpose and fulfillment, but they also come with competitive salaries and benefits. So, if you're passionate about working with individuals with special needs, consider pursuing a career in special education. You'll have the chance to make a real difference in the world while enjoying a rewarding career.