The COVID-19 pandemic has affected every single sector, and education is not an exception. As more information about the virus became available, it also became clear that on-campus education will never be the same, at least for the time being. A lot of changes happened in the way students learn and live. Most campuses have closed and shifted its classes to digital platforms.
Others have put a waiver on standardized tests like ACT and SAT. While some of these changes may be long-term, others are short-term ways of managing classes. It's undeniable that the pandemic changes a lot about on-campus education and here are just some those.
Shift To Digital Learning Content
Though students still prefer offline learning content, COVID-19 pandemic has accelerated the rise of textbooks being converted to digital formats. Though many colleges had been planning to launch learning management systems, the comfort that comes with offline learning and the concerns about the students' reliance on internet connection to access learning materials that had slowed their plans down is slowly fading in the wake of the pandemic.
Most colleges are already registering a significant increase in the percentage of courseware that's being offered digitally.  It is expected that the shift to digital course materials will pave way for new models of distributing course content. Payment methods are also expected to change as students are likely to pay less to access such materials.
Reduced On-Campus Housing 
Housing dynamics is one of the things that COVID-19 had some significant impact, too. Due to social distancing measures, campuses have reduced the number of roommates living in on-campus hostels. Most colleges have committed to make housing spaces less dense.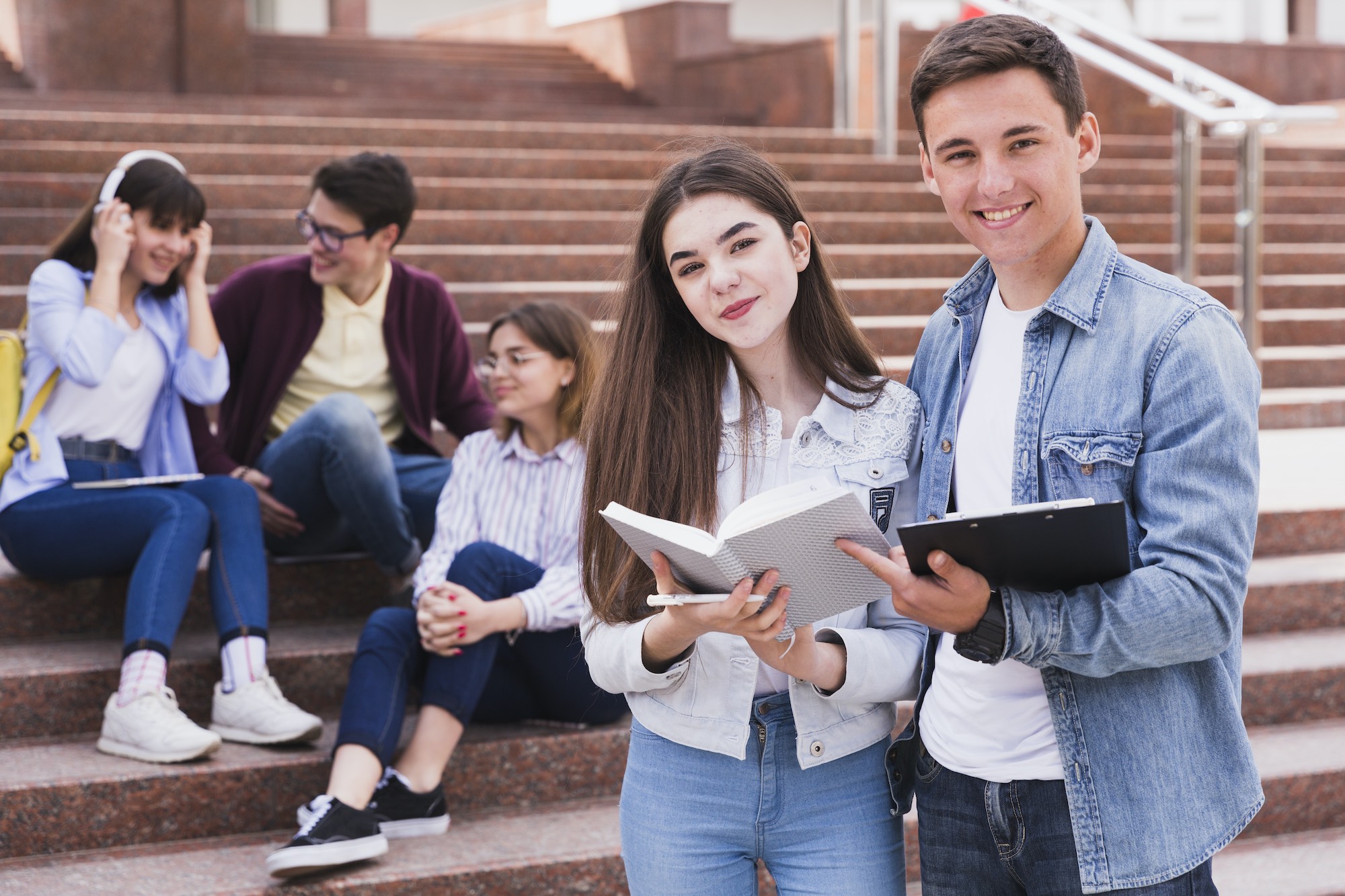 It means the crammed dorms that has characterized most colleges for a long time will be a thing of the past. Colleges that are keen to maintain their on-campus student population will have to boost the number of single room dorms they have and construct open housing dorms to serve as isolation spaces for students.
A Reduction In The Number Of International Students
The COVID-19 pandemic has seen many countries place travel restrictions to control the spread of coronavirus. The pandemic has also made it difficult for international students to acquire visas. This will lead to a reduction of international students studying on campus in many countries including the United States.
For most colleges, this means a reduction in revenue. The reduced number of international students on-campus will also have a negative impact on financial aid for local students. Since most international students don't qualify for financial aid in most colleges, they pay the full fee.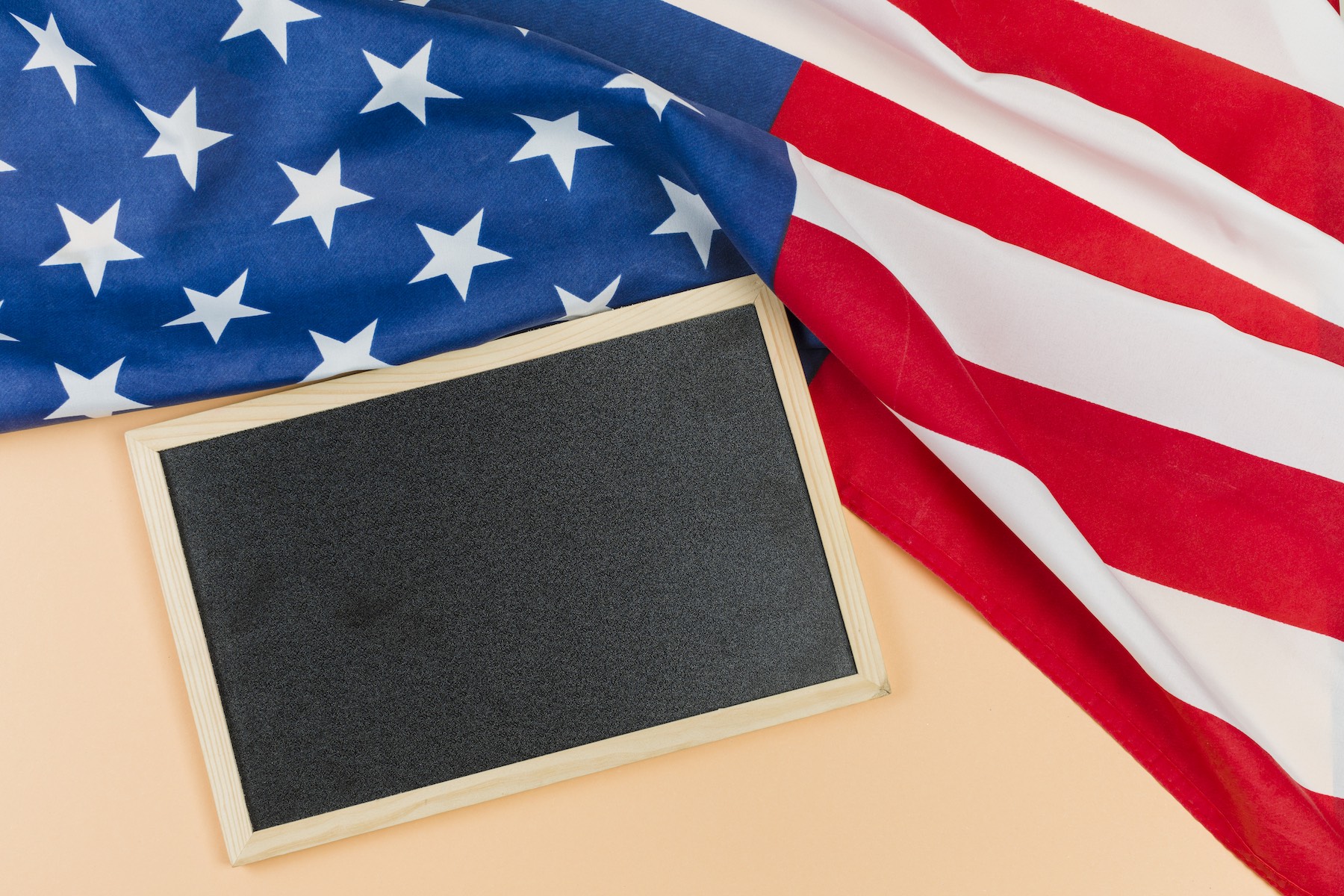 This enables such collages to subsidize college fees for domestic students. The drop in income occasioned by the reduced number of international students will have an impact on the ability of colleges to provide financial assistance to domestic students. You can visit collegerank.net to explore college scholarship opportunities in your state.
An Increase In The Number Students Taking Online Classes
The pandemic forced colleges to suspend on-campus education and shift their classes online. College students had to sign up for lessons online and it is believed that most of them will keep learning online in the coming years. As the pandemic continues, it is highly likely enrollment for on-campus education programs will drop as more students opt for online classes.
There will be a corresponding drop in the amount of revenue that campuses raise from on-campus attendance. The increase in the number of online students will also be boosted by adult learners who opt to take additional courses after being laid off due to the pandemic. Such people will be looking to spend their time more productively by boosting their skills.
Widening College Inequalities
There are growing concerns that the COVID-19 pandemic will widen the current inequalities in accessing college education. Some factors that are likely to contribute to inequalities that cause students to drop out of college include housing insecurities and student debt. Students from wealthy backgrounds are likely to fair better in college education compared to their counterparts in middle- or low-income households.
Students from wealthy backgrounds tend to have an upper hand when it comes to getting college admissions. This is bound to get easier as colleges prioritize students who can pay the full price right away to enable them survive the effects of the pandemic. But it's not just housing and tuition fees that will keep students from attending on-campus classes, online learning will appeal more to students who have good academic backgrounds, sufficient technology and strong internet connections.
Increased Layoffs In Colleges
With the ravaging effects of the pandemic, colleges have been forced to cut down on-campus education and embrace online learning. This has caused them to experience financial struggles that are forcing them to lay off a significant number of employees. Some colleges have already started reducing their workforce based on their budget capacity and program needs.
Workforce adjustments are more intense in colleges that were already experiencing financial difficulties before the pandemic, and the shift in dynamics has only accelerated their decision to lay employees off.
Closure Of Colleges 
Nothing has affected on-campus education more directly than the closure of colleges due to the pandemic. While some colleges have closed temporarily due to interruptions caused by the pandemic, there are some that will not reopen after the pandemic following the enrollment crunch and technological disruptions.
For such colleges, reopening will require government intervention. Though it is still too early to tell how many colleges will cease operations due to the pandemic, there is no doubt the pandemic has ravaged the income models in thousands of colleges and reduced their survival challenges significantly.
Last Word
There is no doubt that the pandemic has had significant effects on on-campus education. There are short- and long-term impacts, and it affects both students, teachers, and school staff. While some things can go back to normal after this is all said and done, it's needless to say that the pandemic also taught us things we didn't know before. Things we didn't think were possible, are now just considered the new normal. Students, teachers, and school staff alike must be prepared to embrace these challenges head on.