Training and development are two intrinsic elements of professional growth for employees across the board.
In fact, a LinkedIn study shows that 94% of employees would stay with their bosses longer if there is a bonafide investment in learning.
Businesses must invest in training programs to ensure a happier workforce that is satisfied with their roles. This makes learning and development professionals indispensable for modern companies.
Do you think you have a knack for assessing learning needs, creating comprehensive courses, and setting up a culture of learning that can propel people and businesses to success?
If your answer is a resounding yes, then a Diploma of Training Design and Development in Australia is the right option for you.
These diploma courses can teach you how to drive an employee's professional development and succeed in their role.  It's no wonder that online training design and development courses have gained massive popularity among professional trainers, HR personnel, and other employees.
These online courses include strategies and tips on designing training solutions and programs that help increase job satisfaction and productivity in the workplace.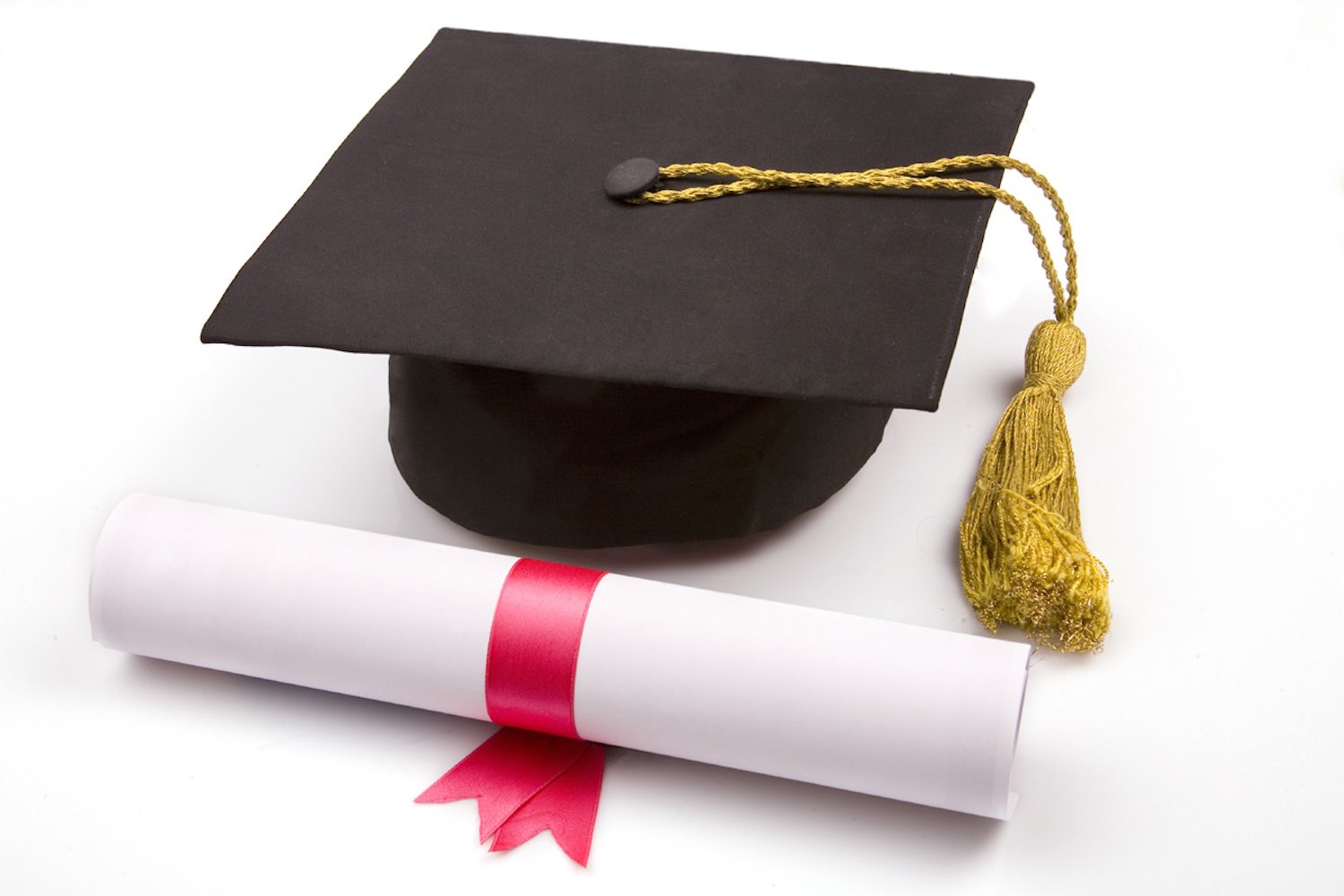 What's Included In Training Designing And Development?
Training design and development is the process of making new training courses for an organization's existing employees.
You'll learn how to set up workshops, online and in-person training sessions, comprehensive courses, conferences, and webinars to help the employees of a business achieve their true potential.
This diploma will set the stage for you to create blueprints of a training and development program that encompasses all the tips and knowledge required to gain expertise on a particular skill. This can include areas such as finance, marketing, sales, staff management and administration.
In addition to that, you'll also learn how to disseminate specific skills for the entire workforce, irrespective of their department. These skills can include communication, teamwork, negotiation, and time management, to name a few. And it can be a prerequisite for a degree for mechanical engineering or business.
These training design and development online courses are created to help the upcoming trainers and delegates to take a more structured approach with designing training programs.
Trainers can take these online courses along with managers, HR professionals, course designers, and other people who are responsible for developing effective training programs within the organization as well as outside.
Importance Of Taking A Diploma In Training Design And Development Course
Effective training programs make employees more efficient in their work. This can have a significant impact on the revenue and profits of a business while decreasing inefficient conducts and the costs associated with them.
A well-designed training program leads to higher compliance and alignment with the organization's rules and regulations.
Not only this, the program can lead to a more satisfied and happy employee that further decreases the company's turnover rate.
This is why you need to take a diploma in training design and development so that you can learn how to design effective training strategies that offer benefits to your company.
Here are some more reasons why you need to take an online training design and development diploma:
Helps You Construct A Structured Training Needs Analysis
The foundation of an effective training design involves the correct observation of what your learners require from you.
For this, you need to conduct assessments that identify the learner's expertise level. Then compared this data to the standard competency level set for the particular position or skill they are training for.
When you sign up for a diploma in training design and development, you learn how to assess the gap in skills through the organization's information logs and individual interviews of learners.
After that, you will learn to calculate the cost of training, problems that the learners face, the return on investment on a particular training program, and the legal rules you need to follow during the development of the training program.
It will help you in asking all the right questions so that you can move forward with designing an effective training design and development program.
Assists In Creating Business Solutions
The ultimate objective of creating a training program is to design streamlined business solutions that help achieve the organization's strategic vision.
That's because the success of these business objectives rests on the expertise and motivation of people who work in that company. You need to align business targets with the training program you want to design.
A diploma in training design and development will help you achieve that easily. You'll be able to analyze the company's performance results to identify the gaps in competency areas. Once you understand the problem areas, you will be able to set the required learning goals.
For example, if there is a gap in communication among the marketing team, the training objectives can include improving their communication skills.
When you have a defined plan in your hand, you will learn all about designing and developing the entire training program with the business's objectives in mind.
Teaches Instructional Design Principles
Instructional design is creating learning experiences that ultimately lead to the application of the acquired knowledge and skills.
It is a system that requires the assessment of particular needs, designing the entire learning process, and then developing the supporting material.
The diploma course provides instructions on presenting the training material and information to the learners through interesting tactics such as telling a story.
Also, it helps you paint a complete picture of the training program's results for your learner so that they are hooked throughout the entire session.
It also allows you to present your information with interactive titbits to make the program more enticing. Additionally, you will learn all about providing constructive feedback to your learners so that they can assess their competency areas.
Helps You Create Ingenious Learning Programs
Businesses worldwide are placing increased importance on innovation among their employers.
This is where you come in. With a diploma in training design and development, you can breathe an air of ingenuity in the work culture of an organization.
All you need to do is design a well-planned curriculum that outlines all the requirements and methods of driving innovation among the employees.
The diploma course will help you create a high feedback environment after onboarding employees via different channels.
Also, you will learn about all the strategies required to encourage the employees to develop a more innovative approach to their methods. Such as including the customer success stories in your training program so they can generate more unique strategies to satisfy their future clients.
Assists You In Adopting Effective Project Management Strategies
When you are asked to design training programs, apply project management strategies to handle them effectively.
Learning these strategies will help you to create a clear and consistent plan to execute your tasks. Not only this, they assist in developing a blueprint for your training program, after which you can begin with the planning, estimation and authorization of the program.
The diploma course will help you create all the necessary supporting material required with the sessions. Also, you will be able to design all the activities that allow students to learn the tasks described in the training program.
This finally leads to a structured training program that is executed successfully after all the resources and material come together seamlessly.
Also, the course will help you implement successful quality control strategies to maintain the viability of your training program, starting from the design process to its execution.
Conclusion
Training design and development courses are developed for trained professionals who want to create effective learning strategies for their learners.
Enrolling for an online course or a diploma in this field will set you up for a successful progression in your career along with exciting opportunities that help you build your experience.
If you want to study the training design and development course in Australia, you are in the right place.
MCI Institute offers a diploma in this field that opens the doors to promoting your career as an instructional designer, senior facilitator, learning and development manager, or an RTO manager.
It is a yearlong diploma course that's perfect for experienced training professionals or people working in learning and development regardless of their position.
With complete support throughout the entire diploma course, you will learn practical strategies that establish you as the best training professional in the industry.