The 485 Graduate Visa permits international students who have undergone at least 2 years of academic study in an Australian university to live and work in Australia. It is a temporary visa and is often identified as TR visa by students. Once you have completed your graduation in Australia you may be confused about whether to study further or to work.
When you go for a Temporary Graduate Visa (subclass 485) you can actually do both. The 485 visa has been particularly designed for overseas students graduating from an Australian institution. In the last few years, the number of students applying for temporary graduate visa 485 has grown exponentially because it doesn't enforce any restriction in taking up employment and eventually acquiring permanent residency. Though this may sound quite simple, there are certain pitfalls that you should know about because even a small mistake can ruin all your dreams.
This post discusses about those pitfalls and provides some important tips for achieving a successful Temporary Graduate Visa (subclass 485) application outcome.
Time of visa application
The time of submitting the visa 485 application is very important. You must lodge an application for visa subclass 485 in the time period between when you complete your study and when your student visa is about to expire. The application must be submitted within 6 months of the end date of your course. However, you must note that the end date of your course doesn't mean the date of graduation but the date on which the results were published and a notification stating that the academic course requirements were over.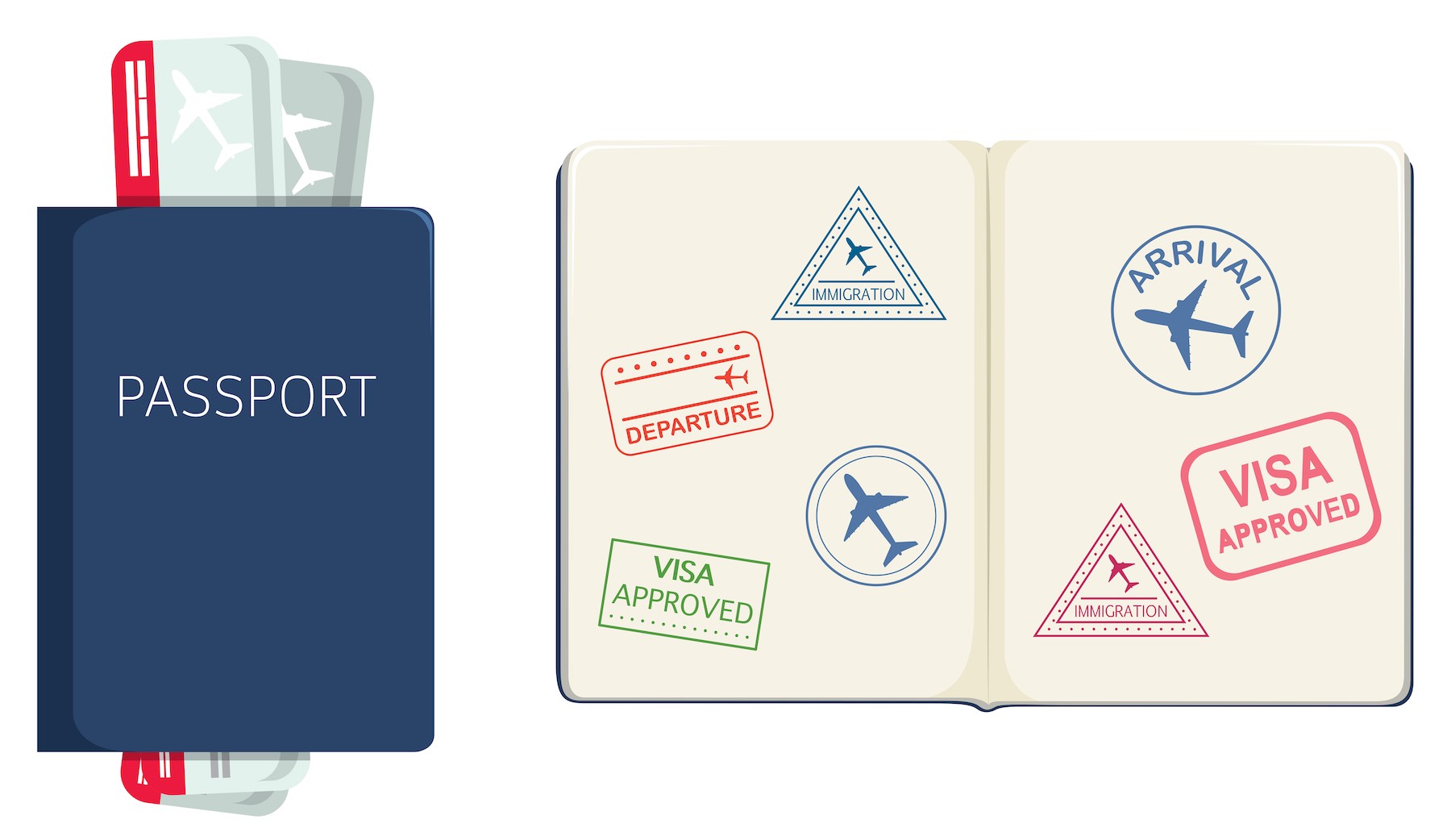 Select the visa stream wisely
There are two visa streams for 485 Graduate Visa, namely the Graduate Work Stream (GWS) and Post-Study Work Stream (PSWS). While applying for the visa, you must mention the visa stream carefully because it cannot be changed once you lodge the application.
The post-study work stream is the most preferred one because it allows a longer period of stay, a minimum of 2 years, and maximum of 4 years as compared to 18 months for the Graduate Work Stream. In addition, one is not required to pass the skill assessment test and one doesn't necessarily have to pursue a particular field of study or undertake employment.
This visa is granted to overseas students with a higher level qualification like Bachelor's, Masters or Doctorate from an Australian Institution irrespective of their field of specialization. The PSWS is only meant for students who either lodged an application or got approval for their first student visa to study in an Australian institution on or later than 5th November 2011.
Students who have acquired a qualification in connection to an occupation featuring in the Medium to Long-term Strategic Skills List (MLTSSL) are eligible to go for the Graduate Work Stream and must have a positive skills assessment test.
Skills Assessment-Graduate Work Stream
You need to prove that you have already undergone skills assessment for the approval of 485 visa-Graduate Work Stream at the time of lodging the visa application. The nominated occupation cannot be changed after the visa application has been lodged. It is a bit difficult to select the right occupation and be sure that you will be getting a positive skills assessment in your nominated occupation. The Graduate Work Stream is suitable for applicants who have completed their studies in Australia earlier than November 2011 or if they have studied a vocational course like Certificate III, IV, Diploma or Advanced Diploma.
Include dependents
At the time of 485 visa application, your spouse and dependent children can also be included. This also takes into account de facto spouses where you are not married but live together. For including dependants, you must be present in Australia at the time of lodging your 485 visa application and the dependents must either have or recently have had a student visa.
The dependents can also be included following approval of your 485 visa which is considered as a "subsequent entrant" application. It is one of the best pathways in case you get married following your 485 visa application or if the dependent family members did not accompany you to Australia on student visas.
Make the best use of 485 Graduate Visa
You can be the primary applicant of a Graduate Temporary Subclass 485 visa only once in your lifetime. So you should plan well in advance so that you can make the best use of this opportunity. Here are some tips to improve your skill points and improve your eligibility to migrate to Australia.
Enroll for Professional year program (PYP): A PYP program for engineers, IT professionals and accountants help to enhance skills in the respective fields and the industrial internship makes you familiar with the Australian workplace. This impresses employers and also enables you to score an additional 5 points in skilled migration point test.
Work experience: If you gain more than 1 year of work experience in your field of study with 485 visa in Australia, this may fetch you extra points and improve your chances of getting employed in an Australian organization. Furthermore, you may gain eligibility for various employer-sponsored visas like 457, ENS and RSMS.
Regional opportunities: You can live and work in the regional areas of Australia and relocate anywhere with Graduate visa 485. This improves your chances of getting nominated by a state and an employment which may ultimately lead to permanent residency.
Gain English language proficiency: You can join English language courses to improve your proficiency. If you score 7 in all the bands of IELTS or equivalent tests, you will be eligible for 10 more points. If you can score 8 in all the bands of IELTS, you will get 20 additional points.
Health insurance coverage
While holding your student visa, you must have OSHC. However, when you apply for a 485 visa you need to switch to OVHC.
Police clearance
Before you lodge 485 visa, it is mandatory to get a current Australian Federal Police Clearance.
If you require any assistance regarding the preparation of the necessary evidence for the 485 visa application, Immigration Agent Adelaide can help. They also guide you about utilizing the 485 visas in the best possible way and maximize your chances of being invited for skilled migration.