Owning a car that just won't start is enough to make anyone throw their hands in the air in exasperation. When you know it's time for a new car, you need to figure out what to do with your old one.
All is not lost, however, since you can get some cash for your vehicle, even if it won't start at all. You may be asking, "How much can I get for my junk car?"
Below we'll answer that question and so much more.
How Much Can I Get for My Junk Car?
In most cases, you can expect to get a few hundred dollars when you're selling a vehicle for parts. Owners can typically expect to receive cash purchases between $100 and $500.
A lot of factors dictate how much you'll get for your junk car. Some of these factors include how much the vehicle weighs, the current value and market for scrap metal parts, how much mileage you have on the odometer, the type of vehicle you're selling, the age of the vehicle, and the current demand.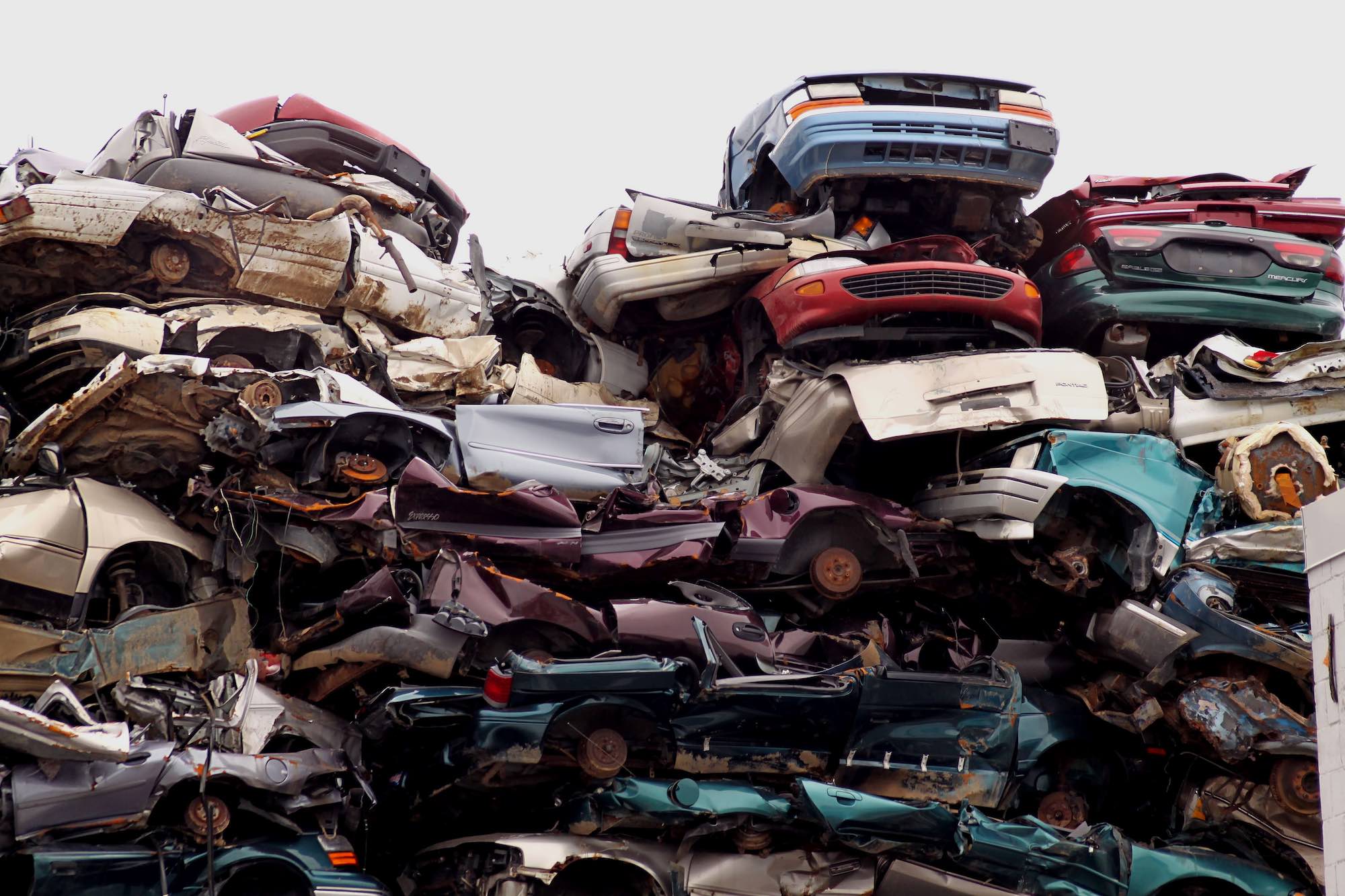 The buyer will assess all of these variables and offer you a price. Get as many estimates as possible to make sure you're getting the fairest price for your junk car.
What Exactly Constitutes a Junk Car?
You might wonder what's the difference between simply selling a vehicle second-hand and scrapping it. In most cases, a junk car refers to a vehicle that won't run at all.
If the car is fixable, it's considered a junk car if the cost to repair it is more than the value of the vehicle. A new transmission can cost as much as $7,000 in some cases. If your car only holds about $1,000 in value at best, you're better off selling it for parts.
You can check Kelley Blue Book (KBB) and other resources to make the most educated decision.
Who Will Buy My Junk Car?
Several companies specialize in giving people cash for cars that no longer run. They'll consider the points above and give you a free estimate for your junk vehicle.
Salvage yards buy junk vehicles all the time to extract the parts and turn a profit. Repair shops also buy junk cars for the parts, so they can fix people's vehicles without having to purchase brand new parts.
You'll have plenty of options depending on where you live, so search your area for junk car buyers that are trusted.
Sell Your Junk Car on Your Terms
So how much can I get for my junk car? The points above explain the variables that determine this answer.
Having to get rid of a vehicle you loved can be pretty heart-wrenching. Consider the money you get for the vehicle the silver lining. This way, at least you get a few hundred dollars for your troubles.
You will always get the most reasonable price for your junk vehicle when you use the most relevant information and do your research.
Make us your resource for more information related to business, cars, and more.