"Let us remember: One book, one pen, one child, and one teacher can change the world." – Malala Yousafzai (youngest Nobel Prize holder). Everyone has a role model when growing up and as a student, that role model is their teacher. A role model is someone we admire, look up to and aspire to become. We seek them for guidance and direction. We learn through them, through their dedication to perfection and through their capacity to cause us to understand our success. A role model can be almost anyone: a parent, a sibling or a companion but for a student the most important life-changing and an extraordinarily good example are teachers.
UAE has become one of the most popular locations for teaching jobs. The majority of the openings are for teachers with a teaching license for both private and public schools. UAE attracts the top companies providing a gateway of opportunities to students; similarly, we see many worlds' best-renowned university campuses opening. This attracts teachers from the entire world to work in UAE as it's becoming the hub for top universities.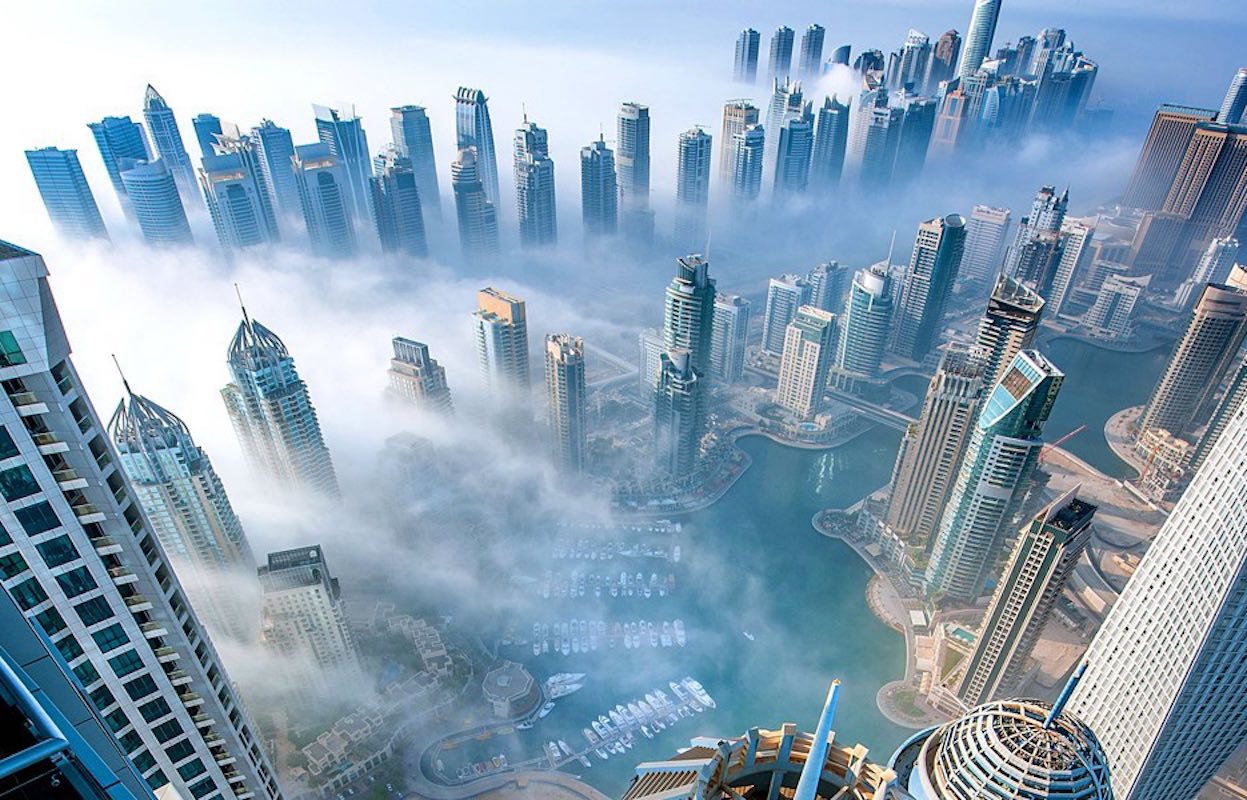 There are many other benefits involved in working in the UAE. It's the perfect work location for those who love to travel. UAE airports are the best for international traveling with cheap flight rates and many more benefits. Employees also get paid holidays in which they can roam around. It's a place filled with different cultures which leads to a personal growth. Mostly it depends on where you are moving from, you'll experience change in climate, weather and culture to a great extent. There are many ways to socialize with different groups that offer everything from sports to nightlife.
What is the Teacher Licensing System in UAE?
The teacher licensing system in UAE was launched to keep a high quality of education and to ensure all the teachers are up to the standard level of education. The TLS is a compulsory certification that is required for the teachers in the UAE to be verified. One initiative in this goal is to increase teaching license in UAE according to the high standards in pedagogy and subject matter specialization. With this certification, teachers cannot perform their duties in the educational sector. It has two assessments associated with it; educational practices test and subject specialization exam. All the teachers are lawfully bound to take this test since this will introduce uniformity among the teachers in both the private and public sectors. The implementation of this program will be finalized in 2021 and after that, any teacher without it would need to be TLS UAE certified. The validity of TLS stays between one to three years but will vary according to the test score, professional experience and most importantly might differ with the qualifications.
How to become a Teacher in the UAE?
All four standards of are of great importance. The teachers who do not have an international teaching license will have to appear for standard 1, 2, 3 and 4 however those teachers who have international license will have to appear for standard 1 only. They will be exempted from standard 2, 3, and 4. Standard 1 focuses on ethics and behavior of teachers at both personal and professional levels. Moving on to standard 2, it focuses on the understanding of the curriculum that is being followed in UAE education sector. Standard 3 is all about making the young leaders feel safe and motivated by creating a satisfactory learning environment. In standard 4 teachers are to take responsibility for their professional growth.
In UAE the amount of business people and foreigners keeps on increasing with every passing day. This results in a high demand for English teachers because the ability to fluently read and write is very essential to prosper in UAE.
After clearing the international or provisional teacher license test you can secure your future in teaching. It is one of those professions that can never go out of demand. Incase if you are looking for how to secure your future in UAE as a teacher this will help you clarify your issue. Good luck to all the teachers appearing for TLS in UAE.