Looking to retire, build personal wealth, or improve your business investments? Getting the right advice is important. In this article, you'll learn what to look for in a financial planner.
Do I Need a Financial Adviser?
Financial planners act in your best interests. They help you to reach your financial goals by offering financial advice. Whether you're looking at retirement, investments, insurance or superannuation, they can give you the right personal advice.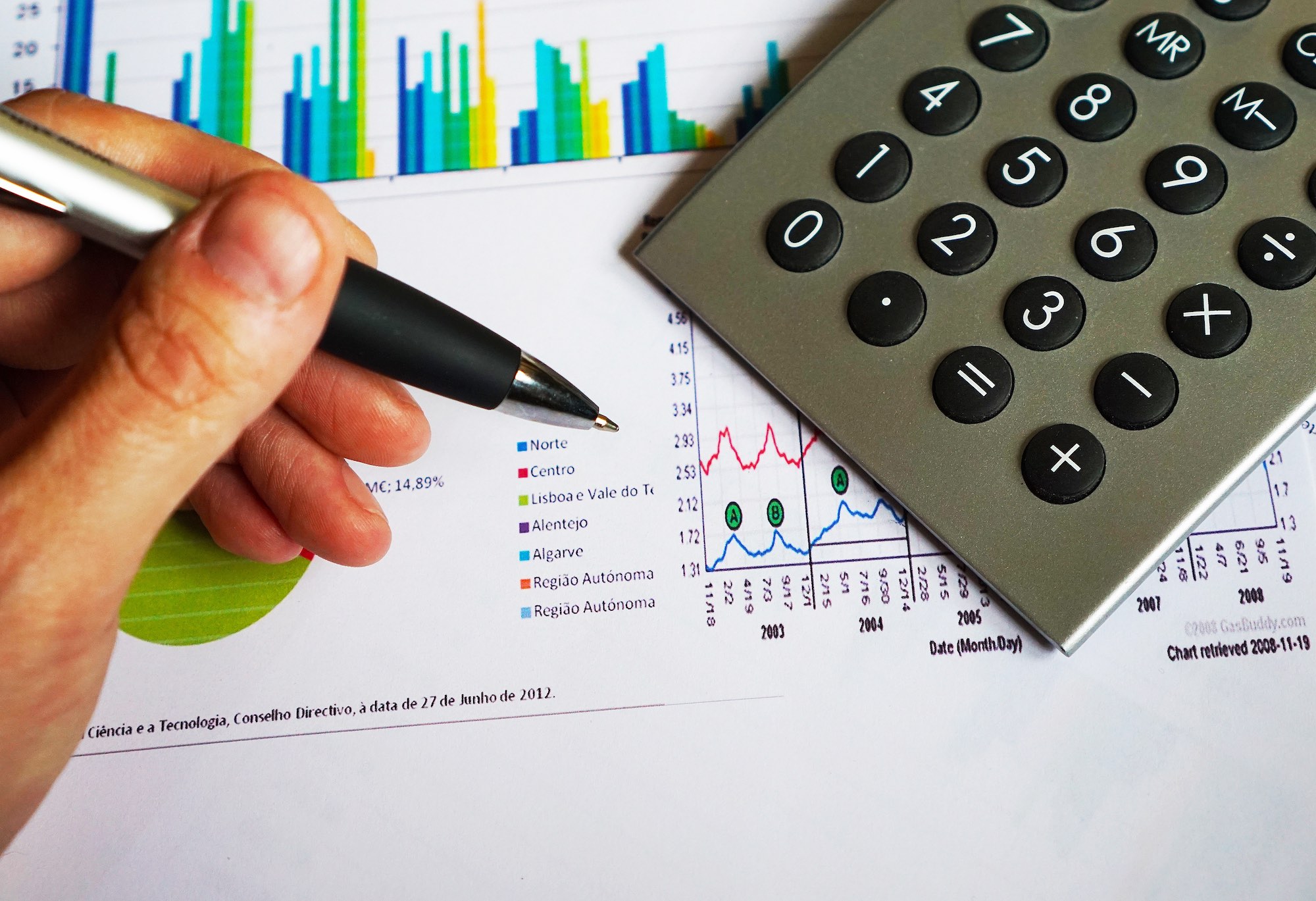 Why Financial Advisers Can Help
One of the main reasons why getting financial advice is important is that you get an external opinion from an expert. They work to help you make the best choices and achieve your goals.
Their licence prepares them to help clients with choices about a specific financial product or decision, such as estate planning. Additionally, they provide ongoing management and advice. As your circumstances change, or markets change, your advisor can be available to help you adjust your strategy.
Suppose you're interested in investment. You can contact a financial planner, ask them for a financial service guide, find out their fee structure, and start working with them.
Financial planners can make you feel more independent because they guide you through the process but never decide for you. This is a key indicator of trust for your advisor. If it makes sense to you, then you are more likely to trust their advice. Think about your goals and get their advice about the best ways to use your assets.
Choosing the Best Financial Planning Expert
To choose the best financial advisor, the first thing you must determine is whether or not they have the professional licence to help you. The most common form is an Australian Financial Services licence. This qualifies them to assist you. Some advisors are members of the Financial Planning Association of Australia.
Then, you should ensure that you feel good around them. This often involves advisors asking personal questions to provide you with the best strategies.
Australian financial services often have different investment fees. For example, the investment could depend on the project or on the hourly rate of the financial adviser. To know all the details, you should ask for a financial services guide that includes all the information on the expert's fee.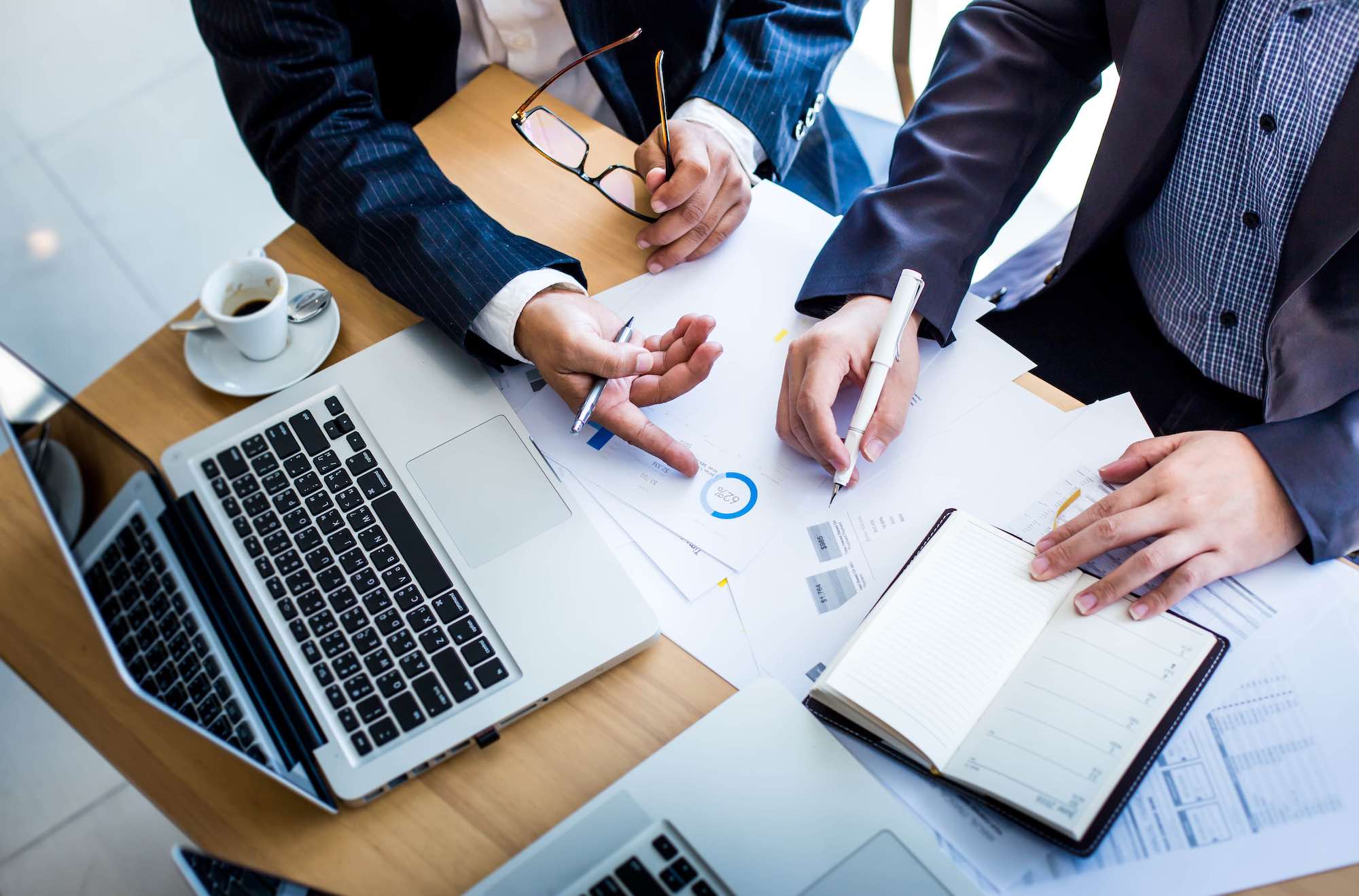 What Happens If I Don't Get Financial Advice?
Not getting financial advice means that you lose the opportunity of obtaining expert help. The downside of that is that you risk making the wrong choice and losing money. The longer your investment period, the more money you have to lose.
Some processes such as your life insurance, super fund, investment, and retirement can be very challenging. That's why getting services from an adviser is a smart move.
Last Suggestions to Make the Right Choice
When you search for a financial adviser who offers you the best services, you might feel confused because of all the available options. To make the process easier, you should always focus on what your planner offers in terms of their fee, license, experience, and services.
After asking you a series of questions, your advisor will share a plan for you. This includes remuneration for their help. Having their help could change your life. The sooner you book an appointment, the better your chances of securing your financial plan.
As was mentioned before, advisors focus on your interests and goals, which is why they're ideal to improve your performance in financial decision-making.
Final Thoughts
Fine tuning your investments and strategies is an ongoing process. Finding the right advisor can help you achieve your ideal financial future.