The world can never have one too many a drug and alcohol counselor. Now is a great time to become one and pursue the activity of helping others.
The profession of a drug and alcohol counselor is unfortunately always under high demand. Nonetheless, this means that you can make a lasting impact by helping one person, who will seek out to help others. Creating a ripple effect of positive change.
Considering this, you want to become a substance abuse counselor – so here are the necessary steps to help you become certified.
What Does A Drug And Alcohol Counselor Do?
First things first, one should understand what a drug and alcohol counselor does.
A substance abuse counselor is a practically trained specialist who pursues the task of helping others with substance abuse problems. Such as alcohol addictions and illegal/legal drug abuse.
The specialist works with rehab centers, clinics, prisons, hospitals and can have one-on-one sessions with people who want to work past the issues, and rebuild their lives.
The responsibilities of a drug and alcohol counselor extend beyond removing the dependency, but it can also include relationship coaching, employment search, and psycho-therapy.
The career is very energetically and emotionally harsh. A counselor has to be prepared to listen to difficult life stories, handle relapses and accommodate patients through times of resource shortage.
So How Does One Become A Counselor?
On paper, becoming a drug and alcohol counselor is quite simple. But in reality, it takes dedication and careful consideration. In general, one needs to gain relevant experience, obtain the required education and earn a license. Not to mention, the counselor certification.
So here are the general steps for becoming a drug and alcohol counselor.
Acquire A Pertinent Education
In each state, the requirement for education is different. However, on average – you are recommended to at least have a bachelor's degree. Whereas, some institutions require a graduate degree.
Once again, varied by location – you can either have a general degree or a more specialized one – such as a degree in abuse counseling, social work or psychology.
All of which have some direct relation to the profession at hand.
These courses usually have some sort of course structure that includes: practical counseling for alcohol and varied addictions, introductory psychology, pharmacology of addiction, an examination of addictive disorder.
Gain Relevant Work Experience
The majority of certification and licensing institutions will have you acquire a certain amount of work experience, relevant to the field. The hours are varied state by state, however, it is not uncommon to see 2000 hours as an average.
Any experience earned during clinical work, an internship or specialized practicum is counted towards the total quantity. The work has to have some relevance to the topic of abuse counseling. The closer your work is in relevancy, the better.
For example, an applicant who only has a bachelor's degree is required to have more work hours tracked. Whereas, an applicant with a graduate degree will need to provide a lesser amount of work experience, as they have relevant education.
Make sure to have documentation proving any of your time spent in the field of relevance.
Obtain Your Licensure
A drug and alcohol counselor is required to have an active license from their state, and one cannot practice without it. Each state has its own laws, which include licensing requirements making it difficult to say exactly what the rules are overall.
In most cases, it comes down to having a specific education or additional education, which can be obtained through learning courses, online or seminars. All of which are usually pertinent to substance abuse in some way.
After you meet all of the criteria, you can apply for the licensing exam, which if passed – allows you to begin your practice.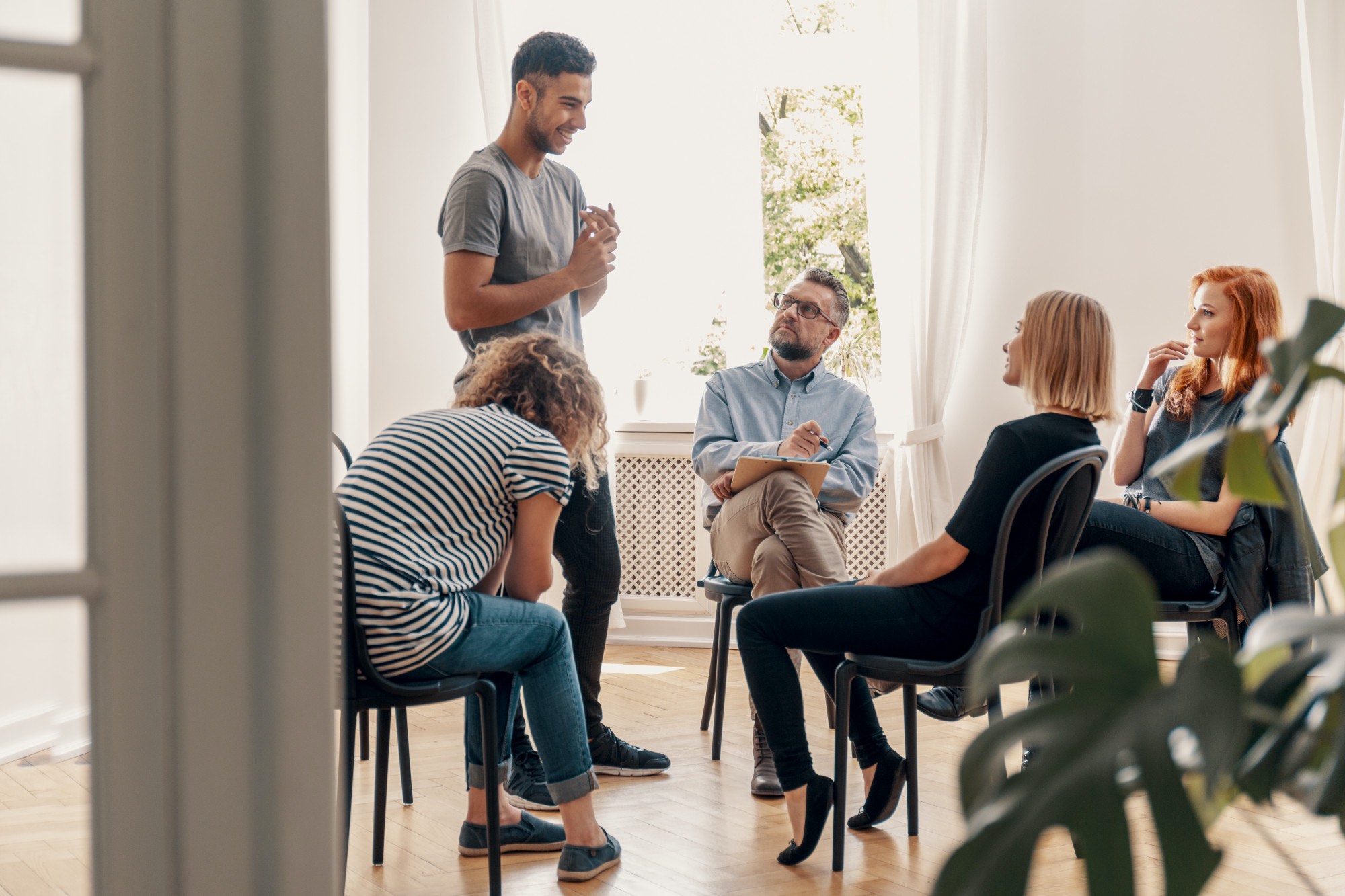 Make sure to research all of the laws and find a certified licensing institution, which will help you determine all of the necessary prerequisites.
Acquire Drug And Alcohol Counselor Certification
After you acquired your license – you can begin to pursue any national certification in the field of drug and alcohol counseling. These certifications are used to demonstrate your capacity and working knowledge of the subject. Making you more attractive as an employee in hiring institutions.
For example, the CAADC, a.k.a Certified Alcohol & Drug Counselor certification is one of the most difficult. However, it comes with a track history of potential benefits for the applicant.
It will help you stand out from the rest while updating your on best practices, making you a great hire and trustworthy counselor to the healthcare providers. The certification can be applied for a measly $150, which is the interstitial cost for the process. However, there are additional fees for education, testing and any other necessities that might come up.
The certification lasts for 2 years. After this, you have to renew. You can do so by submitting a renewal application, including proof of continued education for 40 hours, 20 of which have to be relevant to the field of addiction.
Another example is the NAADAC, which provides two levels of certification. The National Certified Addiction Counselor (NCAC) and The Master Addiction Counselor (MAC).
The NCAC comes in two levels: Level I and Level II.
To receive the first level, you have to possess a high school diploma, a license and have 6000 hours of supervised relevant work experience. Including 270 hours of education for the position.
To receive the second level, you have to possess a bachelor's degree, 10000 hours of relevant work experience, and 450 hours of education.
The MAC comes as a single certification. To acquire it, you have to possess a master's degree, 6000 hours of relevant work experience and 500 hours of education.
Become A Drug And Alcohol Counselor On Your Own Terms
Now that we have covered everything from what a drug and alcohol counselor does, all of the requirements for becoming a licensed practitioner, and methods for acquiring certification. You are well on your way to becoming the counselor you wanted to be.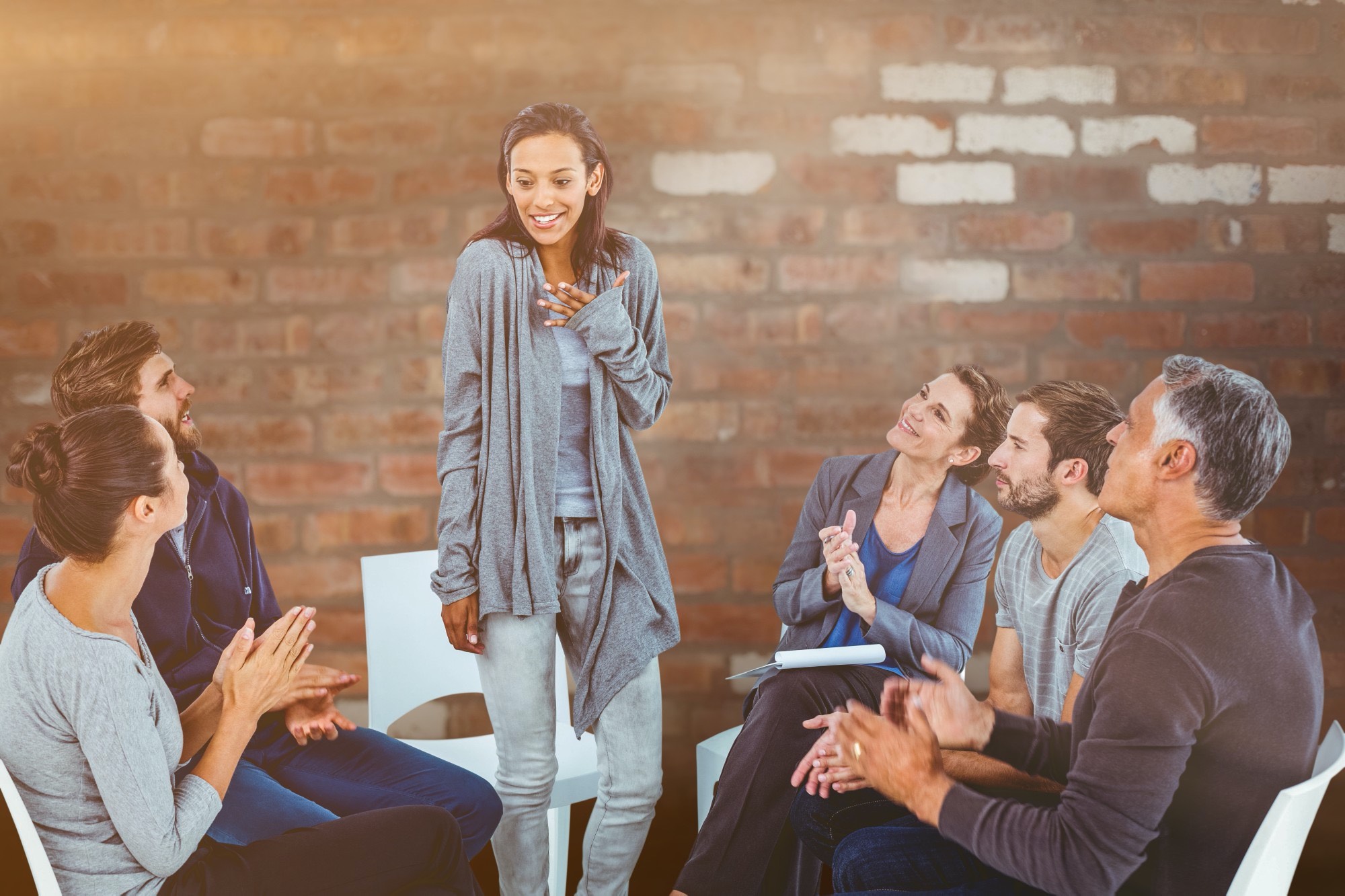 The pursuit of the career is left to you, and if you decide to become a drug and alcohol counselor, you have all of the necessary tools to get you there. Continue reading our articles to learn more.