Solar Energy has gone viral, climbing the charts year after year. Many of you know that solar panel installation is a great way to save. But did you know that you can even make money with solar energy? Let's go through some tips on how to earn money while going solar.
Solar Industry Overview
The Solar Industry is one of the steady and fast-growing fields, holding even bigger potential to expand. The last decade is known for trends crucial for the Solar Revolution. Indeed, over the previous decade, Solar PV has experienced a record-breaking decline as compared to any electricity technology, amounting to an approximately 82% drop in price. As a result, the amount of solar panel installations and solar companies in Florida has steeply increased. No wonder that the average growth rate of solar during that period reached 49%. In 2019, solar energy made the largest contribution to the grid with a historical 40% share. Never-ending innovation and upgrades of solar technology made the solar industry jump from 0.1% to 3% share in US electrical generation.
Save and invest in Solar Stocks
As you can see, Solar is a vibrant industry that has a bright future ahead. Therefore, Solar Installation is an investment that is worth daring. The average Return on Investment is 8 years, which is promising since you have at least 20 years to enjoy free energy afterward. Let's do a quick calculation to see at least how much you should expect to save. Let's take the minimum numbers: let's say your monthly electricity bill is 100 dollars, and you have 20 years to produce free energy. With simple calculations, you can expect to save 24,000 dollars. Please note, this is just the threshold, and you will certainly save more. What is important here is that you can invest that money into steadily growing solar stocks to multiply money. For a start, keep in mind the global trend is switching to renewable energy, which can help you make a lot of money. The International Energy Agency estimated a 50% growth of renewable energy until 2024, stating that solar will account for most of this growth. This is a signal of solar company expansions over the period, resulting in the success of potential solar stock investments. Here are some tips you can use to succeed.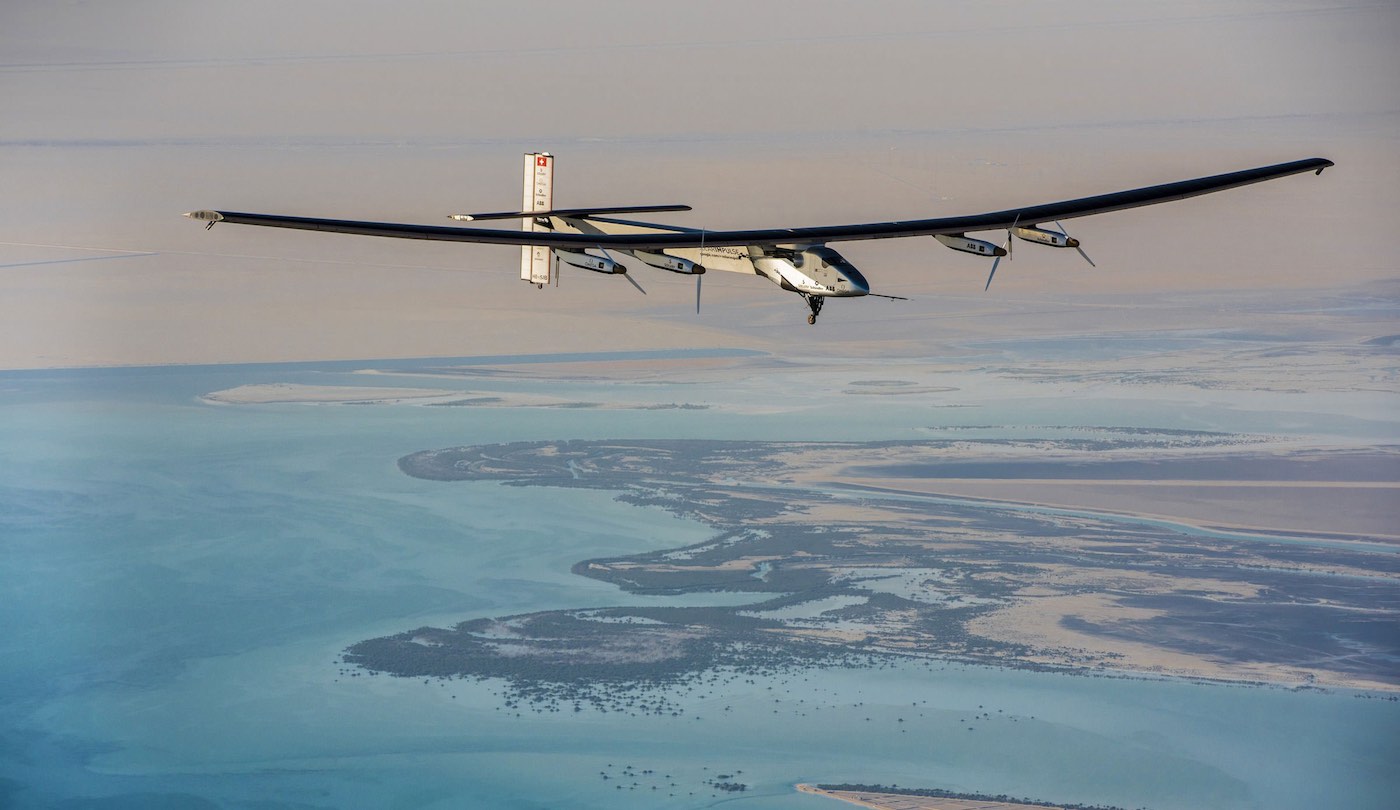 1.Make sure to research and look through the growing trend of the company.
Analyze the company's financial statements, considering debt to equity and liquidity ratios. Note that increasing debt and high debt to equity ratio, as well as low liquidity, are red flags.
Do a SWOT analysis of your company to measure the risk and the ability to compete in the market.
Choose bigger companies operating in more than one location to diversify risk.
Choose more than one company to diversify your portfolio. Try to select rival companies, as well as companies operating in different locations.
6.Stay up to date with recent and potential solar technology
7.Be informed about the Government policies to predict consumer behavior
Earn with Solar Referral Programs
Solar Companies do pay a lot of attention to Word of Mouth Marketing. The purchase of high-involvement products like Solar System heavily relies on trust, and what can be a better source of trust than the recommendations of your beloved friends and relatives. All you need to do is refer the solar system to your friends and relatives, and solar companies are ready to pay you for every sale from your referrals. The award for a referral starts from 500dollars and can reach 2000 dollar and beyond. So you can earn money not only by referring to your friends and relatives, but also by starting a small business for collecting leads to refer. Just imagine if you succeed in converting at least three referrals a month, you can earn 6000 dollars and even more without making significant efforts.
Taking Advantage of Solar Incentives
It's no secret that States provide several incentives to boost solar energy growth. Let's start with everyone's favorite Rebate Programs. Depending on where you live, you can take advantage of the State Rebate Programs that are compensating the investment amount, paying you back the corresponding percentage of your purchase price. There is also another State program that gives you a 26% tax credit, if you go solar till the end of 2020. Feed-in Tariff is another great program, which is mainly based on your contract with the utility provider. Basically, you earn money for every kWh you are sending to the grid. A similar Program is Net Metering, according to which you supply your excess solar energy to the grid in exchange for a credit to get an equivalent amount of electricity whenever needed.
Final Note
There are other ways through which you can benefit from going solar. Just keep in mind that solar energy holds substantial opportunities waiting for you. Your solar journey is a treasure hunt of great potential and benefits.