Everyone is busier than ever these days, and as a result, it can be difficult to keep up with the trends. What are people wearing these days, and what can make your outfit really pop?
Everyone knows shoes are the key to taking an outfit from bland to glam. A good pair of trendy shoes can be the perfect accessory to a killer look or can help to upgrade more casualwear.
How can you find the best shoes to wear around town in 2020? Read on and we'll walk you through what you need to know.
Go Window Shopping Online
If you're looking for the best of the best shoes to start the year off right, you don't even have to go far. You can browse some of the best options out there without even having to put pants on or leave your couch. Plus, everyone's doing it!
There are some absolutely fantastic online outlets for trendy shoes, from thredUP to BucketFeet and everything in between. These online outlets carry shoes from all brands and might even have an online special going right when you find yourself in need.
Sure, you won't be able to try the shoes on in person and walk around with them. But if you get them shipped to your home, most places will let you send them back for a free return if you don't like them or they don't fit well.
You might have to pay for shipping, but that's well worth the price of convenience!
Keep Your Ear to What's Cool
It's so easy to fall behind in fashion. What's cool in shoes in 2020?
Slouchy boots and modern Mary Janes seem to be all the rage if you were to ask some of the more fashion-forward individuals out and about in the streets. You can rock those retro Mary Janes with heels or without, depending on the style you prefer or your personal level of confidence.
Superga slides are also surging in popularity right now, and it's easy to see why. These attractive shoes can look good on just about anyone, and they're comfy and easy to wear to boot.
You can never have too many slides around, which can make everything from getting brunch to heading out to do errands easy and stylish.
As always, sneakers are still in style if you know how to rock them with the right outfit. They can be a great way to make a laced-up outfit feel more casual or the perfect accompaniment to your sweats-and-sunglasses look.
The trends are ever-changing, so you'll have to keep your ear to the ground to know what's in and what's out in 2020.
How to Find the Best Trendy Shoes Right Now
If you're looking to keep up with what's in, you'll need to do a little research. Catching the gossip on where trendy shoes just requires a little bit of close listening and some online searching.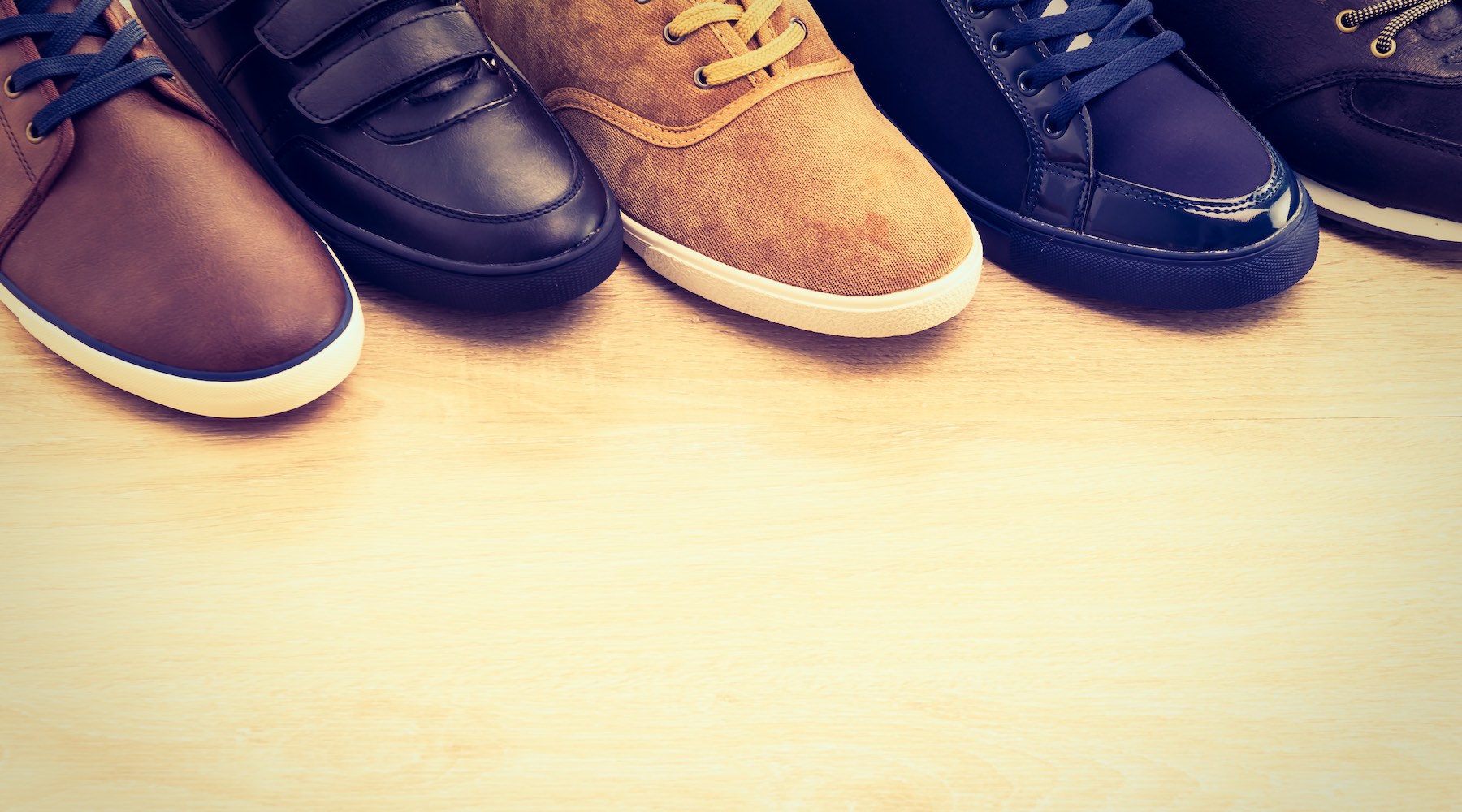 Need more fashion advice? Check out our blog for more information.