Payroll management is one of the most difficult tasks for any organization. The challenge is primarily due to the complex nature of the payroll functions, the repetitiveness of tasks each day and each month and due to the need for unfailing accuracy. This is where modern organizations are focusing on upgrading their payroll services to a cloud-based payroll software. Unlike a conventional payroll software which you would need to install on the on-premises hardware and will require a rather sizable payroll team to run and manage it, cloud payroll software offers anytime, anywhere access.
A world-class payroll software comes equipped with cutting-edge technologies such as Artificial Intelligence (AI), Machine Learning (ML), Internet of Things (IoT) and automation etc. Thus, it offers you several unique advantages which a conventional payroll software is unlikely to be capable of.
Using cloud payroll software, you can seamlessly and easily manage your multi-country payroll services. You would be able to create organization specific rules and define your company's logic for calculation of earnings, deductions, bonus, arrears, leave and attendance policies etc. Different countries have different compliance requirements which often keep changing with the times. This has been even more of a challenge in the post pandemic world. However, the cloud payroll software will ensure that you would be able to seamlessly comply with the standardized work regulations across the territories that you operate in.
Further, the software would be able to consider the variations within a given region and can effectively process payroll after accounting for multi-element, multi-decimal, multi-currency and multi-country payroll needs.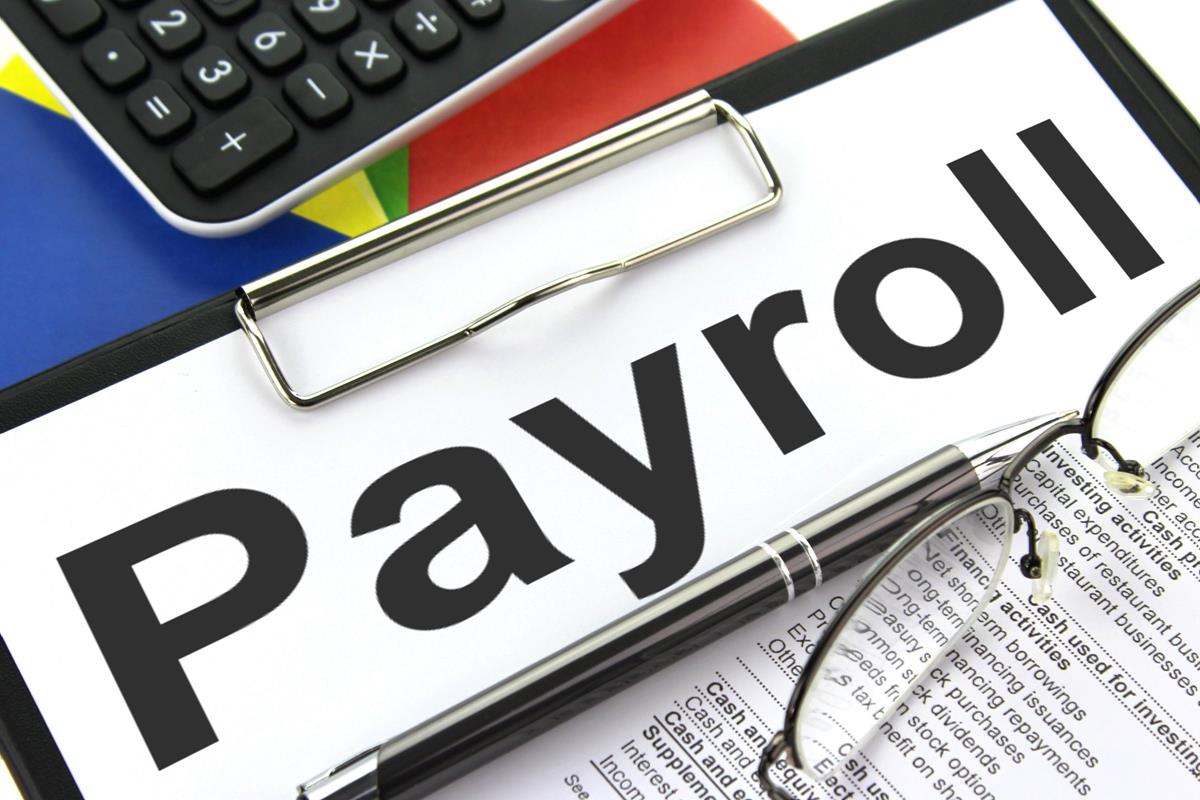 A payroll software shouldn't just enable calculating of salaries, but it should also work as a holistic HR platform and that's why it must have an integrated core HR module that takes care of the following functions:
Employee records management – You must be in the know about all your employees when they are on an assignment. An advanced payroll software would be able to thoroughly maintain employee records by capturing hundreds of information pieces such as personal details, dependents information, skills, training, past experience and so on.
Employee movements – It should be able to take care of HR functions such as the transfers, promotions and deputations which form the bulk of employee movements. This is needed to ensure that the movement doesn't cause challenges for the employee's payroll calculation. All relevant information related to his/her assignment, movement across positions, grades or locations is seamlessly factored in. The data is stored for future reference and review if needed.
Travel and expenses – To be called a world-class payroll software, it should have the ability to provide end-to-end travel and expenses management of your employees.
Time and attendance management – This has become a major challenge for all global organizations in the new normal. Employees work remotely, on-premises and on the move. Therefore, you must have in place an attendance management system that can virtually cover geographies and allow the employees to remain accessible from anywhere. It should also enable tracking of their attendance and number of hours spent at work. This is where integrated time and attendance tracking applications driven by facial recognition and GPS+NFC based management are ideal for today's businesses.
Further, if all this sounds complicated then you can simply outsource to a leading payroll services provider and let your HR enjoy freedom alongside world-class payroll experience for your employees!