If you are just starting with Forex Trading with no prior experience in this domain, you might want to hire a forex account manager. An account manager is a person that you hire to take care of all the trading-related decisions for you.
This takes the pressure of identifying suitable trades off your shoulders and you get to build on the expertise of the account's manager.
Managed Forex Account enables beginner traders to get into the trading market and benefit from it.
Let's review the basic details about Forex Managed accounts so that you can make a decision about hiring a Forex Account Manager.
What is a Forex Manager?
A forex manager of the money manager is a trading professional who manages the trading operation for their clients. They charge a fee based on their performance.
The forex market is known for being highly volatile and if you are not being diligent, a single mistake can cost you a lot of money. This is where Forex Managed Account proves to be useful.
These accounts are managed by people who are good at trading. You hire their services, and they make sure to give you the results that you are looking for with your trading activities.
A lot of the popular trading platforms allow you to have a Forex Manager with your account. You can get the services of the Forex Manager by paying extra for the services.
How Do Forex Managed Accounts Work?
If you want to open a managed trading account, you first need to open a trading account at a reputable brokerage firm. Then, you need to allocate the funds for the managed account.
The account manager can use those funds to make the forex trading strategies decisions for you.
Your hired trader or the money manager can't add or withdraw funds from your account. They are obligated to use the funds provided by you in your managed account. Trading independently while staying in your funds range is the only level of control that an account manager has.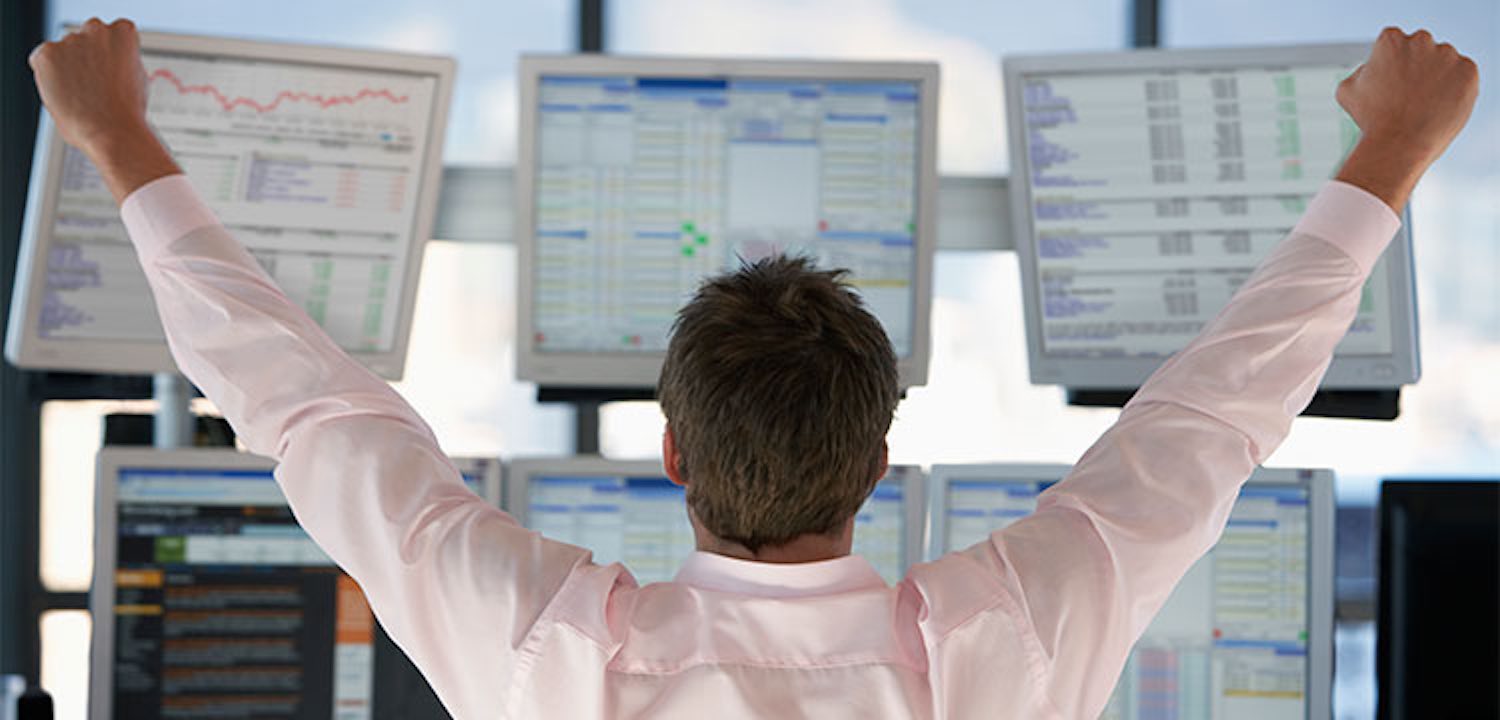 Pros and Cons of Managed Forex Accounts for Investors
The biggest benefit of having a managed account is, it allows you to save a lot of time. Using the services of an account manager, you get to gain profits with very little time invested.
By hiring a professional trader, you get to learn from their experience, and you can build on that to manage your future trading decisions.
One downside is of hiring an account manager is, only you care about your money the most. Hiring a professional trader to do the trading for you is not free of risk because their level of care for your investments can't match the level of care that you have for your money.
How Do I Manage Multiple Forex Accounts?
You can get multiple forex accounts from different brokers and hire an account manager to handle those accounts for you. If you have money to invest, you can hire more account managers to completely streamline the trading processes for you.
This will allow you to save a lot of time that you can spend on doing what you do best. You'd get to work on different aspects of your trading journey and learn about different concepts of the market while staying in the game.
Can I Pay Someone to do Forex for me?
Yes, there are professional forex traders out there offering forex account management services. You can pay them and get them to manage your forex account. This way, you get to enjoy the best value for the money you are spending on account management services.
Final Words
Although managed forex accounts eliminate the hassle for you, it would still be a great idea to learn about the forex trading market along the way. If you know how the market works and you get good at it with time, you won't need the services of the account manager anymore.
And even if you still want to use their services because you just don't have the time to manage the account yourself, you'd be able to tell whether the account manager is doing a good job or not.