Home prices have doubled since last year alone. So have mortgage interest rates. This unfortunate financial perfect storm has slowed the U.S. housing market dramatically. But for those who are taking a chance on purchasing the home of their dreams in 2023 despite the high cost and spiking interest rates, one thing is for certain: you need to also purchase a home buyer's warranty.
Says Cinch Home Services, for just a few bucks per month, you can save yourself a whole lot of out-of-pocket cash in repair and replacement costs. After all, buying a house can come with a lot of surprises, not a lot of them pleasant. One surprise that can ruin your whole day is realizing you need to replace a major kitchen appliance like a stove or a fridge.
It's no secret that all of these mechanical devices will fail at some point which is why it's of paramount importance to be prepared. That's where the home warranty comes in. It can save you a heck of a lot of money.
Speaking of money, if you're dead set on buying a new home even in these difficult financial times, you will need to do your research on what's affordable and what's not. That said, you might want to find out where the cost of homes are dropping. At the same time however, you will want to know where the cost of homes keep spiking.
According to a new report by MoneyTalks News, real estate brokerage firm Redfin states that housing prices in a select handful of U.S. locations are bucking a recent trend and continuing to spike leaving market experts scratching their heads.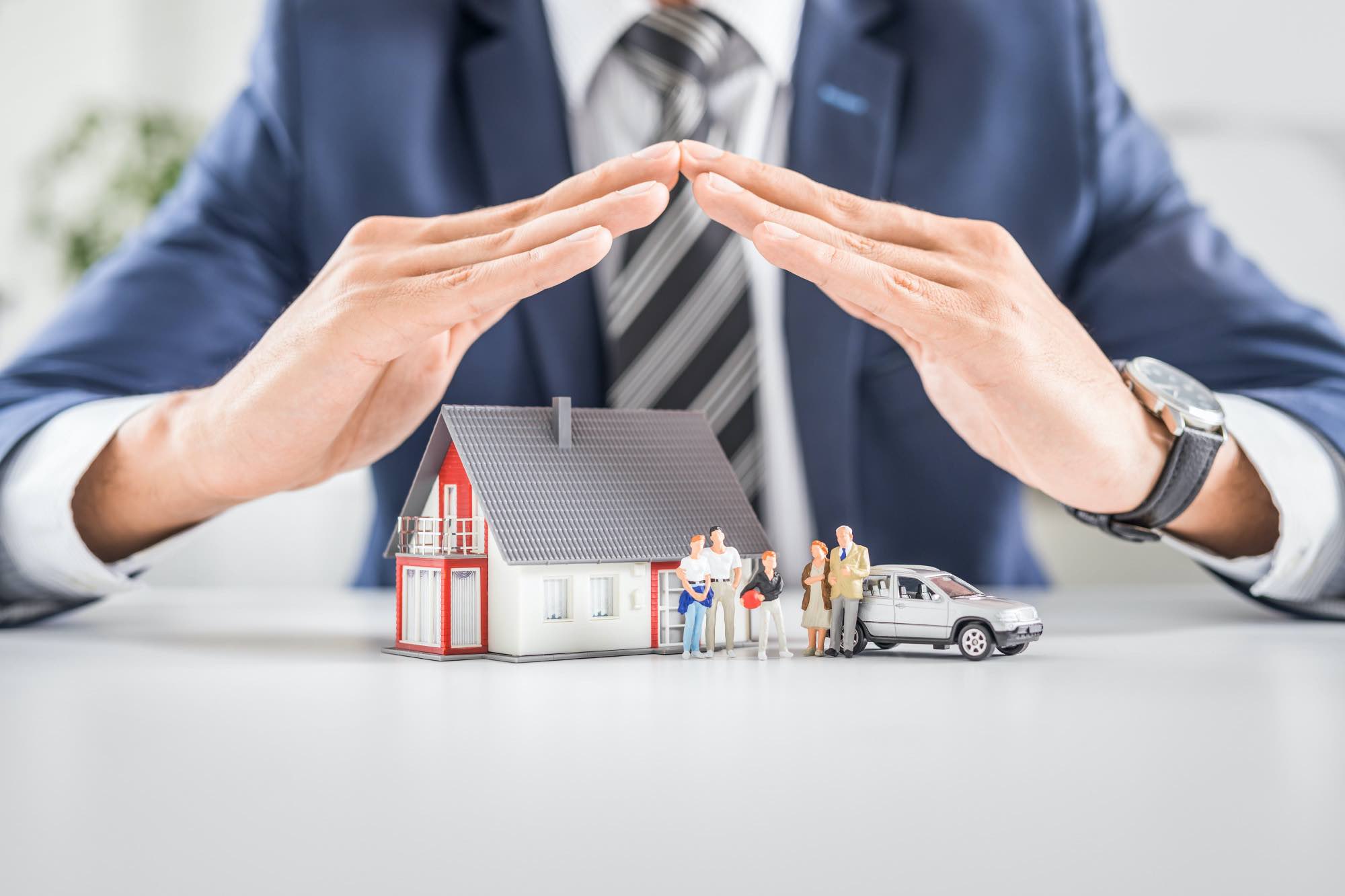 While the median price for a home remains far more expensive this year than last, prices actually fell 0.6 percent in February 2023 to $350, 246. That's said to be the first annual drop since Redfin began their price-tracking 11 years ago. On the other hand, prices in some major metropolitan areas have spiked by as much as 15 percent year over year.
Here's where home prices are surging in the U.S. in 2023.
West Palm Beach, Florida
It seems everyone wants to move to Palm Beach these days. Not only is the weather always great, but the night life is thriving, and the beach is your backyard. It's also a city where you live free and taxes are very low.
But if you plan on purchasing a home here, prices have gone up 15 percent since February alone. In fact, prices are said to be soaring in West Palm Beach which has also been included in the "10 Cities Where Remote Workers Drive Up Home Prices."
However, if you don't mind paying extra, you can't beat life in West Palm Beach.
Milwaukee, Wisconsin
Milwaukee is cold in the winter. Very cold. It isn't flanked by majestic mountains and you won't find an ocean here. For that reason alone, it isn't the first city that comes to mind when you think about the best cities for working seniors in 2023. Even the crime rate is higher than in most cities across the U.S.
But the medium home price sale for the Milwaukee metro area has increased 13.2 percent year over year. The reason? You guess is as good as ours.
Columbus, Ohio
Says MoneyTalks News, the year-over-year change in the median home price for Columbus has increased 9.5 percent since February. The increase could be due to Columbus being considered one of the most affordable U.S. cities that boasts six-figure jobs.
Miami, Florida
The increase in home prices in this beautiful area of beachside territory have increased more than 9 percent on a year-over-year basis. Regardless of spiking housing prices, Miami remains a major draw for both working and retired people seeking their little slice of palm tree-covered paradise, or so claims Zillow.
Fort Lauderdale, Florida
Home prices in Fort Lauderdale spiked only 7.8 percent compared with Palm Beach's 15 percent in February of 2023 making it a sort of bargain. Median housing prices fell in 24 out of the 50 most populous states in the U.S. However, Florida or what's known as the Sunshine State is bucking that trend.
What's also striking is that close to half the home buyers who settle down in Fort Lauderdale purchase their property in cash.
Because of continued rates, the housing market has slowed in general. This means the median cost of homes all over the country will likely continue to fall. However, the question remains, will the prices continue to rise in certain metro areas? Only time will tell.