Phoenix is a dynamic city with a flourishing real estate market. Relocating to Phoenix presents an incredible chance for individuals seeking homeownership. For those in the market to buy a home in Phoenix, you might have come across information regarding the advantages of FHA loans.
The process of getting approved for a home loan can often be overwhelming and complicated, but FHA loans provide an uncomplicated and accessible solution. This is particularly beneficial for aspiring homeowners who may not meet the qualifications required by conventional loans.
What is an FHA Loan?
If you're in the market for a new home in Phoenix but finding it challenging to meet the strict criteria of a conventional loan, fret not. We have an enticing solution that will open up doors and help you realize your dream, an FHA loan. With its backing, this versatile financing alternative offers flexibility that can bridge any gaps hindering your eligibility for traditional loans.
FHA loans offer a wonderful opportunity for individuals who face obstacles when it comes to getting traditional mortgages. These loans are specifically designed to assist those who require some extra support in achieving their dream of owning a home in Phoenix.
Eligibility Requirements for FHA Loans
If you're looking to secure an FHA loan in Phoenix, there are specific criteria that must be met. These criteria encompass the following points.
Minimum Credit Score
If you find yourself feeling anxious about your credit score and the possibility of it hindering your chances of obtaining a loan, look no further than FHA loans. These special mortgages provide an ideal solution for individuals like you who are concerned with their credit history. Unlike conventional loans that often impose stringent credit score criteria, FHA loans allow for greater flexibility in this area.
While there is a minimum requirement of 580 set by the Federal Housing Administration, it's worth noting that certain lenders may have additional specific prerequisites to consider.
Proof of Income
To ensure a successful application for an FHA loan in Phoenix, it is of utmost importance to demonstrate your income stability. This can be accomplished by supplying supporting documents such as pay stubs, W-2 forms, or tax returns.
Not only does furnishing these essential records meet the criteria set by the FHA, but it also strengthens your credibility as a borrower. By showcasing your steady income and capacity to repay the loan responsibly, you significantly increase your prospects of obtaining an FHA mortgage in Phoenix and actualizing your dreams of becoming a homeowner.
Down Payment
Are you considering buying a home but worried about the hefty down payment requirements? Look no further than an FHA loan! With this type of mortgage, you can secure financing for your dream home in Phoenix with as little as 3.5% down. This is significantly lower compared to traditional loans that typically demand a larger upfront amount.
By offering such accessible terms, an FHA loan opens doors for aspiring homeowners from diverse backgrounds and income levels. You don't need to wait years to save up a substantial down payment anymore; instead, take advantage of this fantastic opportunity now!
How to Apply for an FHA Loan in Phoenix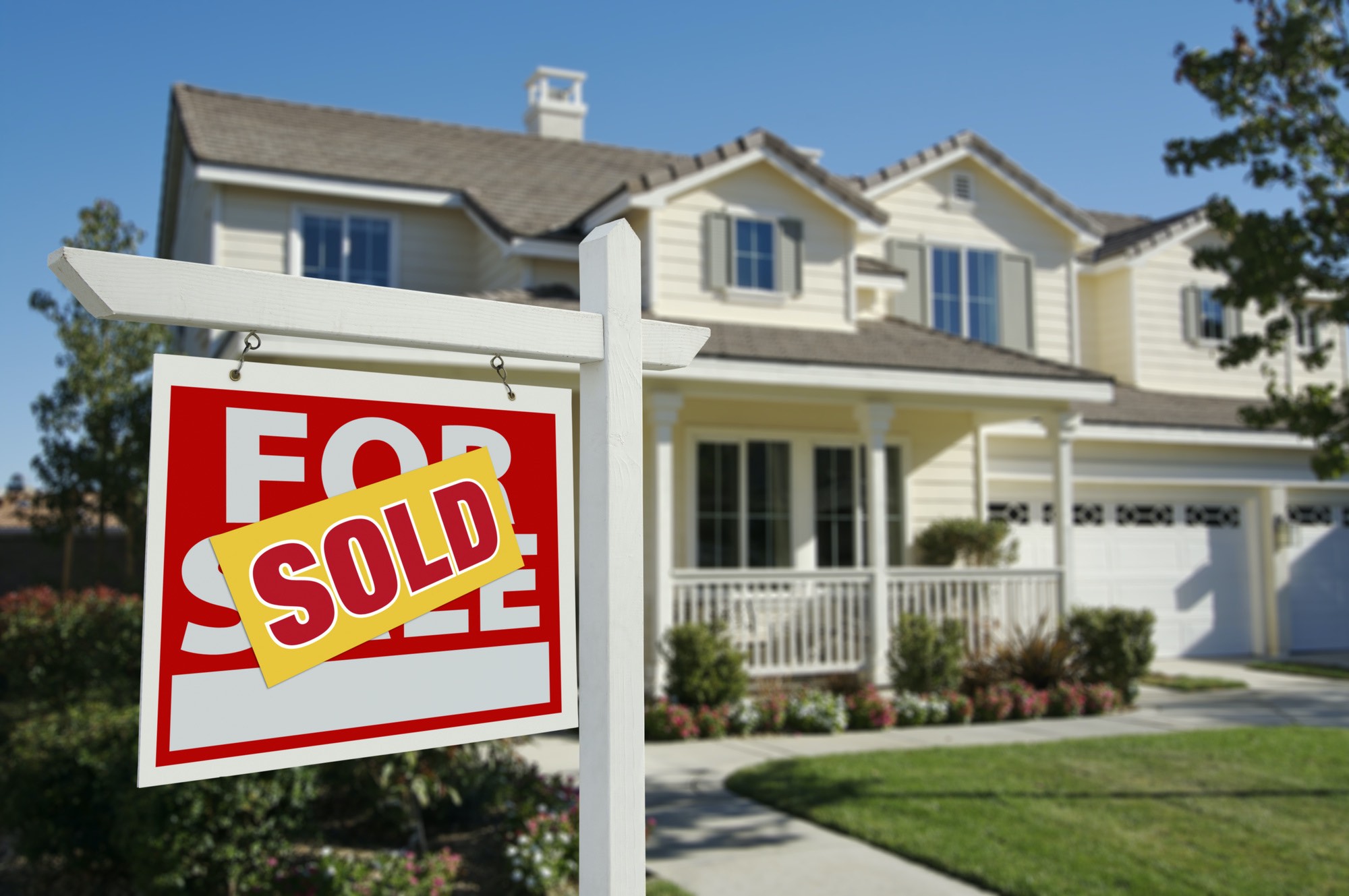 To make getting an FHA loan in Phoenix simple and stress-free, just follow the straightforward process. First, collect necessary documents such as income proof, bank statements, tax returns, and identification. With all your paperwork prepared and organized neatly, you'll be ready to submit your application for consideration.
Before proceeding with your application, it is essential to locate a specialized FHA lender in Phoenix. Conducting thorough research on local lenders who are well-versed in dealing with these loans within the city is crucial.
This will ensure that they have expertise and knowledge of the specific requirements and guidelines applicable to this area. By selecting a lender experienced in handling FHA loans specifically for Phoenix residents, you can streamline the process and increase your chances of success.
Conclusion: Making the Most of Your FHA Loan
Looking to purchase a home in Phoenix? Look no further than an FHA loan. This type of financing offers unparalleled flexibility, not only when it comes to credit scores and down payment requirements, but also opens the door for individuals who may face hurdles qualifying for a conventional loan.
Thanks to the FHA's commitment to insuring loans for borrowers with lower credit scores and higher debt-to-income ratios, homeownership has become accessible even in lower-income communities or minority neighborhoods. By choosing an FHA loan in Phoenix, you can easily overcome obstacles such as hefty down payments and stringent credit score criteria that often deter aspiring homeowners from pursuing their dreams.