Burial insurance with no waiting period is a type of policy that offers full compensation even if you pass on the very day you acquire the cover. Your beneficiaries are guaranteed full pay even if you had made only one or a few payments on the policy. Below we explore more about the cover, the why, and how to get one.
What is a Burial Insurance and Why You Need One
Burial insurance, otherwise known as a funeral or final expense insurance, is a whole life insurance policy with a small death benefit. It is a form of permanent life insurance, which comes with a small death expense that your loved ones can use for any purpose. The cover mainly helps your loved ones get compensated after your demise. Click here to know these funds can act as your final expense by catering for the funeral and burial expenses.
Burial insurance with no waiting period ensures your loved ones are compensated immediately; hence, your last expenses are guaranteed. Some policies pay within two years, meaning way after your funeral. This may force those in charge to use their own funds to facilitate your burial.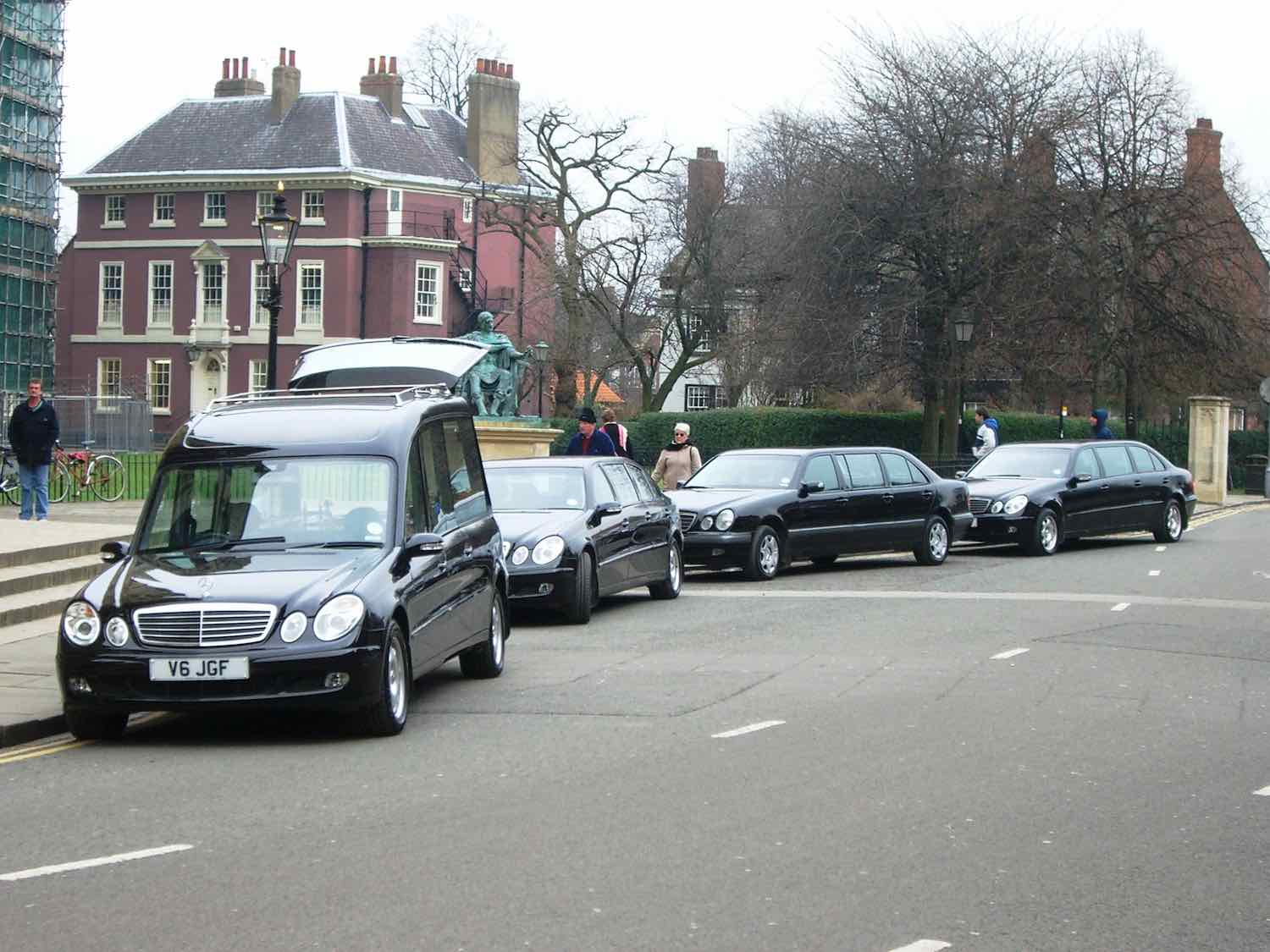 Why You Want To Get Burial Insurance With No Waiting Period
The main reason why you should seek this insurance is that most people qualify for the policy. You do not want to leave your loved ones with debt and other funeral expenses when little weekly or monthly premiums could have been a solution. The cover is there for key in covering final expenses, which leaves your loved ones at peace. Most people purchase the cover when they are old or when their health begins to deteriorate. The cover is, therefore, a wise way to ensure you do not carry this burden alone.
How to Get Burial Insurance with No Waiting Period
One of the surest ways is to find a company that does not enquire about your specific health condition on their application. This simply means they are okay with whatever condition that you may have hence no waiting period.
The second-best option is to apply for a company where you only answer the health questions on the application. You do not go through a physical or medical examination. All you do is answer the questions regarding your health status.
It's, however, important to note that answering the health questions carries some repercussions. Depending on the questions, your request may be declined, or they may require you to pay higher premiums with immediate coverage.
Some companies still offer the cover even if you have a health condition though they always list conditions that have a waiting period.
Other insurance companies do not explicitly ask the health question but have listed various health issues that require a partial or full waiting period. If you do not see your condition on these lists, you are almost guaranteed the policy has no waiting period. Most insurance companies are not straightforward with information hence the need to seek clarification just to be sure.
Many people qualify for burial insurance with no waiting period, especially if they do not have specified health conditions that do not qualify for the cover. The best approach is to give it a try, as it could save your loved ones the agony associated with a final send-off.