https://www.elmens.com/business/finance/how-to-make-money-as-a-teenager/When children reach their teenage years, they have more expenses and needs than younger children, so most of them decide to look for work.
There are various jobs that teenagers can apply for. What differentiates them is whether they are part-time jobs, internships, online jobs, reviews, or real jobs.
Fortunately, we have a lot of ideas about what jobs you can do, which we will present to you here.
With BusyKid, you can not only receive money transfers from a third party thanks to the QR code and the BusyPay option.
What you can do with this credit card for kids is create a savings plan, invest money in stocks, buy and spend money online, withdraw it from ATMs and donate to charities of your choice.
Every teenager never has enough money, so this is an ideal and safe way to control your money, learn financial literacy, and the possibility of payment by employees directly to your card.
Tutoring younger children
If you are a good student in a certain subject, you can use that to give instructions to younger children.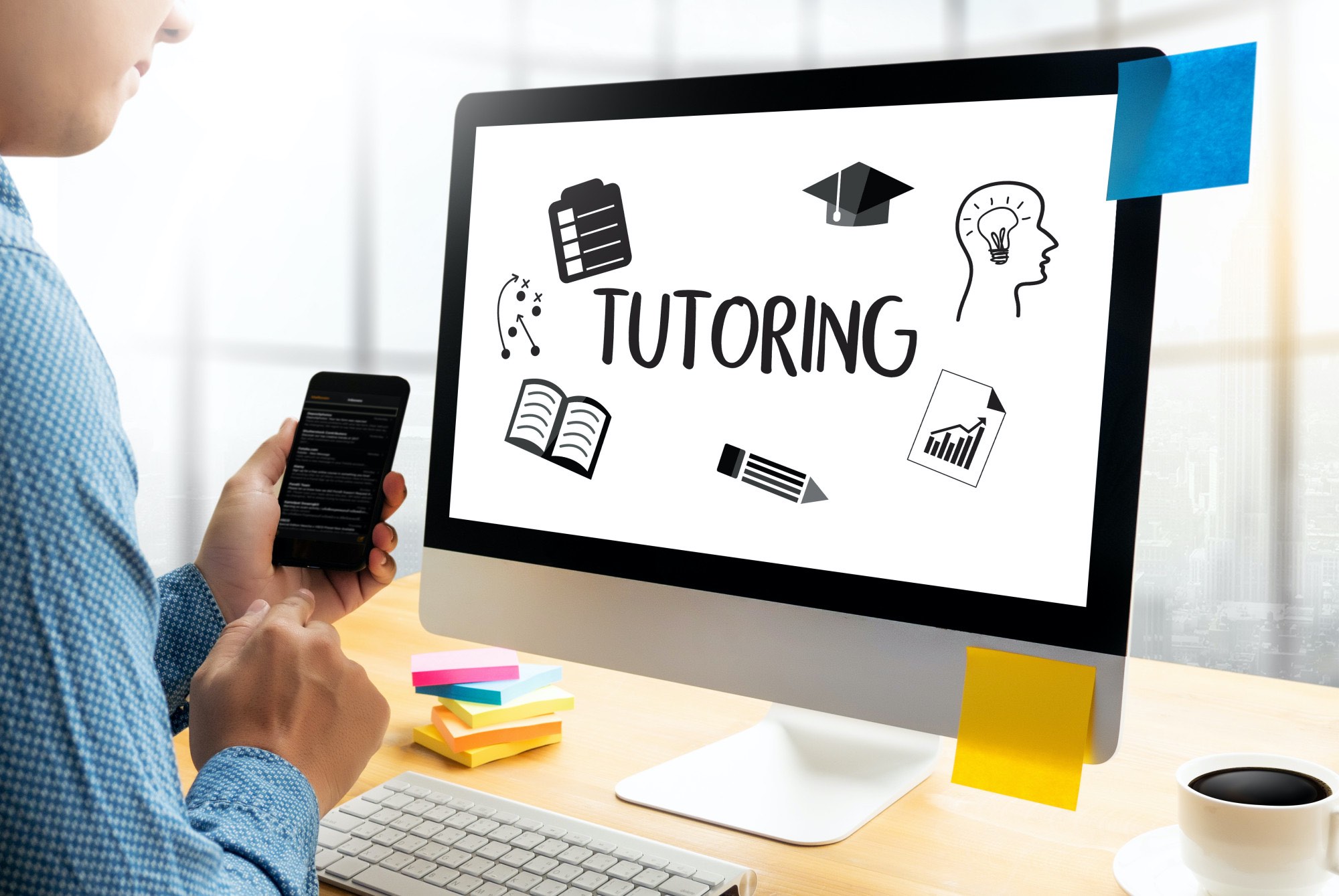 Before, tutoring was done live, but today, thanks to technology, it is possible to teach children online via Zoom, Skype, Facetime, and other applications.
You can make flyers and hand them out around the neighborhood, but you can also put them up all over town, but today everything is available thanks to technology and social media.
Babysitting
One of the best ways teenagers make money is by babysitting. If you are the type of person who loves children and children love you, this is the ideal job for you.
In the beginning, you can force them to babysit your nephews and neighbors, and after that, you can put out ads on the radio station or make flyers to expand your scope of work and other children you don't know.
What's great is that when you babysit, you're always inside the house, sometimes you can even go on a trip with your family, but you always have a meal and drink provided and in most cases a ride home.
Consider also the option of animator, which is one of the most represented at the moment.
Animators entertain children at birthdays, events, and celebrations. They come up with creative games and tasks that children must complete to win the challenges.
Work in the gym
If you play sports and spend most of your time in the gym, this is one of the better options for work.
If you get a job at a gym, you will be able to exercise for free, here you will save a lot of money on membership fees that you can save for something else.
You can also work in sports centers, and if you have trained in tennis, you can work on tennis courts.
For specific sports, you will have to go through some kind of training that can last a couple of months, so we advise you to ask a little earlier about what you want to do.
You can work in a boutique or a shopping center
If you love, understand, and follow fashion, then this is the ideal job for you.
There is always a shortage of workers in this field, and this is a great way to gain the experience and knowledge needed in the world of fashion.
Many boutiques offer special discounts to their employees and various benefits, and if you are interested in fashion, you can apply to work for the world's most famous brands.
Making and selling things on Etsy
If you are creative and have lots of ideas, you can use your creativity and sell your products and art on Etsy.
For example, you can sell various jewelry, body and face creams, accessories, artwork, t-shirts, and many other things.
In this case, the sky is your limit, and more and more young people are choosing this type of work.
Testing video games
If you like video games, certain companies will pay you to test video games. In this way, you can suggest changes, find objections, correct bugs, or suggest some innovations that are not in the game.
This is ideal for video game lovers and many teenagers opt for this option.
Pet sittings
If you are an animal lover, you can keep dogs, take care of them, walk them and take care of them when their owners can't.
Keep and feed them, and take care of them when the owners have to go out of town or on vacation.
This is one of the better-paying jobs because there are a lot of people who cannot spend time with their pets and take them for a walk because of their daily responsibilities.