Home décor needs to be changed with time, as what looks good today may become outdated after a few years. If you haven't changed your living room décor for years, you should consider giving it a retouch soon. Contrary to the belief that home décor is always expensive, we have shortlisted the best yet budget-friendly hacks from the top home designers' arsenal for your quick reference.
You can create pure magic with something as simple as a family photo frame of an abstract design if you know what you want. Coming to the living room décor hacks, check out the following impactful hacks and implement them straight away.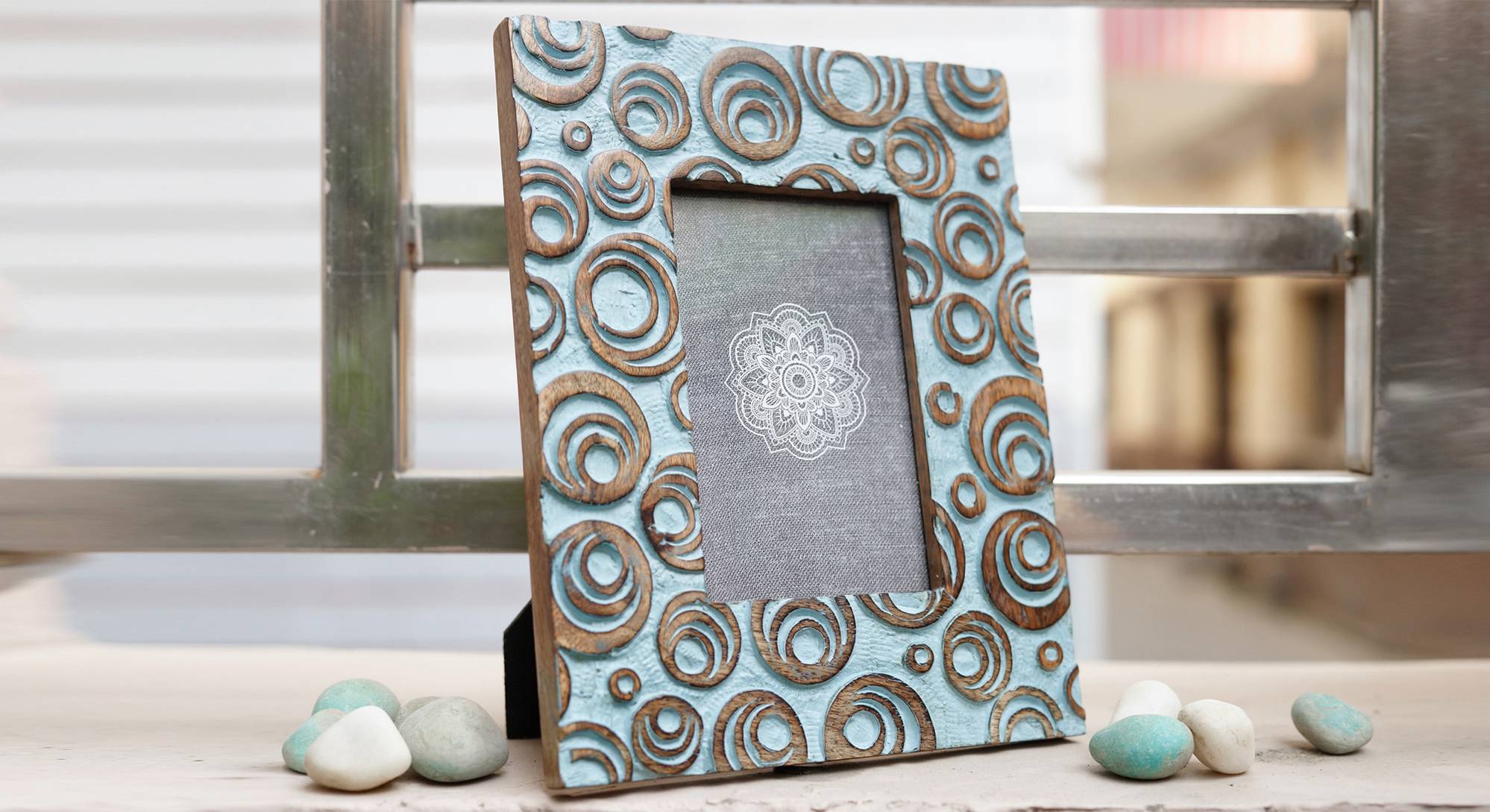 1. Experiment with Ceiling
If you want to do more with less, you should consider giving your living room ceiling a modern facelift. You can install a beautiful ceiling fan of contemporary design that perfectly complements the old-school ceiling medallion. When you try to mix and match two opposite décor elements, they often give excellent results.
2. Use More Colors
Most homeowners make the same mistake of painting the entire room with a single color. If you want to give your living room an evergreen makeover, play with colors. One of the best ways to incorporate more colors in your living room is by getting the walls painted with dual colors and buying beautiful colored furniture. Ditch the traditional furniture colors, and go with bold or unique colors, like red, turquoise, green, blue, etc.
3. Add a Personal Touch
A great way to make your living room stand out is by giving it a personal touch. You can install a photo ledge and place your family pictures on it. If you love art and have some beautiful miniature sculptures or art pieces, you should consider putting them on the ledge, so even your guests get to see it. To make the shelf look appealing, you can use some little lighting around. It is a relatively inexpensive way to add a distinct charm to your living room.
4. Use Statement Lights
If you're a minimalist who wants to get the most using minimal décor items, this hack is for you. You can install statement lights, like a chandelier with an abstract design, over the central sitting arrangement in your living room. A multi-bulb display piece can be considered as it looks classy and perfectly illuminates the whole space with the right amount of light.
5. Ever Tried Placing Frameless Art?
As unique as it sounds, frameless art is a thing, and it can give your living room a bohemian look. Framed art is common, and you can find it in many houses. When you place unframed art on your wall, it is guaranteed to make your guests stop and give it another look. You should look for frameless art pieces that make your living room look a lot brighter, inviting, and less formal.
Now that you've got all the sacred hacks, go ahead and implement them soon. You will love the result.