Many foreigners call Spain home, taking advantage of low property prices, good value for money and love spending their holidays there. Thus, mixing business with pleasure.
For investors from outside the European Union who are prepared to invest more than €500,000 in property, it offers an opportunity to obtain Spanish residency & consequently a Schengen-free passport.
Spain remains one of the most popular destinations for expats to buy houses, either for retirement purposes, investment income or as a second home. Spain has an excellent climate with perfect year-round weather options plus its property laws are easy to navigate.
If you've looked into investing in Spain, here are a few tips to assist you with all of the information you need to make that decision.
Can a foreigner buy a house in Spain?
Yes. Although Spain is a member of the European Union, anybody from any country can also purchase property there. Spain offers full-time residency visas for those who purchase property with a sale price of €500,000 or more. This residency golden visa doesn't include the right to work, but suits retirees or those independently wealthy and able to live there for as long as they wish.
Why buy a house in Spain?
Ofcourse, some by to retire and or just for vacation, but mostly buy for investment plus obtain a residency in the EU with passport. For investment purposes, the return earned on the purchase price of a rental property, before taxation, vacancy costs, and other costs, range from 4-5% in cities. Yields on the very smallest apartments are now reasonable in these cities, but these smaller apartments tend to need more maintenance, so a higher yield is justified.
The casual holiday market, however, is popular and properties in popular sun destinations have the potential to be rented out for in excess of 40 weeks per year. These rates vary greatly and there are rental agencies who can offer more details, contracts, and organise bookings and turnovers if you wish to go that route.
Initial steps
Choose an area or city you want to be part of. You can learn more about the real estate process here and then start by actually visiting the cities and neighborhoods.
The regions of Spain are varied and unique, offering a wide choice of living styles, from the bustling cities of Madrid and Barcelona, the islands of the Mediterranean, the Canaries, the sun-soaked southern regions of the Iberian peninsula, the mountains of the Sierra Nevada, or the wild coasts of Galicia and Basque county.
Madrid: Spain's largest city offers a cosmopolitan lifestyle steeped in history and culture.
Barcelona: The pulsing heart of Catalonia is truly unique, right from its Gaudi-inspired buildings, wide public plazas, bustling port, old city oozing charm, heritage, great food and a football team that truly is world class.
The Balearic Islands: Think Ibiza, Majorca and Minorca and yachts, suntans, Mediterranean beaches and busy night life comes to mind.
Galicia and Asturias: The northwest corner of mainland Spain offers rugged hills and high cliffs, small fishing villages that become summer resorts.
The Southeast: Think of the Costa del Col and the Costa Brava, resort regions where the nightlife never stops.
Grenada and Cordoba: This is the Spain of the Moors, a land steeped in history, where the architecture is unique and beholden to the outside influences that have shaped Spain down through the centuries.
The Sierra Nevadas: Offering winter sports such as skiing or snowboarding and in summer, the valleys and hills offer some of the best walking and hiking scenery in all of the Iberian Peninsula.
The Canaries: The seven islands that are located about 150 kilometres off the coast of Morocco offer the best investment value for money for foreigners.
Are you going to pay with your savings or borrow?
Then choose a bank or a lender for options. Following that, you also need to talk to them about transferring money overseas to make payments as the best options in terms of rates, charges, etc.
Where to find properties to buy in Spain?
Properties are listed on many websites or you can visit any real estate office called "immobilaria" in Spanish. Then it's simply a matter of searching out the property you want to purchase and having the real estate agent arrange a suitable viewing time.
Real estate agents provide a wealth of information about the region, are bilingual, and often deal with overseas buyers.
You can choose your own notary, mortgage provider, etc. You do not need to use a service suggested by the estate agent.
If you like the property and are prepared to purchase, you need to make an offer, most usually through the seller's real estate agent. If you are using your own real estate agent, he or she will act on your behalf and communicate with the seller's real estate agent.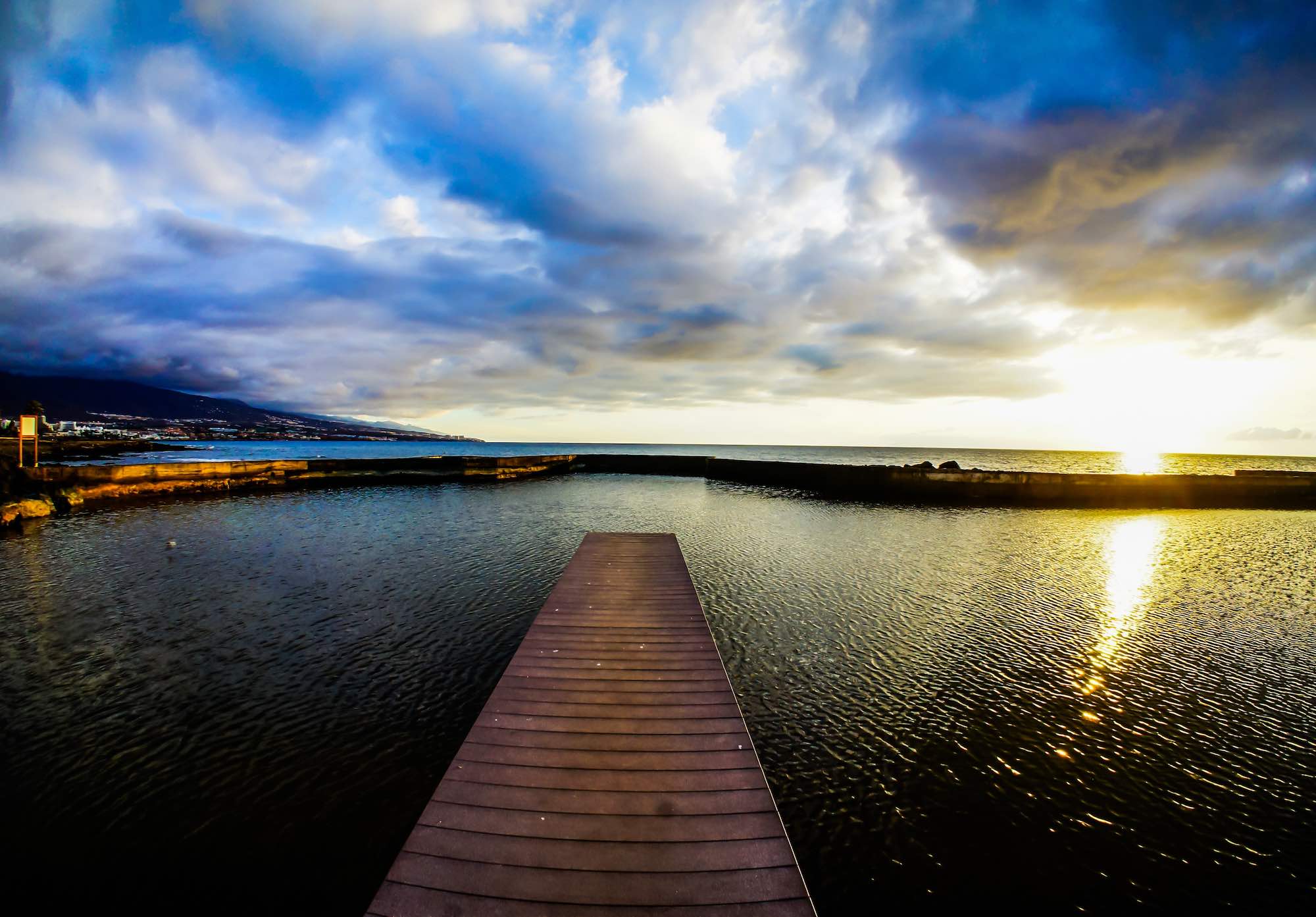 Legal Steps needed to buy a house in Spain
Register for a tax number or "NIE" by visiting a police station with your passport. Your real estate agent can organise and advise you on this. It is issued on the spot to EU citizens, slightly longer for non-EU passport holders.
If this buying offer is accepted, then the buyer and seller sign a preliminary contract – "contracto privado de compravento" – with the contract being organised by the real estate agent or agents. The signing of this also includes the payment of 10 per cent of the agreed purchase price. This money can be held in escrow (a bond, deed, or other document kept in the custody of a third party and taking effect only when a specified condition has been fulfilled) by a lawyer or can be paid directly to the seller, depending on the terms agreed in the compravento. The real estate agent fees, which amount to 4-6% of the agreed purchase price, are paid by the party selling the property. An agreed date for completion of the sale is set, and in the interim, your lawyer will check for any legal impediments to the final sale.
It is very important to hire a real estate attorney when purchasing property as the real estate industry in the country can be a little less than clear. A good lawyer will be able to provide more security, along with the advice and local knowledge from a reputable real estate agent.
It is worth mentioning that many Spanish properties often have structures that are not included on the actual deed. The homeowner may, for example, have added a swimming pool or a couple of other bedrooms that physically exist but are not listed on the deeds. This may, for example, impede the sale if a bank needs a valuation of a property to grant a mortgage.
In other instances, the illegal additions made have to be added to the deeds during notary so there might be property tax changes as a result. A reputable real estate agent and lawyer will advise you on how to proceed and should be able to negotiate a better price as a result.
The sale is completed at notary & signed in front of an independent local official with the legal powers to conclude the sale. This will involve checking contracts, making sure all taxes are paid, that any expenses have been covered off, and that the real estate agents' commission is paid by the seller.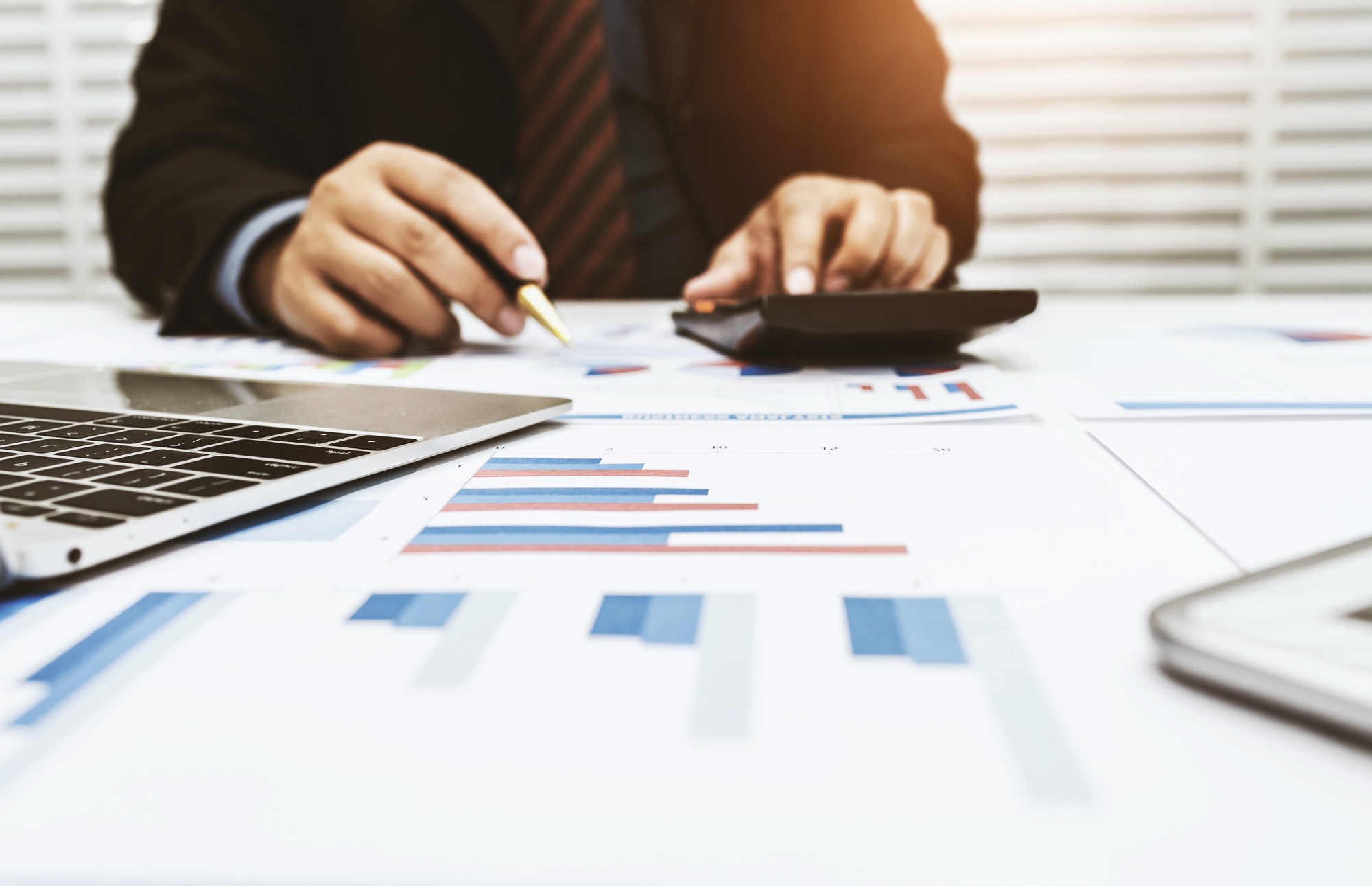 Extra Costs and Fees to buy a House in Spain
As a general rule, buyers should allow a further 8-10% of the purchase price to cover expenses and fees.
1. Property transfer tax (about 6.5%)
2. Notary costs (1-2.5%)
3. Legal fees (1-2%)
4. Capital Gains Tax (19-23%). It's important to remember that Capital Gains Tax also applies to non-Spanish residents.
Conclusion
The property-buying process in Spain should be relatively straightforward if you use a reputable real estate agent. A good lawyer eases a lot of potential problems that might make the purchasing process more difficult.