It turns out that social networking is not just a medium to connect with your friends, post your latest whims (and brag your latest latte'), it is also a great tool to earn big bucks!
With its real-time global reach, this medium is a great tool to reach a broad audience in the most economical way.
Today, learn how to tap the hidden power of social media and use it to catapult yourself to the heights of success and wealth.
START PROMOTING AFFILIATE PRODUCTS
You can use social media to promote other people's products through an affiliate network. If people end up buying that product because of your promotion, then you can earn a commission.
This scheme is based on revenue sharing, and the good thing is, you won't run out of products that you can promote. Just by looking at Amazon, you'll realize how much potential it has for those who are seeking to tap the power of top affiliate networks.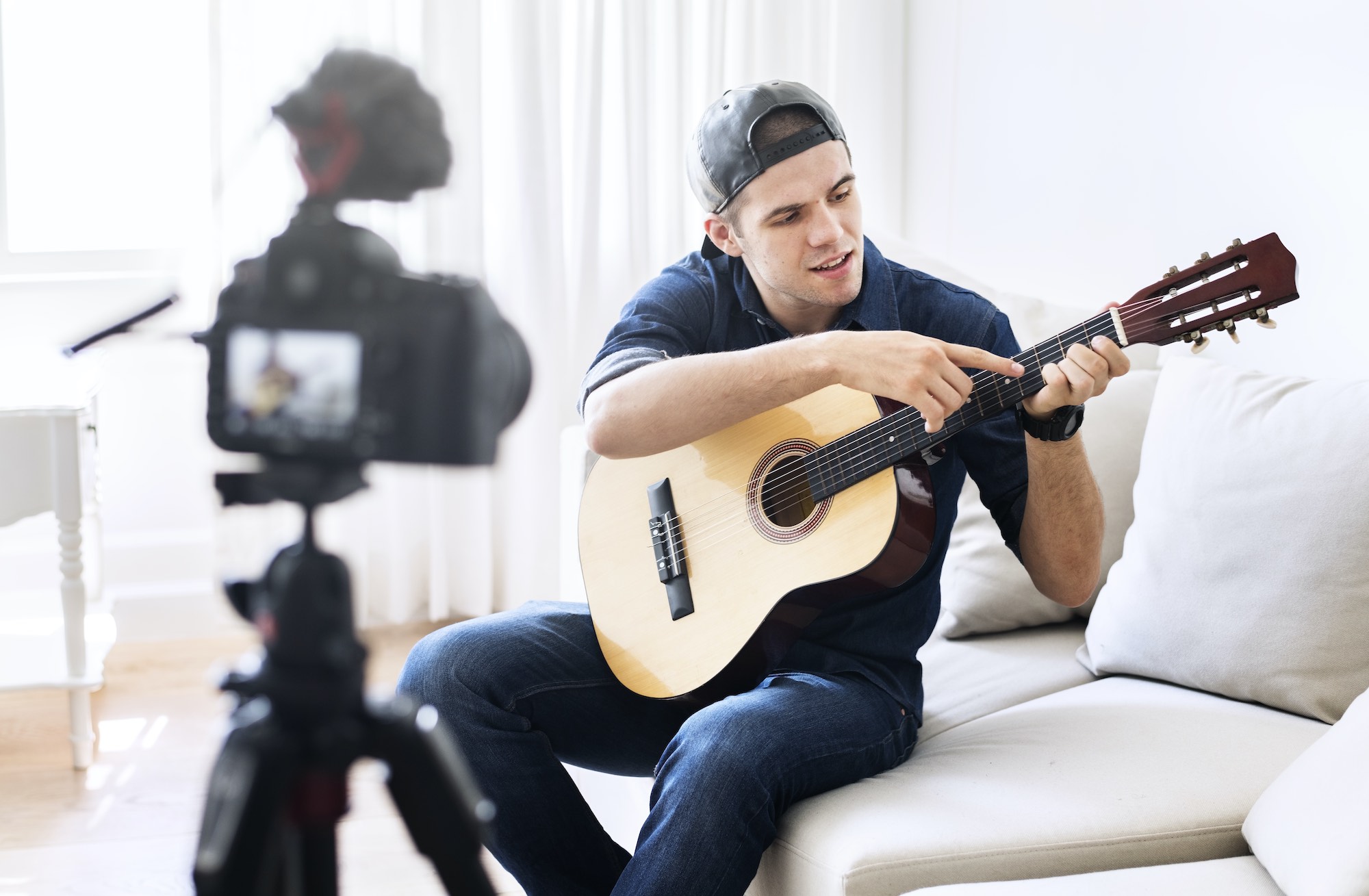 But here's an important reminder: promoting a product must be based on honesty and not just through haste or whim.
Remember that you must have a first-hand experience in a product, whether it's healthcare, food or cooking products. By promoting a product, you must personally know that it is really effective and beneficial for other people.
USE THE POWER OF VISUAL MEDIA
Social media is also a gold mine for people who love to make art pieces, handmade crafts, and knitting products. They can leverage the power of visual media to promote their products all over the world.
One of the obvious platforms to consider are Instagram and Pinterest, but you can also use Google+, Twitter, and of course, Facebook. You may also create an account at Etsy.com, which is also a great site that focuses on visual media.
FOCUS ON CREATING ENTERTAINING VIDEO CONTENT
If you're just using YouTube and TikTok every day to watch your favorite cat videos, then better stop it and start tapping its monetary power.
You can start by making a YouTube Channel, and from there, work it out to gain more and more audience, and start making money on advertising.
Others are also aiming to get famous on TikTok, so when they've already garnered a large number of audience, they can promote products. Countless people are actually starting to make money out of it.
The secret to building an audience is to have great content that can entertain. There is no alternative to having quality content but you can search for authentic social media growth services to help you get good engagement. SidesMedia has good reviews, you can visit the page, check out the service and read all the reviews to understand more about social growth services. There are lots of 'crap' content on YouTube and TikTok, and their low number of viewers is a telling sign that you shouldn't follow that 'crap' path.
USE SOCIAL MEDIA TO PROMOTE YOUR EXPERTISE
With social media's wide reach, it's one of the greatest, if not the greatest tool, to promote your expertise. People always search for a coach, teacher or expert in various fields, and with proper promotion, you can easily reach these people out, but just like with everything, quality and authenticity are of great importance here.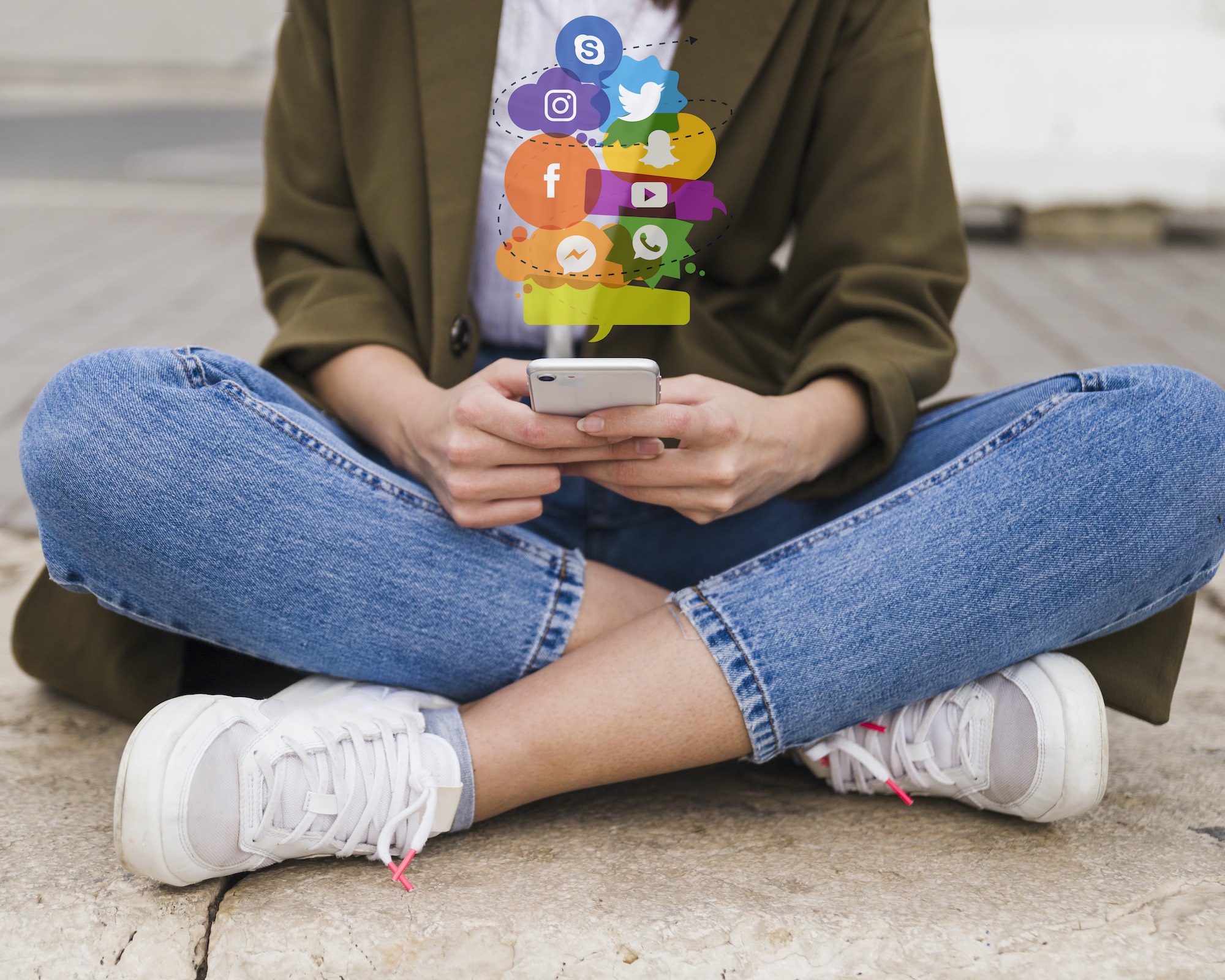 Do not focus too much on promotion or on the mediums you are using, what matters most, in the end, is the value you can provide. If what you can provide is just low-value expertise, or worse, no expertise at all, then no social media platforms can ever help you earn money.
MANAGE A BUSINESS' SOCIAL MEDIA
It's time to put the long hours you spend in front of the screen into good use – through managing a business's social media accounts.
Most, if not all, businesses today are aware that social media can drive up their profits. This has created a necessity for someone to manage their multiple social media accounts to widen their presence and influence on this realm.
A word of reminder: take this job seriously and "own" their multiple accounts. This means that you must manage their accounts like you are promoting your own business. This will give you an edge as a reliable social media manager that can lead you to better referrals in the future.