When talking about cryptocurrencies, one of the defining features that all investors worry about is their volatility. However, as the central authority does not issue the currency, it is immune to government manipulation and interference.
If you plan to invest in cryptocurrency, you must first understand the importance of staying updated with the latest cryptocurrency news.
And, to understand the risks of investing in the crypto market, you should stay invested in the changes taking place within the crypto bubble. And, one great way to do this is by following a reliable crypto news website.
Besides using it to understand the risks of investing in cryptocurrencies, why else should you stay updated with crypto news?
To Keep Up With the Market Trends
Since their launch, cryptocurrencies have been in the news for being one of the world's most volatile and fluctuating topics. Being a market that is yet to find a good lineup of logical use cases, cryptocurrencies are still very much nascent.
And this is why they face high volatility in the industry, driven by the experiments investors make to get a clear picture of how the prices fluctuate.
Furthermore, given its limited acceptance and lack of alternates, the currency appears to be more unpredictable than other physical currencies. Luckily the fluctuations have given way to a positive outbreak of cryptocurrency trends in 2021.
Being a crypto enthusiast, you must stay up-to-date on different market trends to make better investment options.
And, only by following the latest cryptocurrency news will you be able to gauge the new developments in the crypto world and make your investment decisions accordingly.
To Understand Renewed Tax Regulations
The tax regulation landscape has been growing bigger and bigger each day with the extended adoption of crypto from different countries across the world.
Yet, the crypto taxation regulation remains ambiguous. However, 2021 is a year when you might see standard crypto regulation take power. Once legislated, these regulations will majorly govern crypto transactions and activities.
So, with this crypto market trend expected to come into effect soon, the only way you can stay informed about updated regulation is by following reliable crypto news regularly.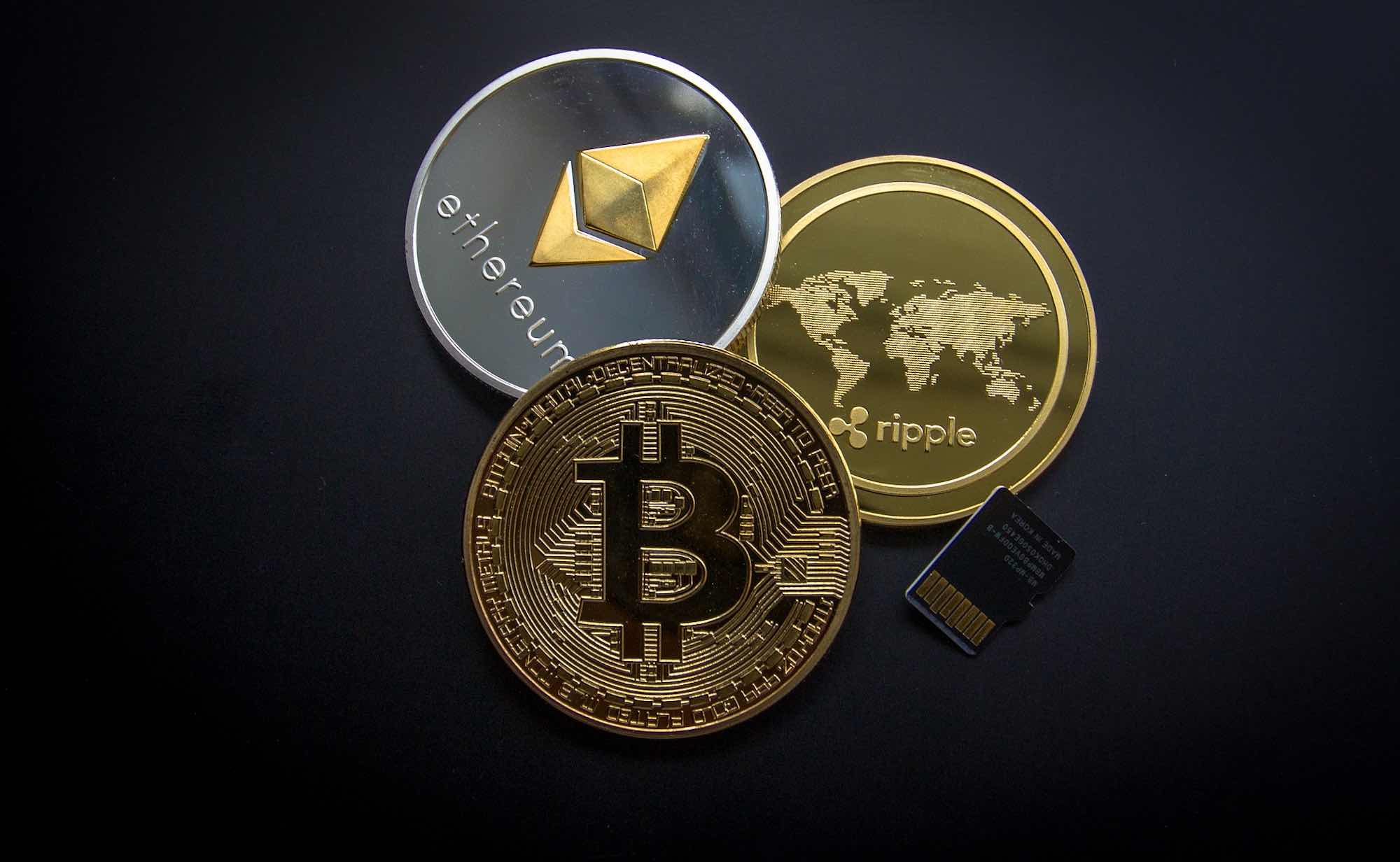 To Find Out the Latest Cryptocurrency Prices
The cryptocurrency price movement is predicted through two methodologies- fundamental and technical analysis.
The fundamental analysis considers the company, economy, and security, while technical analysis gauges the price movement based on historical prices, previous market data, and volumes found on price charts.
Any rise or dip in both of these factors will have a harsh effect on the cryptocurrency price. So, how do you determine where the price movement is heading at a particular time?
By investing a reasonable amount of time reading crypto news, you will analyze the pattern in financial and technical factors beforehand. This way, you can make an informed decision when it comes to buying cryptocurrencies.
To Stay Updated About Regulatory and Compliance Risks
Some countries may sometimes prevent the use of cryptocurrencies or even state that the transactions made with them break anti-money laundering regulations.
As cryptocurrencies are decentralized, there is no proper approach to convening receivers, senders, processors, currency exchanges, and more. So, this may ultimately give rise to several regulatory and compliance risks.
However, as any such news tends to become immediately sensational, crypto news sites are usually the first ones to break the latest developments to the people. So, if you are in the loop and are a regular follower of crypto news, you can stay on top of the compliance risk policies and safeguard your investments in a better way.
Therefore, if you wish to ramp up your crypto investments, it is essential that you get regular updates on cryptocurrency news. This will help you stay aware of the current changes in the crypto world, thereby helping you make the right decisions.