What is crowdfunding?
Crowdfunding is the use of small amounts of capital from a large number of individuals to fund a new business venture. Crowdfunding leverages the easy accessibility of vast networks of people through social media and crowdfunding websites to bring investors and entrepreneurs together.
Most jurisdictions have restrictions on who can finance new businesses and how much. Like the restrictions on hedge fund investments, these rules are designed to protect unsophisticated or non-wealthy investors from putting their savings at risk. Because so many new ventures fail, their investors face a high risk of losing principal.
Crowdfunding has created an opportunity for entrepreneurs to raise hundreds of thousands or millions of dollars from anyone with money to invest. Crowdfunding provides an opportunity for anyone with an idea to present it in front of waiting investors.
One of the funniest projects that received funding was that of a man who wanted to create a new recipe for potato salad. His fundraising goal was $10, but he raised more than $55,000 from 6,911 backers. Investors can choose from hundreds of projects and invest as little as $10. Crowdfunding sites earn income as a percentage of the funds raised. There are so many things to think about before you even launch your campaign, from creating your sales pitch to taking photos of your product. Having the right information and advice can help you succeed.
Crowdfunding benefits
It's a place to build traction, social, evidence and validation.
It's a crowd brainstorming opportunity to refine your idea.
It is both marketing and media exposure.
You gain early adopters and loyal supporters.
It's more efficient than traditional fundraising.
Crowdfunding Marketing
Crowdfunding marketing is a fundraising strategy for a project that asks a large number of people to donate money, usually in small amounts, to achieve the project's financial goals. Crowdfunding, on the other hand, offers you a quick way to introduce and present your project to a larger audience.
Crowdfunding agency
All crowdfunding agencies provide many kinds of service to their customers that could be more beneficial for them.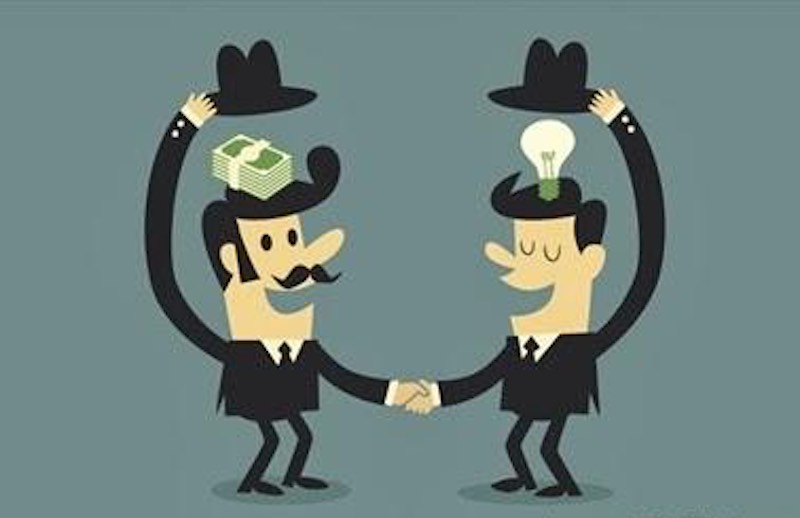 Here are the different services crowdfunding agencies can offer.
Market analysis
Lead generation
Facebook and Google ads
Landing page design and copywriting
Copywriting and crowdfunding page design
RR Reach
Email marketing
Referral Campaigns
Social Media Marketing
Cross Promotions
Client Support
On the dependances crowdfunding agency, they may offer all or some of these services. The extent to which they offer them depends on their expertise, knowledge, and experience, and varies greatly from one advisor to another.
Best crowdfunding agency
Here we talk about the best crowdfunding agency. A best crowdfunding agency should have some qualities those qualities should be:
New and interesting creative plan/projects.
Clearly defined client avatar and market.
Permission to communicate with them.
A solid marketing plan.
Great videos of their plan for presentations.
Great rewards at below market prices.
Early and frequent communication and support.
And these all great qualities have in the successful crowdfunding agencies. By cooperating with GROWTH TURBINE Crowdfunding Marketing Agency team, you can focus more on promoting your big idea and less on securing the next round of funding.