Excellent financial consultants and advisors can assist you in many of your intricate financial plans. Financial advisors can advise on purchasing a vehicle, planning for university, and remortgaging to mention a few. They interact with other financial experts on a regular schedule. They also recognize if you're being charged too much for anything or not receiving a profitable return.
The best financial advisor will help you establish and accomplish financial objectives in a manner that meets your requirements and expenditure. Are you looking to settle in Hagerstown with a significantly lower cost of living compared to the USA's average? If so, you need to hire a financial advisor.
Below are some steps on how to Find a Financial Advisor in Hagerstown:
1. Learn about the types of financial advisors and their specialties.
To hire the best financial advisor, understand what kind of professional advice you need and what service a prospective consultant can offer.
Here is a list of the three major types of specializations: 
• Financial planning concentrates on every element of your finances, including how much you need to save and what kind of insurance coverage you need to get.
• Investment consultants focus on asset monitoring tasks, such as investments to acquire.
•
Retirement income planning
focuses on how you organize all components, including social security, investments, and taxes. These factors need to be aligned to receive a retirement paycheck when you need it.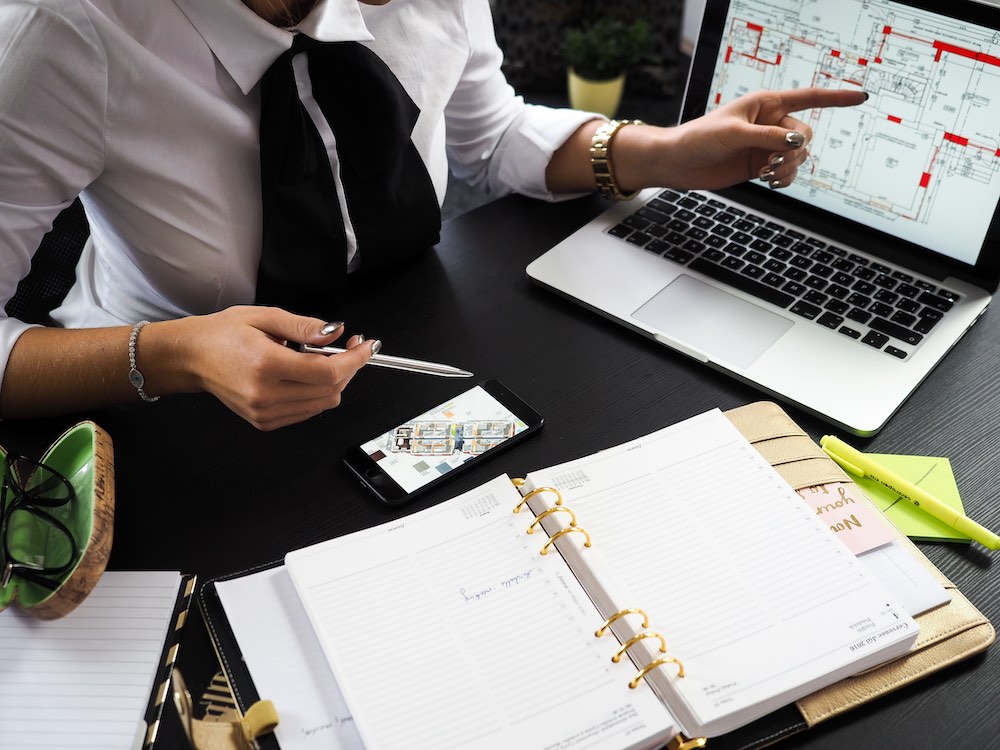 2. Determine how you will compensate them for their services:
 Here are the three primary types of advisors based on their compensation type:
• Commission-based: Commission-based consultants offer financial services such as mutual funds and insurance plans for major commercial entities. They usually charge the profit of a part of what they have sold.
• Fee-based: These consultants are comparatively fresh to the financial industry. Fee-based consultants are usually associated with an agent and, the same as commission-based advisors; they typically get a license to purchase investment or insurance coverage on a commission basis.
• Fee-only: They have a fiduciary obligation to function in the highest interests of their customers. These consultants only earn through fixed rates, hourly fees, or a percentage of the assets they handle.
They do not collect commissions or charges based on sales and offer better systematic recommendations, including property, retirement, investment, income, schooling, and healthcare.
3. Verify credentials. 
To meet consultants or financial advisors with respectable qualifications, try to Find a Financial Advisor in Hagerstown with CFP® (College for Professional Training) or PFS (Personal Financial Specialist) classification or an investment manager with a Chartered Financial Analyst (CFA®) certification.
Credentials can only be acquired by completing an assessment that indicates competence in the subject material. To preserve the certification, an advisor must stick to ethics and comply with the criteria of continued education.
Verify if a prospective consultant is associated with the National Association of Personal Financial Advisors as a member or not. It is an affiliated organization of fee-only consultants that requires professional development.
To maximize your relationship with your consultant, communicate with them on a regular schedule. Discuss your issues and priorities. Enable your consultant to evaluate all your legal and economic information routinely.