Business study is a course in college taken as an elective. It is a basic course in any business course; it helps in understanding business and developing business skills. There are numerous students interested in business courses because of the many benefits.
With a business course, it offers the best atmosphere to learn about business and collaborate it with business ideas. The good news is that when in college and you feel overwhelmed, you can enlist someone to do your assignments at a fee. Below are the different ways and useful tips to help improve your business study skills. Besides, in the end, advance your performance in your academic journey.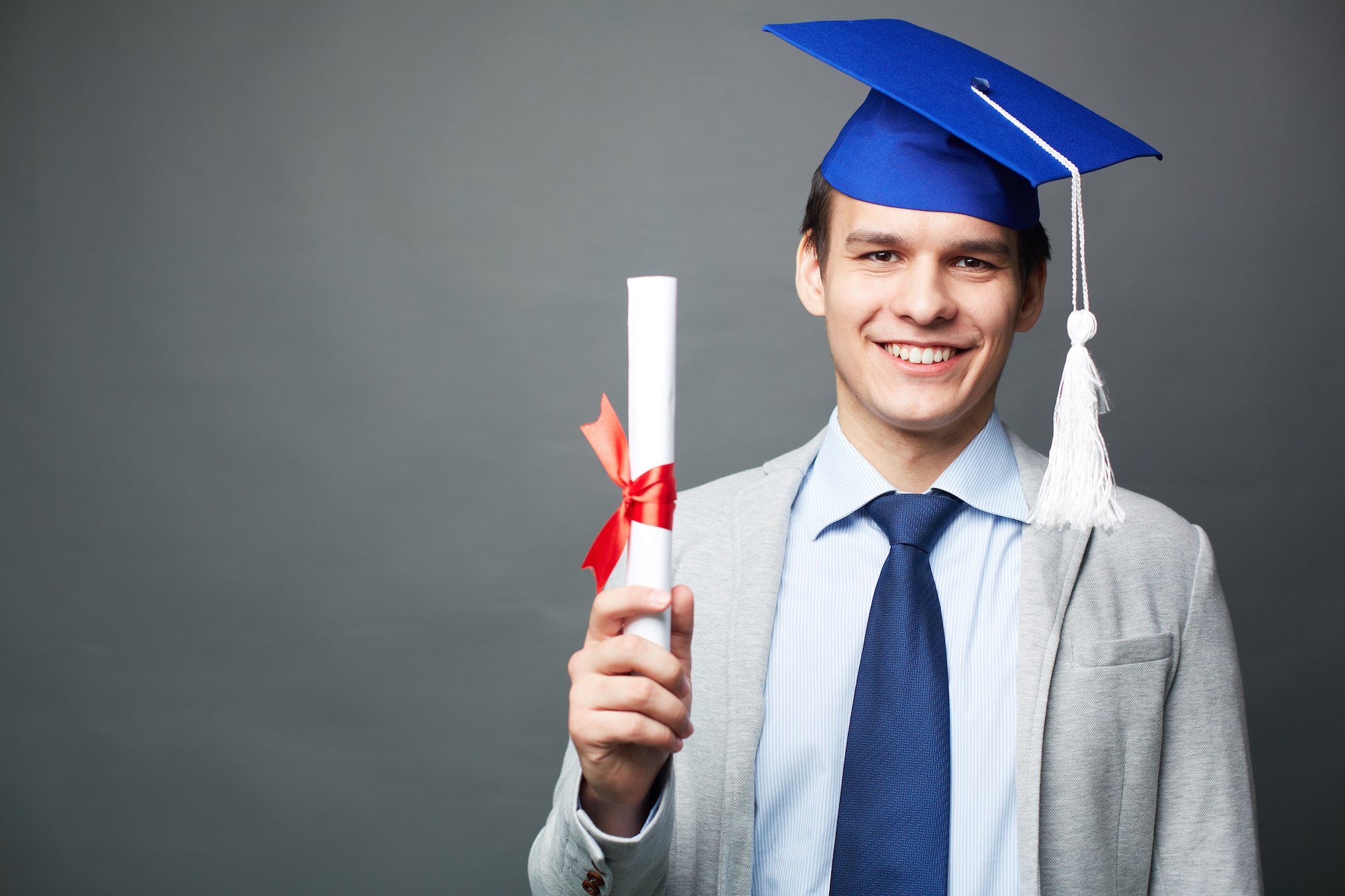 Look for a convenient and comfortable place to study. Studies and research indicate that when you find the best place to study, it will help with the effectiveness of your study. Look for a study space that has no distractions and it is comfortable. Remember that it is not a necessity for the place to lack any noise. Some students work best when having music or a television in the background. What is vital is getting a good study location and an environment that works for you.
Time management is crucial. When studying business, it is about studying smart and not longer. The best way to plan your time is to avoid procrastination. The course is cumulative; what you learn today is what has been building up from the previous class. When you fall behind, you will need more time and work to catchup.
Have a schedule on what to do. When starting the business course, look for ways to have a realistic timeline. It will help in making all the necessary progress in preparation for your exams. Avoid cramming your work and tests; it is not a helpful and healthy strategy. It is advisable to start with early preparations, hence avoiding any challenges of cramming for your exams. Look at what is crucial and work on that, and avoid trying to do everything at the same time.
Form a study group with your peer and classmates. It is the best and effective strategy to help with your business study skills. Study groups are helpful when studying business since students can share their experiences, insights, and perspectives of others. In the study groups, the students have the chance to compare all their class notes and discuss the complex concepts covered in class.
Students should look for ways and strategies that will support and motivate all the group members. It will help the students to cover up all the materials they could not do on their own. Study groups allow collaborative learning and better understanding at the same time, making learning a fun process. It is imperative to know how to develop an effective study group. Ensure that the group has a maximum of six students since when they are many, it becomes unmanageable,and when less, they cannot benefit from the group. Make sure there is a dedication from the members to ensure that the group is thriving.
The groups should think of locations where there are fewer distractions, and you can start with the library. The study sessions should be about 2 to 3 hours since when they take long; most members tend to lose focus and concentration. When you think of study sessions, make sure they are helping every week, maintain the venue and the time. It will help the members to plan the schedules and accommodate all the study sessions.
Business study is an exciting and fascinating course. It helps in developing your career and goals; one of the reasons it is essential to create practical business study skills. The skills will help you stay motivated and focused on your academic journey and career.