Many of us think of Uber drivers as people who enjoy lots of benefits for driving or people making good value of their time. What most of us don't know is that Uber driving at its peak now. So you should sign up as an Uber driver now before it's too late.
Why is that? Well we'll tell 8 reasons why you should signup now while you still can.
1. Uber is researching and developing driver-less cars. As well as many competitors. In a few years there might not be this valuable source of income. An average Uber driver makes an average of $40,000 per year in most major cities but up to $80,000 in New York or £57,000 in London. But in other cities The opportunity is now or never.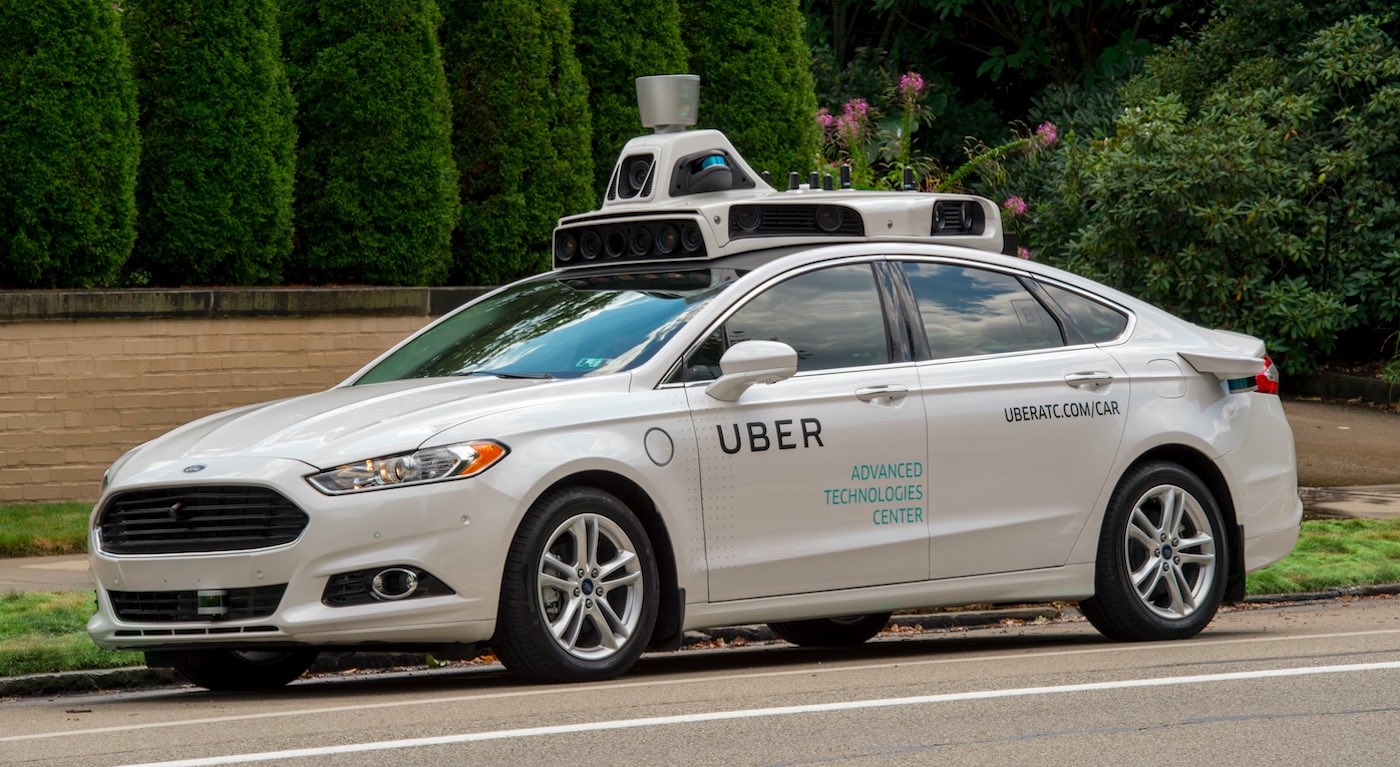 2. Fuel prices. With the globally cheap fuel prices in the entire decade, there was never a better time to make a great profit margin. No one knows when the prices will hike again but right now is a gold opportunity to make awesome profits while you still can. Uber drivers also get discounts at fuel stations! Uber even helps you finance your fuel consumption through Momentum app and gives you a credit card to pay your fuel.
3. Flexible hours. Many have jobs that can be managed online or remotely. Some people were later shifts or early morning. The days are long enough to make some extra money driving around while earning cash. So you can blog while you drive, you can shop while you drive, network while you drive! You're traveling all the time.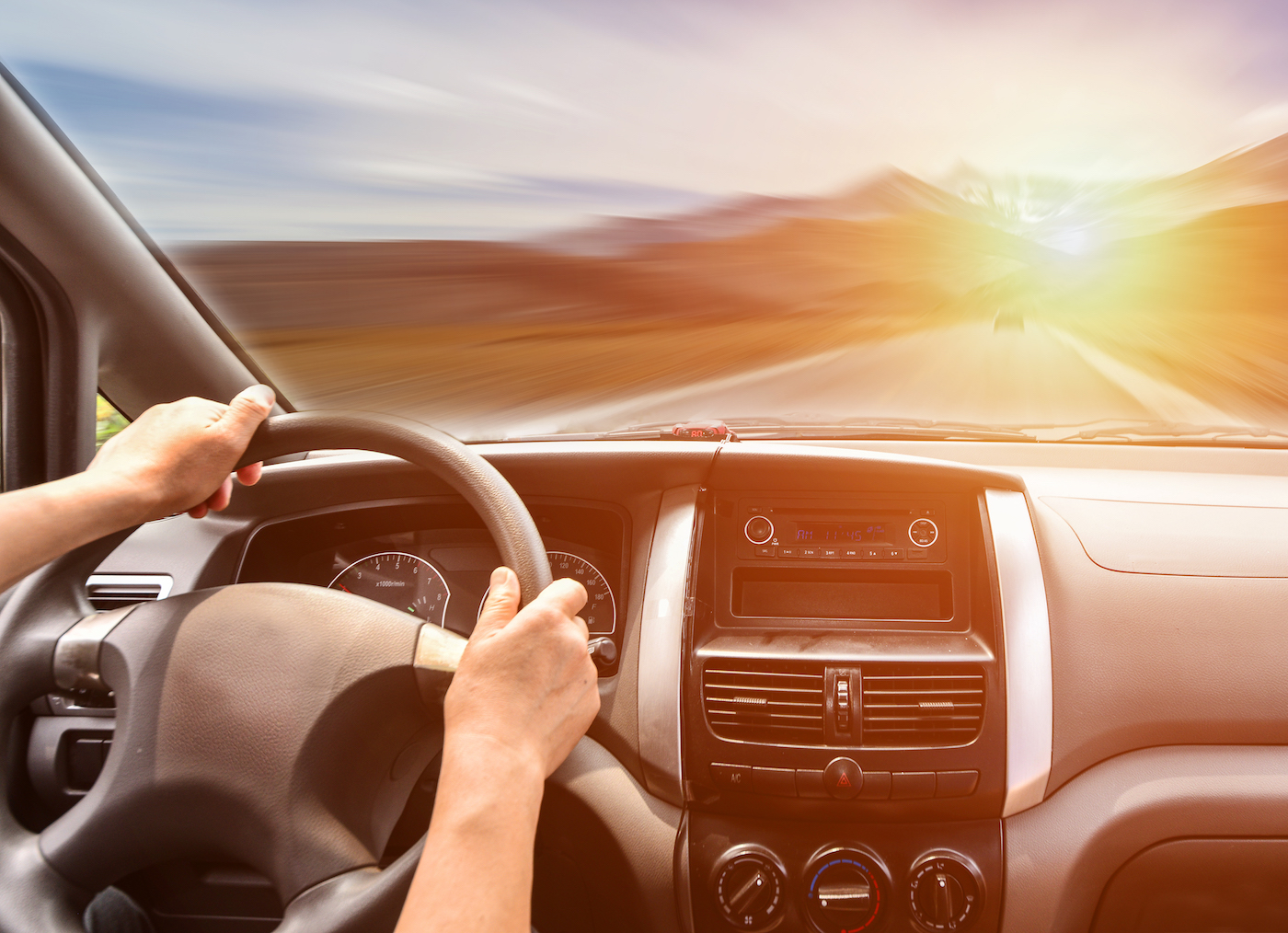 4. Benefits. Well most people don't know that, but Uber gives lots of benefits but they call it Rewards! So if you're not earning enough, at least you're not spending much! Benefits include discounts on fuel, tires and spare parts! With upto 15% off at Auto-Zone, Firestone, Maaco, Meineke, Midas, Jiffy Lube, and Valvoline.
5. Drive luxurious cars. Depending on your city, your Uber car type differs. From regular sedans to SUVs and black limousines to even Helicopters (that actually exists and called UberCHOPPER)! Imagine driving a limo everyday, how cool is that?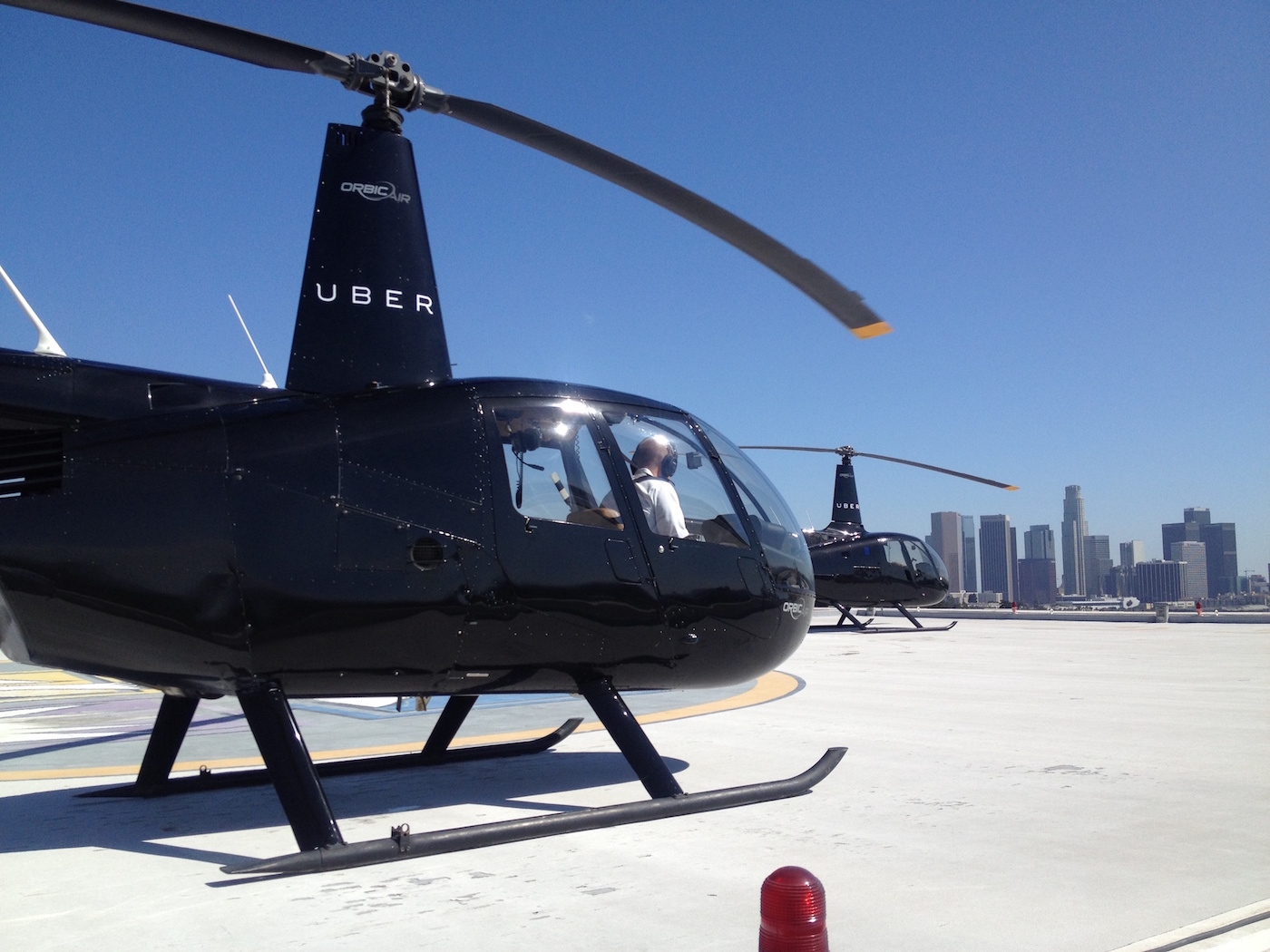 6. Health insurance at hand. What many don't know is that Uber teamed up with Stride Health to provide health insurance plan for you and your family. Checkout the online portal of Stride Health to assist you with whatever you need.
7. Free Music by Pandora. The app is provided ad-free for all Uber drivers! Play music for free through the Uber Partner app with Pandora, whether you're on or off trip. Riders can also choose what music they'd like to hear on trip. How long will that option be available??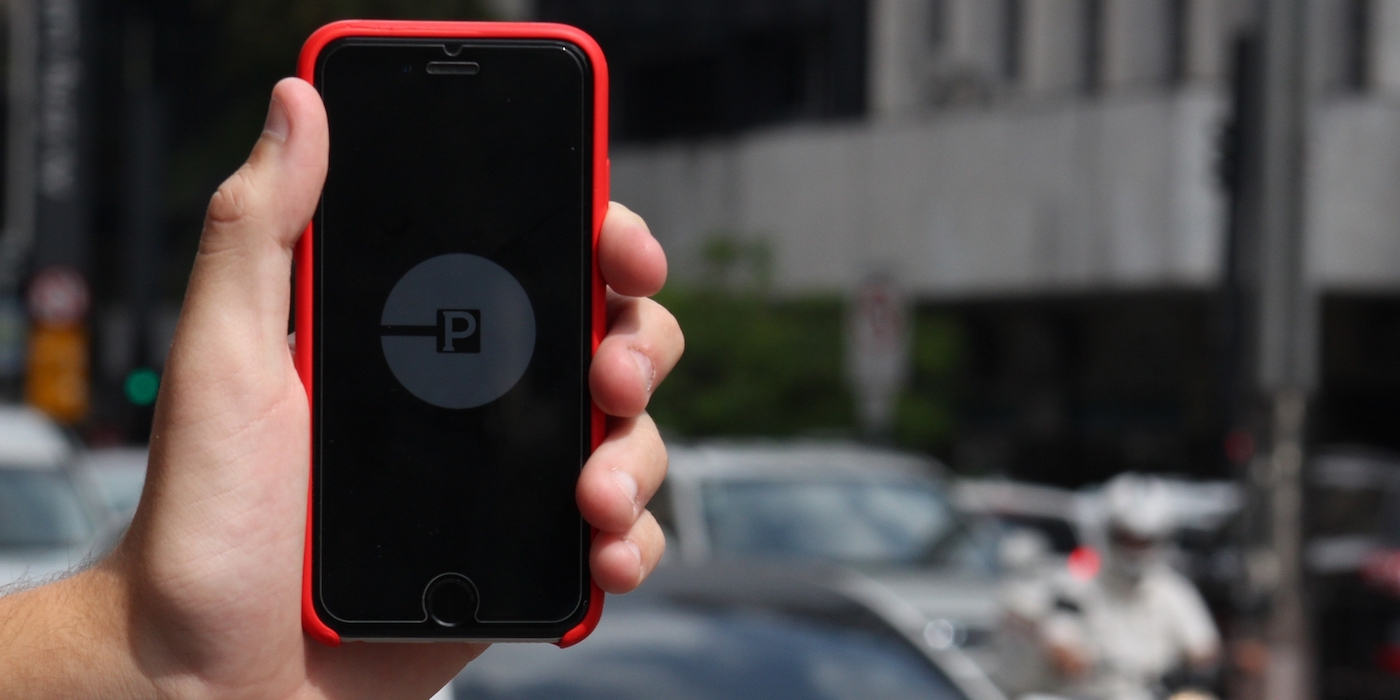 8. Discounts at telecom companies when you drive with Uber. AT&T, Sprint, and Verizon save you and your immediate family 15-18% on your monthly bill.
What are you waiting for? Join Now to become an Uber driver before it's too late! Click here to SIGNUP for Uber