Business owners didn't expect the pandemic. It came out of nowhere, and it shut everything down. We expected it to be over within a few weeks, but it lasted for several months. The good thing is that we now see the end of this health crisis. The road to recovery might still be a long one, but we are heading in that direction.
The only problem is that there's no guarantee that everything will be back to normal. It's even possible for another pandemic to hit, and businesses will suffer again. If you're a restaurant owner, these are some ways to prepare for another pandemic.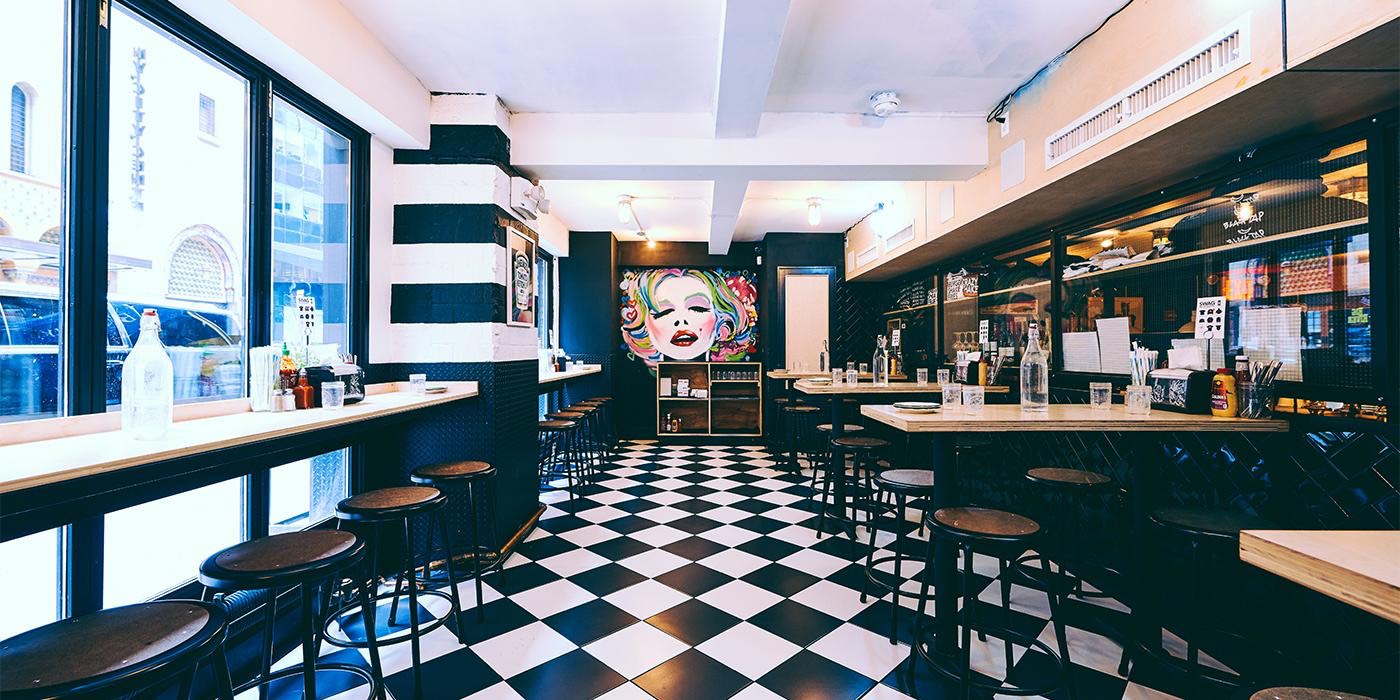 Continue online services
When local governments didn't allow dine-in services, business owners focused on delivery services. There's still a significant demand for restaurant food, but people prefer to eat at home. It paved the way for an increased partnership with food delivery services. If another pandemic hits, restaurant owners already know what to do. Even if there's no more pandemics, there should still be a focus on online services. Make it easy for people to buy food online, and receive their orders quickly.
Improve online marketing strategies
Since online purchases will remain popular, the company should invest in online marketing strategies. They help reach potential customers. Many people might not know that the restaurant exists, and there are services available online. If they know about it, they won't hesitate to give it a shot. You may also outsource this service if you have no idea where to begin.
Look for better suppliers
Even during the pandemic, the competition among restaurants remains tight. The point is that you have to improve constantly. Show your customers that you deserve their loyalty. Increase the number of items on the menu or specialize in certain types of dishes only. You need to solidify your brand and focus on quality dishes. It also helps if you find better ingredient suppliers. They will ensure the quality of what you have to offer. You can start negotiating the price with them and sign a long-term partnership. It's necessary so that even if there's a pandemic, your supplier will continue to deliver.
Prepare to limit capacity
Just because the restrictions are over doesn't mean you can get back to pre-pandemic levels. There's still a need to maintain social distancing. You can operate at 50 to 75% capacity. In doing so, even if there will be another restriction in the future, it's easier for you to adjust. You may also rearrange the tables to ensure that people aren't close to each other. It might be inconvenient at first, but everyone will get used to it.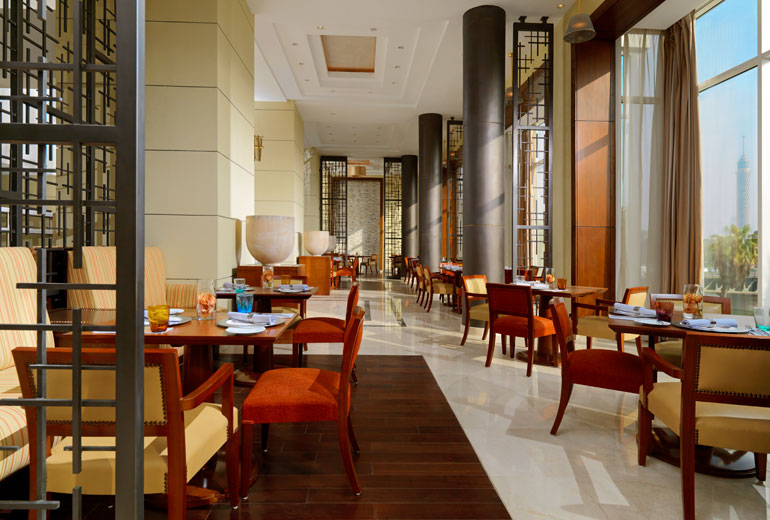 Whatever the future holds will be uncertain, but business owners can always prepare. This pandemic taught us a lesson about how unstable life is. We should learn from it and ensure that it won't happen again. You can look at 2020 as an essential lesson to learn from and be a better business owner.